7 years have passed since the famous "naked photo shoot" in the Maldives, where Nikolai Baskov was Anastasia Volochkova's partner.
Since then, more than one trip of Nastya is complete without being photographed topless. For her, it became a kind of ritual.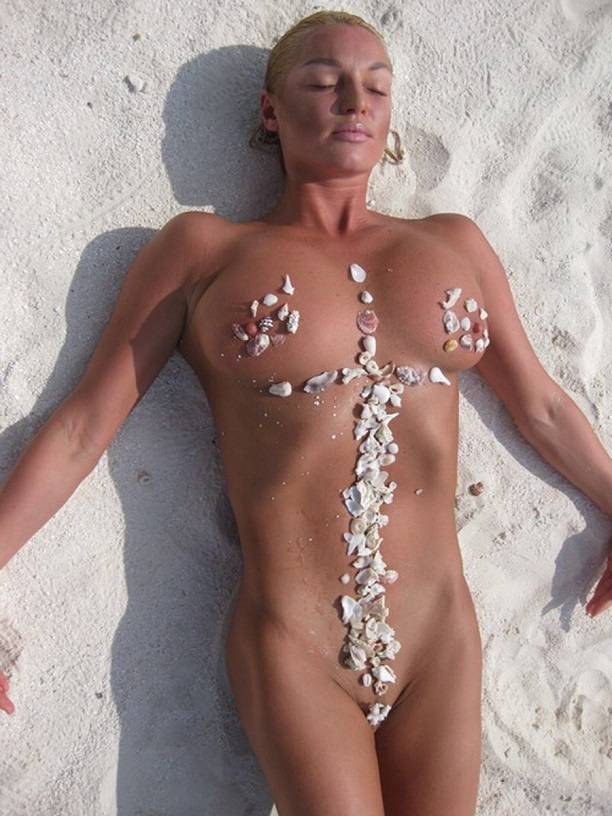 The description for the photo has always been approximately the same – here I am through the eyes of a loved one …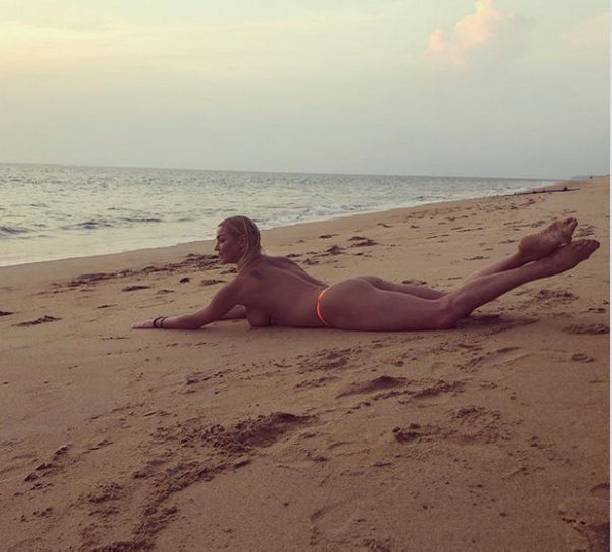 So Volochkova's rest took place according to a similar scenario, in which the mandatory points are spelled out:
one. Photo with a manager, chef or someone else from the host.
2. Photo of a romantic dinner with another mysterious stranger
3. Twine
four. Laudatory reviews for the hotel
five. Easy nudity.
It looks like the program is done. You can return to Moscow.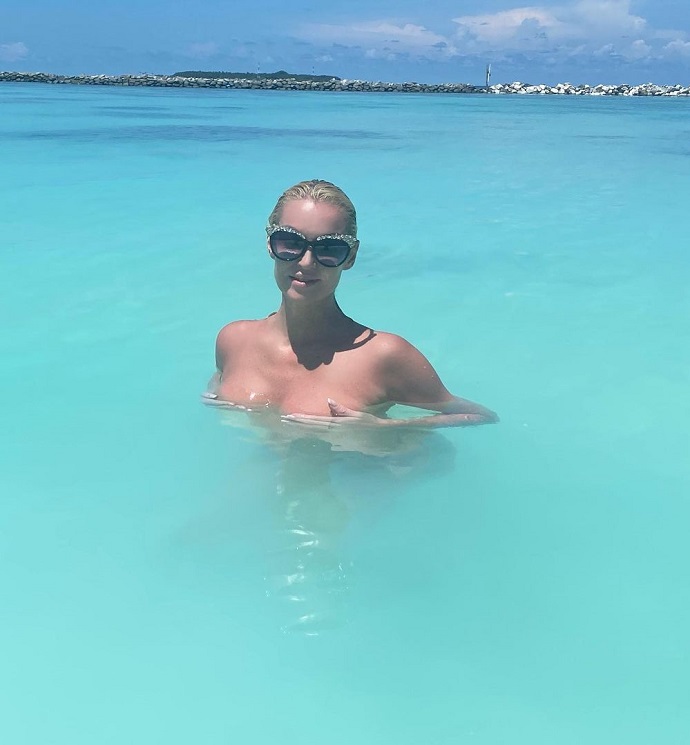 Article Categories:
Show Business