The day before, on her page on the social network, Elena Etush left very unflattering comments about Anastasia Slanevskaya and her daughter.
- Lord! "Singer" Slava and her daughter are singing ?! Yes, they both talk so that you want to break the TV. Just to never hear them again! - said Elena.
- As if she was talking in the toilet with her muzzle. And my daughter also has speech defects. And the manner of speaking - as if they were taken out of the trash heap only yesterday, - tyt, embarrassed in comparisons, wrote Etush.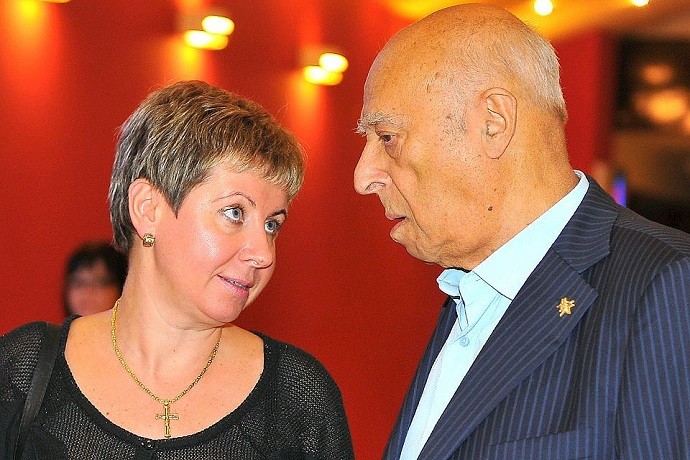 Probably, Elena was too harsh and if she does not like the work of Slava, this does not mean that no one likes it. But many agree with her opinion about her daughter.
The girl grew up very quickly and, while attending school, already began to live with a young man, did not hesitate to drink wine at mom's adult parties, took part in erotic photo shoots and, by and large, was nothing of herself.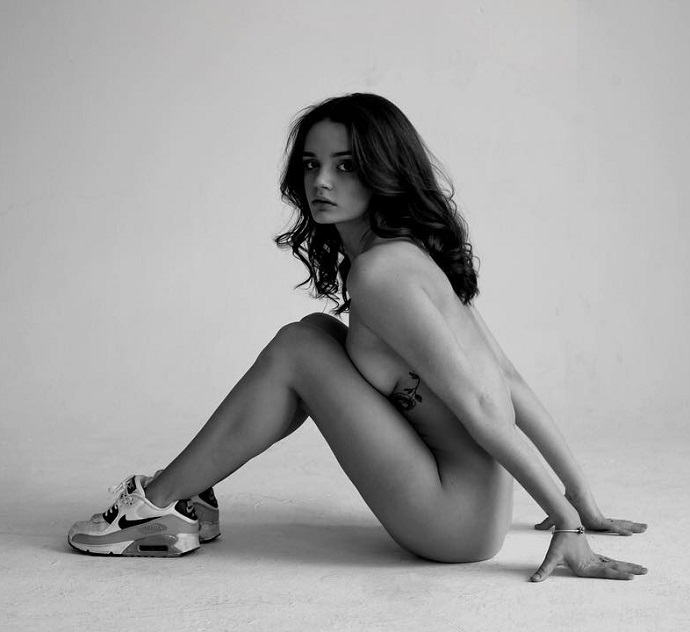 But on the other hand, Slava herself hoped for and encouraged all her creative experiments in her daughter. Now my daughter is singing, and her mother is diligently promoting her. Well, what can't you do for your beloved child, but so far Slava's fans have not appreciated the image of her daughter.
Article Categories:
Show Business