Actor Artur Smolyaninov gave an interview to journalist Katerina Gordeeva, where he "traveled" on the vocal data of Polina Gagarina. The topic concerned the performance of Polina's song by Viktor Tsoi "Cuckoo", which, after the presentation on the show "Voice" on Channel One, firmly entered the repertoire of the winner of the "Star Factory" project.
Recall that then, in 2015, Polina presented a composition with Olga Zadonskaya. A new arrangement was made for the track:
So, discussing Gagarina's performance at a concert on March 18, 2022 in support of the special operation in Luzhniki, Smolyaninov, who respects Tsoi's work, Gordeeva was asked the question:
"Do you know that Tsoi was sung at Luzhniki? Polina Gagarina sang "Cuckoo"?"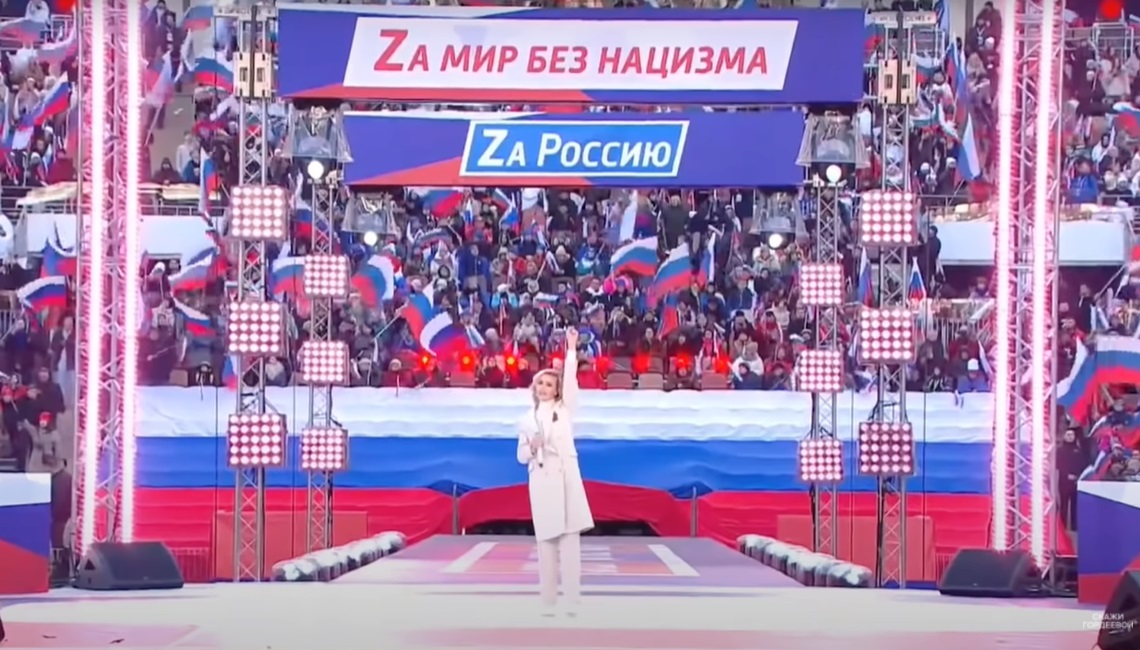 To which Arthur replied:
"Well, she sang and sang. She sang it before. And nothing, it didn't bother anyone. I just don't like it purely stylistically. I've never been a fan of her talent, if there is one."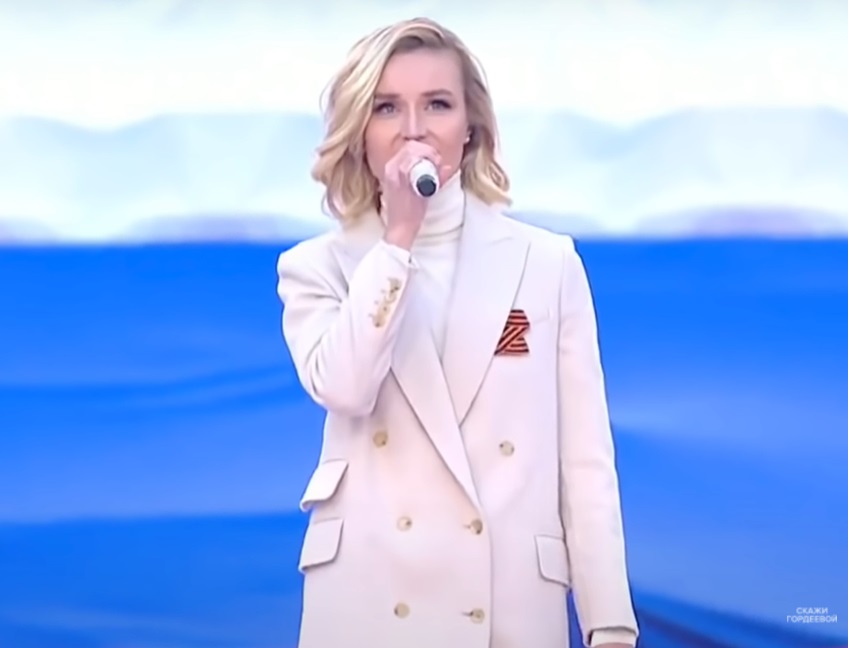 Many were indignant, they say, Smolyaninov himself does not know what he is saying, since Polina's talent is an indisputable fact. But there are those who are sure that this phrase was said in order to draw as much attention as possible to this conversation, since it is rather strange that the interview actually begins with this topic. In any case, the goal was achieved – the media wrote about this interview, which means they added popularity to it.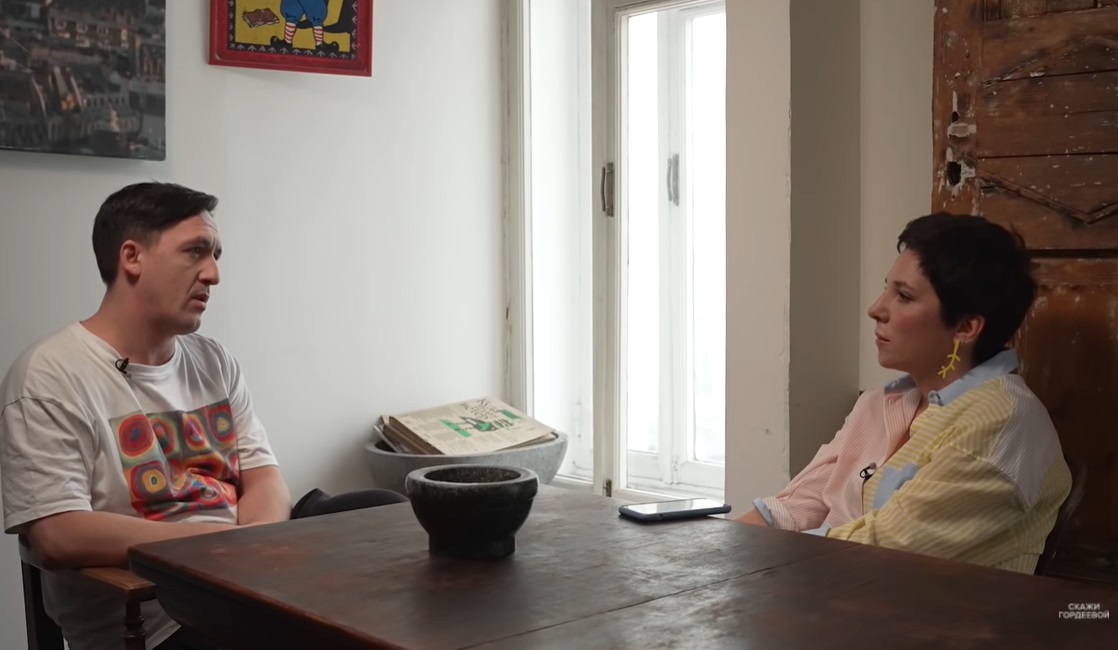 Article Categories:
Show Business