Arnold Schwarzenegger spoke at the United Nations Climate Change conference, where he raised the topic of climate and the irresponsibility of politicians in this regard. He believes that the authorities are not at all trying to somehow solve this problem, which has actively spread throughout the world and is already present in literally every area.
The artist reproached the authorities for not dealing with climate issues at all and all the time referring to the fear of job loss.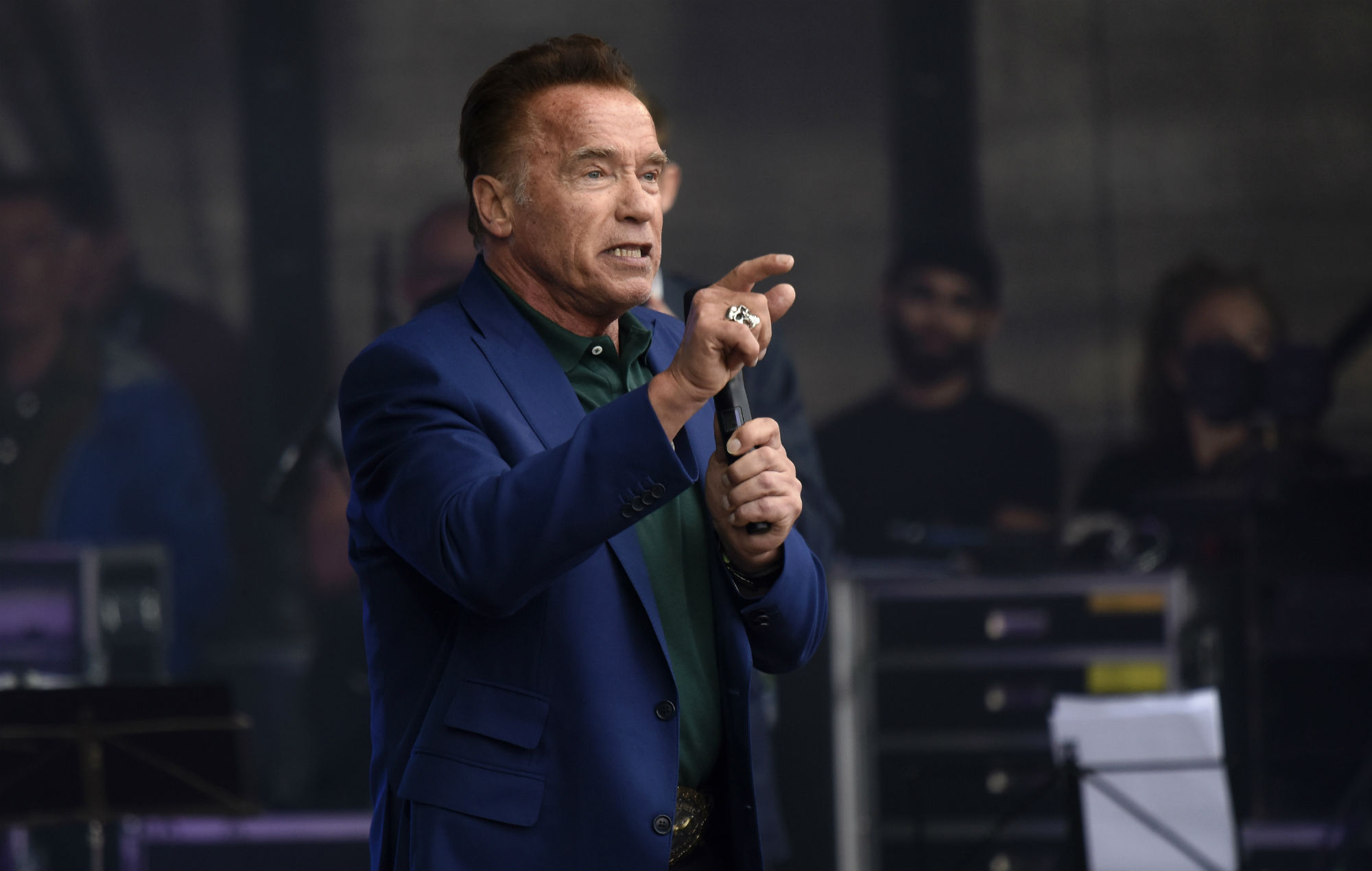 He cited himself as a positive example: "When I was Governor of California, we were able to reduce our greenhouse gas emissions by about 25%. The same indicators were in 1990, when the industry was at a lower level of development. Now we need to keep under control all enterprises that may have an impact on the environment. This does not mean that they should be closed. It is enough just to constantly update the rules that they have to follow. "
Sometimes a Hollywood celebrity is harsh in his statements, somehow it even cost him dearly. Schwarzenegger, in a fit of emotion, called the anti-vaccine dumb, for which he lost a multimillion-dollar contract with a sports nutrition company.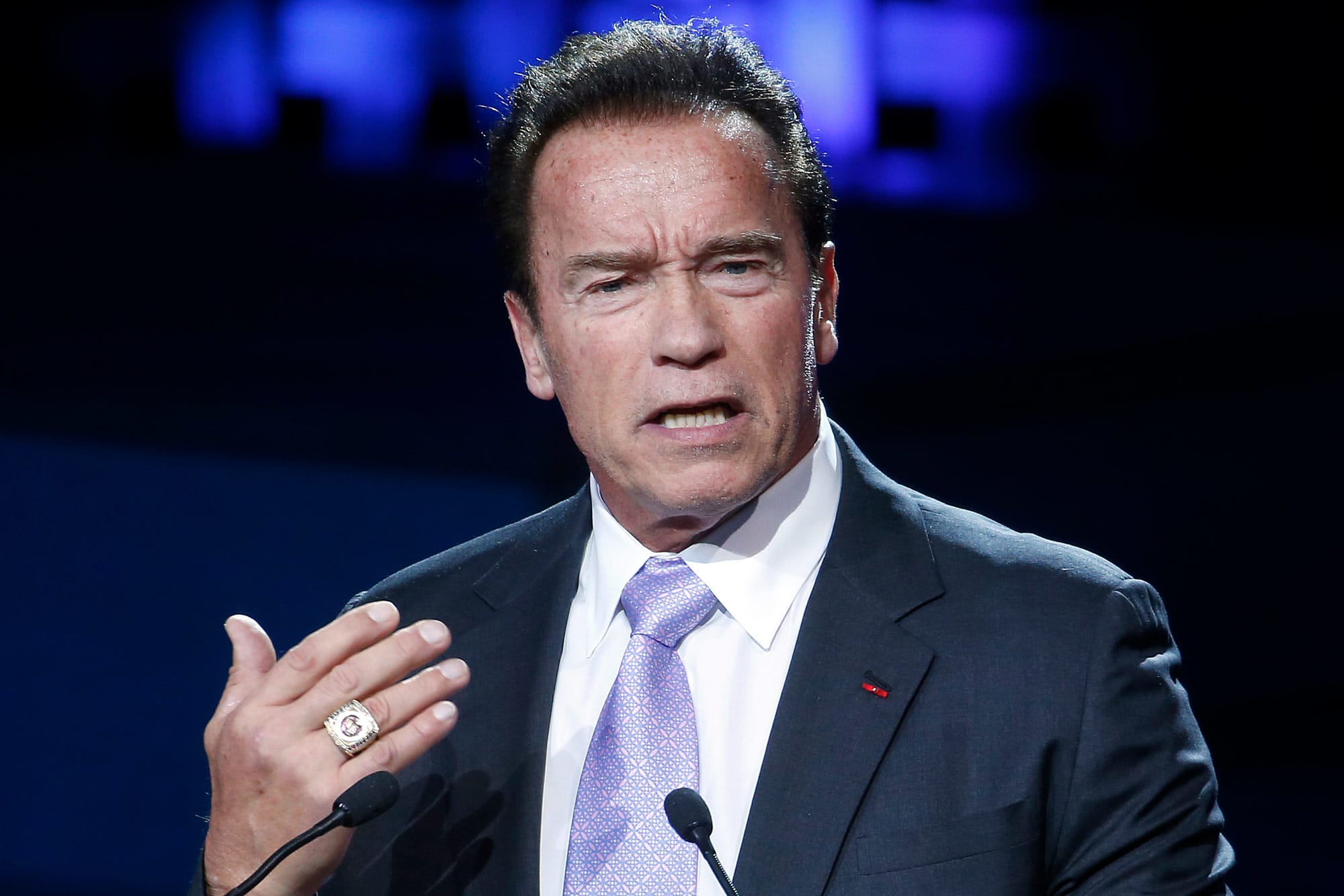 Article Categories:
Show Business