On his Yukon SUV, Arnold Schwarzenegger managed to ram a red Prius, and then a Porsche Cayenne.
According to preliminary data, Arnold himself was to blame for the accident when he began to make a left turn at the intersection without waiting for the green arrow of the traffic light.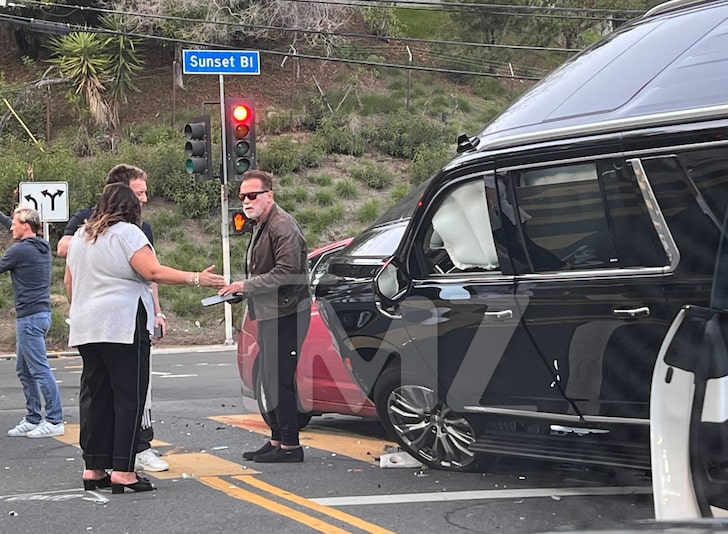 As a result, his off-road monster rolled onto another car, injuring the driver's woman, who was sent to the hospital with a head injury.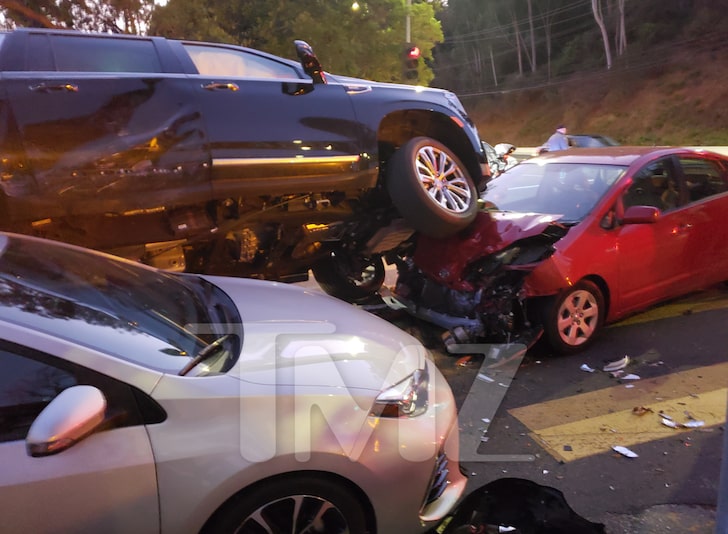 Eyewitnesses claim that, starting from the intersection, Schwarzenegger managed to develop such a speed that the airbags deployed during the collision. In general, it all looked like a movie trick.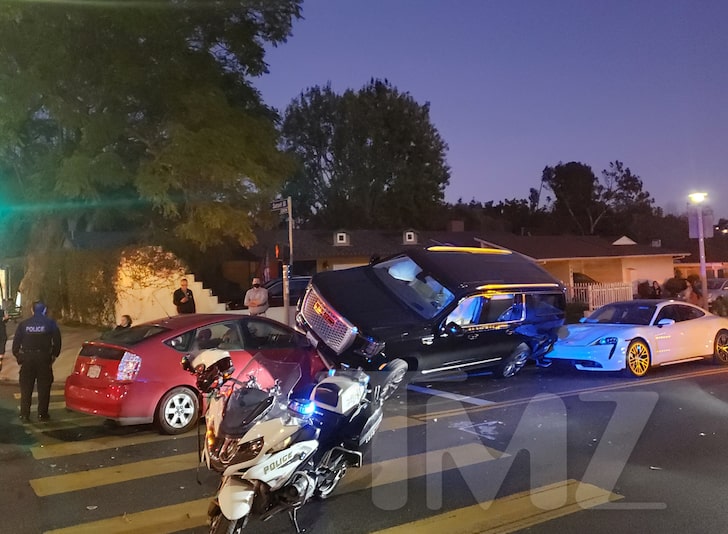 According to TMZ, everything is fine with the Hollywood star, but he is very concerned about the health of the victim and intends to visit her in the hospital as soon as possible.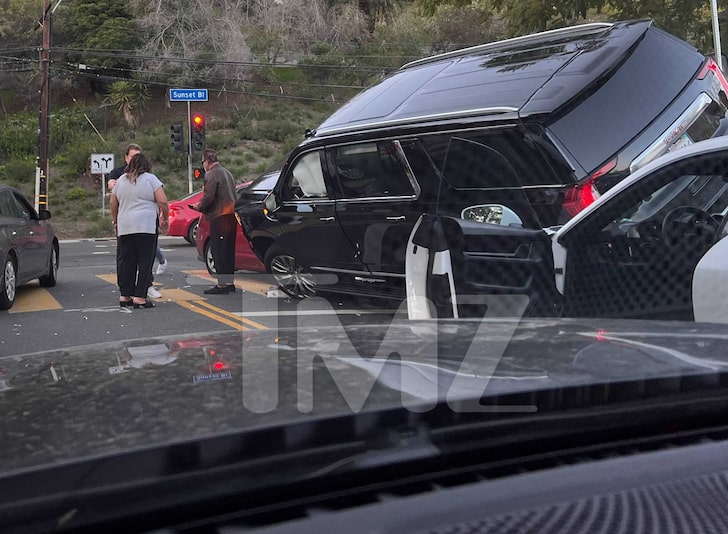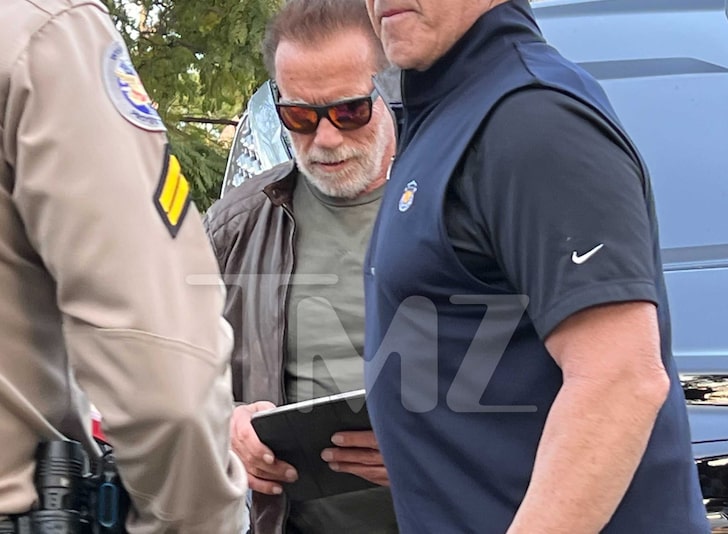 Article Categories:
Show Business