Recently, Prokhor Chaliapin announced the death of his wife Tatyana Davis. According to him, she died of the coronavirus and literally the next day she was cremated, the showman could not say goodbye to his wife. At this time he was in Russia.
Armen Dzhigarkhanyan's stepson Stepan maintains friendly relations with Prokhor. He stated that there was no cremation of Tatyana and, in general, there is no fact proving that the woman was buried.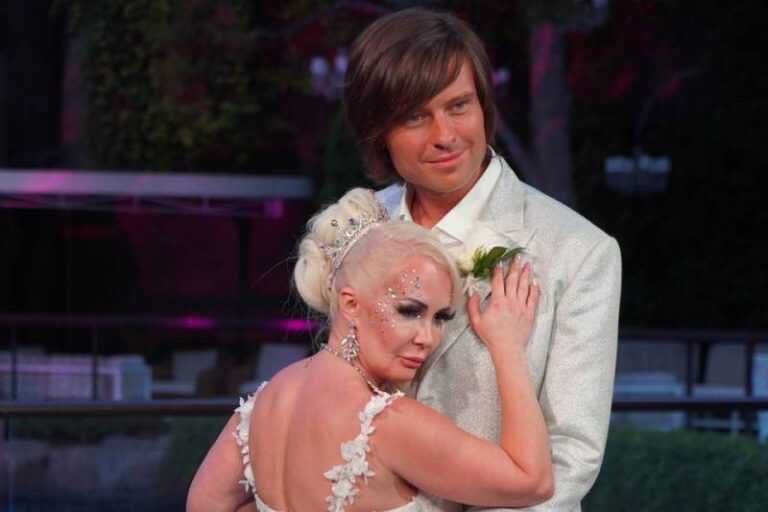 "During yesterday's conversation with his parents, they told him the following phrase:" Farewell to Tatiana Davis was in an open coffin. " That is, she was neither cremated nor buried, "reasoned Stepan Dzhigarkhanyan.
There are many rumors around the death of Shalyapin's wife, even the artist's friends doubt that the woman really died.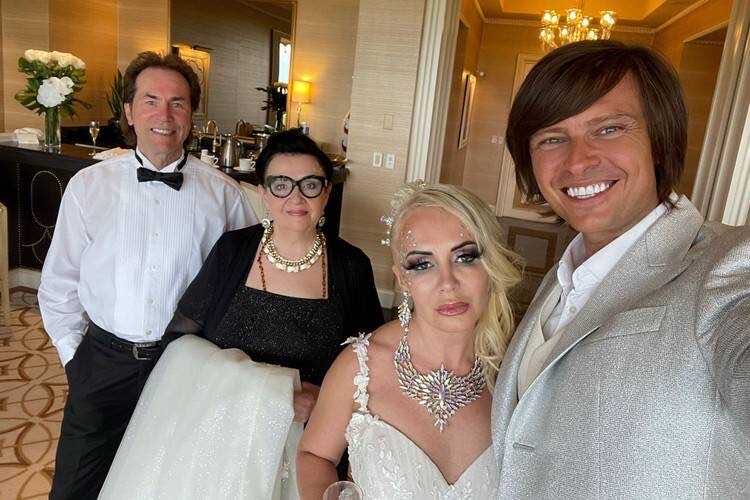 Article Categories:
Show Business