Singer ANIRI brilliantly burst into the autumn musical season with a new single "Where are you".
Perhaps this is the most long-awaited ANIRI release, and all the more valuable because it turned out to be very bright and danceable.
The singer's fans are sure that this lyrical story of a woman who lives on the memories of her beloved and dreams of turning everything back, will definitely claim the title of the main soundtrack of the fall and even the best single of this year.
All of us can make mistakes, but only realize it quite late. And right now, at this very moment, we must remember every moment. It is impossible to change the past, but you can appreciate the present, which goes through all the trials.
"Every moment in life is priceless … don't part with your loved ones!" – this is the meaning ANIRI put into her song.
So, this track will resonate with everyone who has experienced separation.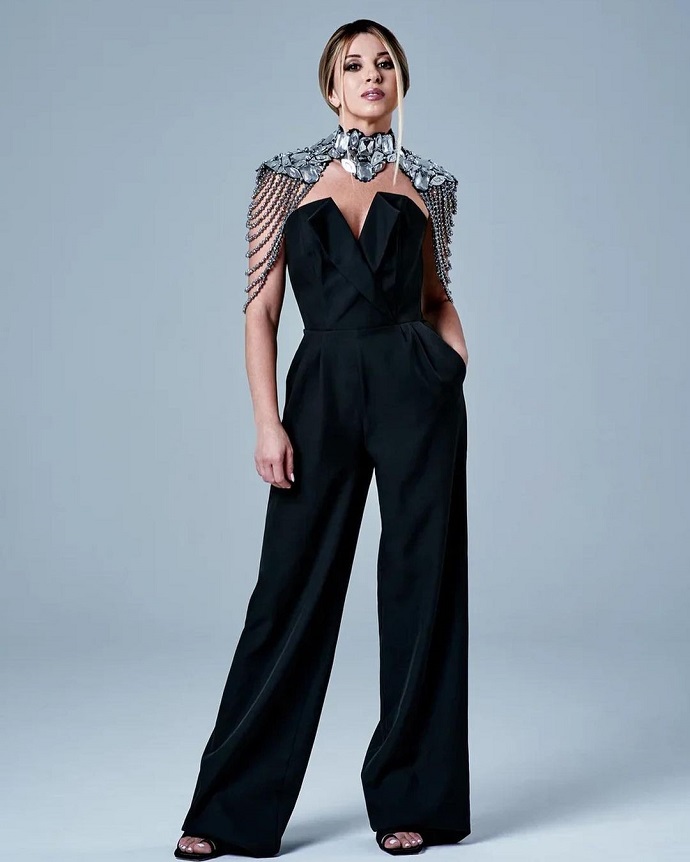 It should be added that, as always, the singer's unique and gentle voice is harmoniously combined with a beautiful and romantic melody that will not leave anyone indifferent.
The song is already available on all digital platforms and for download on the PromoFM platform.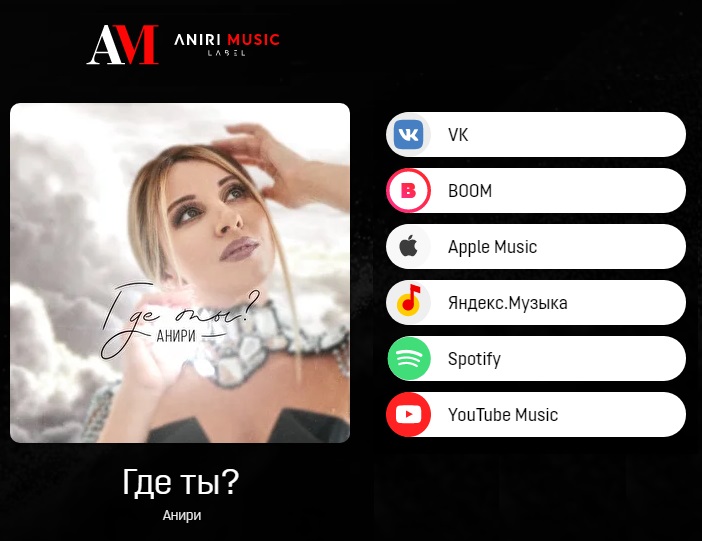 Article Categories:
Show Business