Anton Komolov answered the question – would he go to work on the NTV channel in the scandalous show "The Stars Came Together". The MTV host has been in radio for a long time and feels great in this position. He does not want to be on television at all, but much also depends on what project is being proposed.
Here "The Stars Came Together" is not Anton's format at all, and the point here is not that this program has nothing to do with music.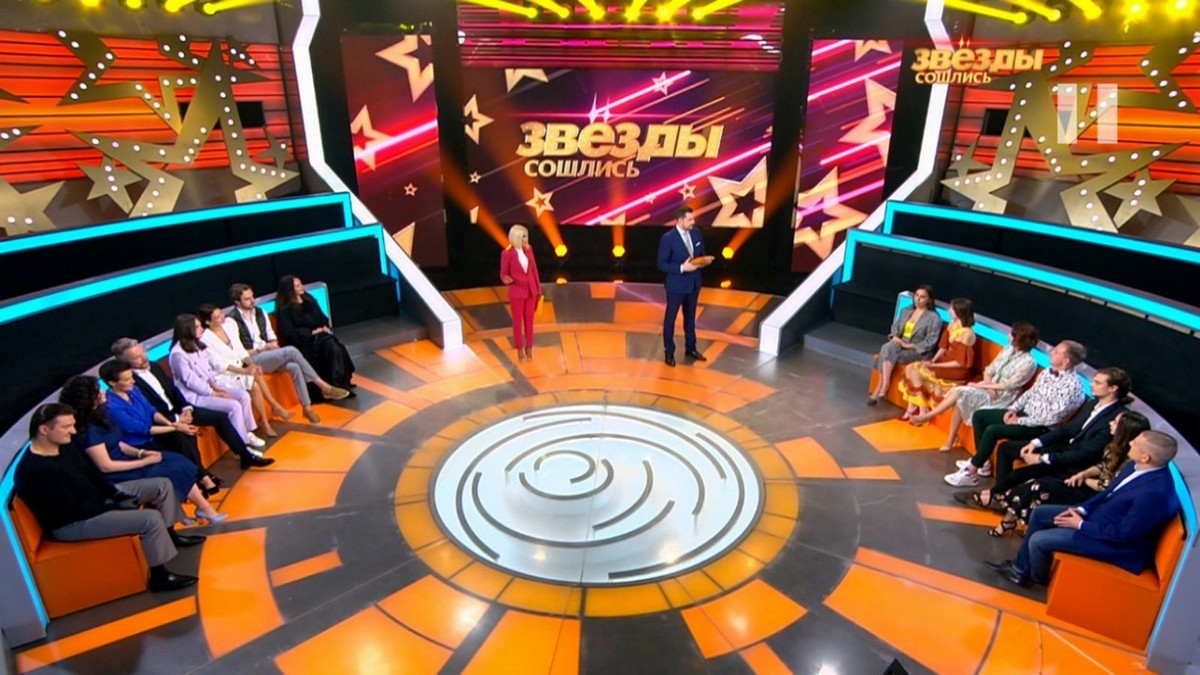 He explained: "Shouts, screams are not for me. I am philosophical about this. This is a genre in which you need to be able to ask non-delicate questions. And I feel uncomfortable and uncomfortable when you invite a person to visit and insert pins for him, and then he is like in a frying pan. It's a matter of education. " Komolov would not get any pleasure from such activities, and it is important for him that the work be a joy.
Earlier, the presenter compared Olga Buzovus with Morgenstern and spoke about modern stars.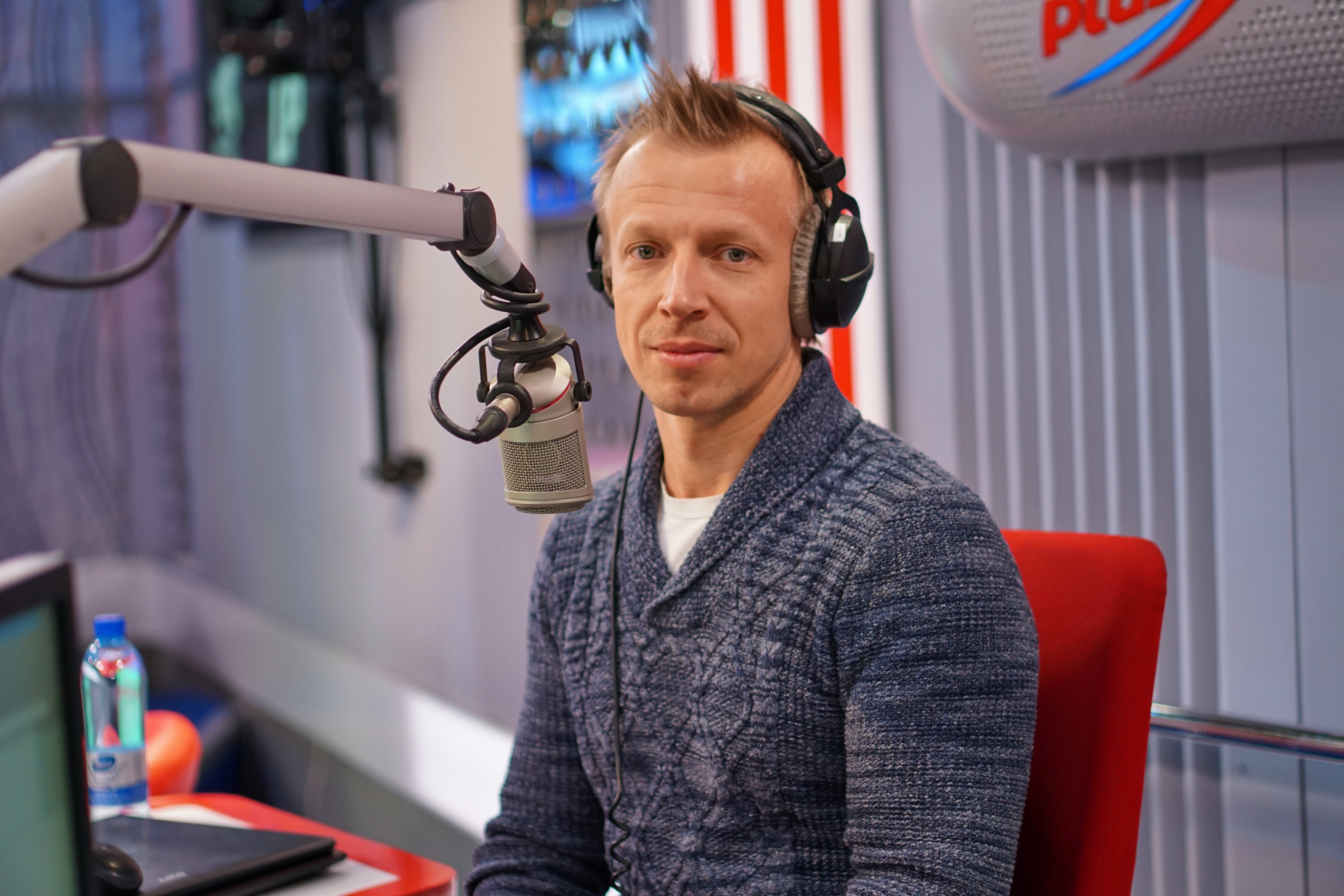 Article Categories:
Show Business