Anton Batyrev and Evgenia Loza had an affair on the set. Feelings overshadowed the mind, they abandoned their partners and quickly got married. Family life lasted for several months. After the divorce, Batyrev found a new darling, who, according to the artist's fans, is very similar to Loza.
They constantly compare the girls in the comments, suggesting that the actor still cannot forget his ex. Batyrev answered another question on this topic very emotionally.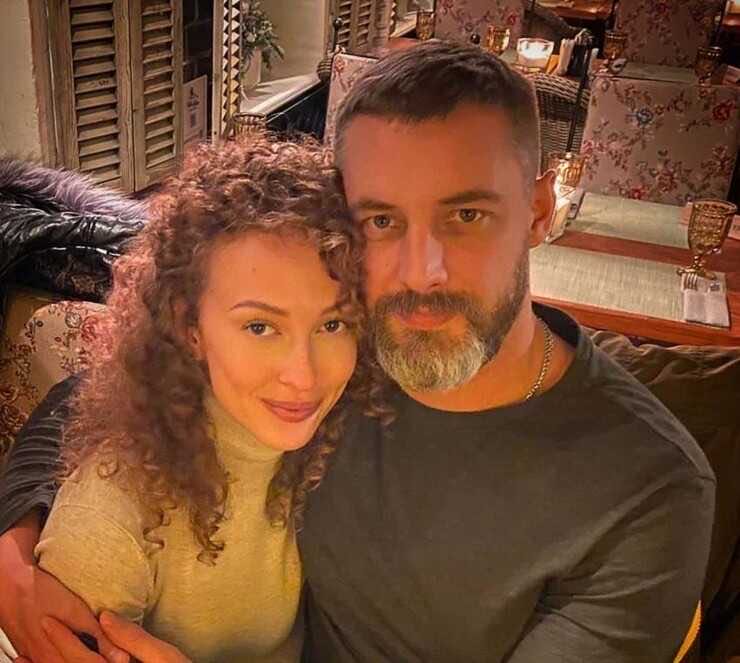 "Stop writing abominations and stupidity. Especially under a photo of a stranger. Firstly, this is not true, and secondly, it is rudeness, which is covered by personal opinion. I, too, can write to someone under the photographs about crooked legs, justifying this with my personal opinion. But why would I do that? Any rudeness can be disguised, but it does not do you credit, "retorted Anton.
The reasons for the divorce of Batyrev and Loza are still unknown to the public.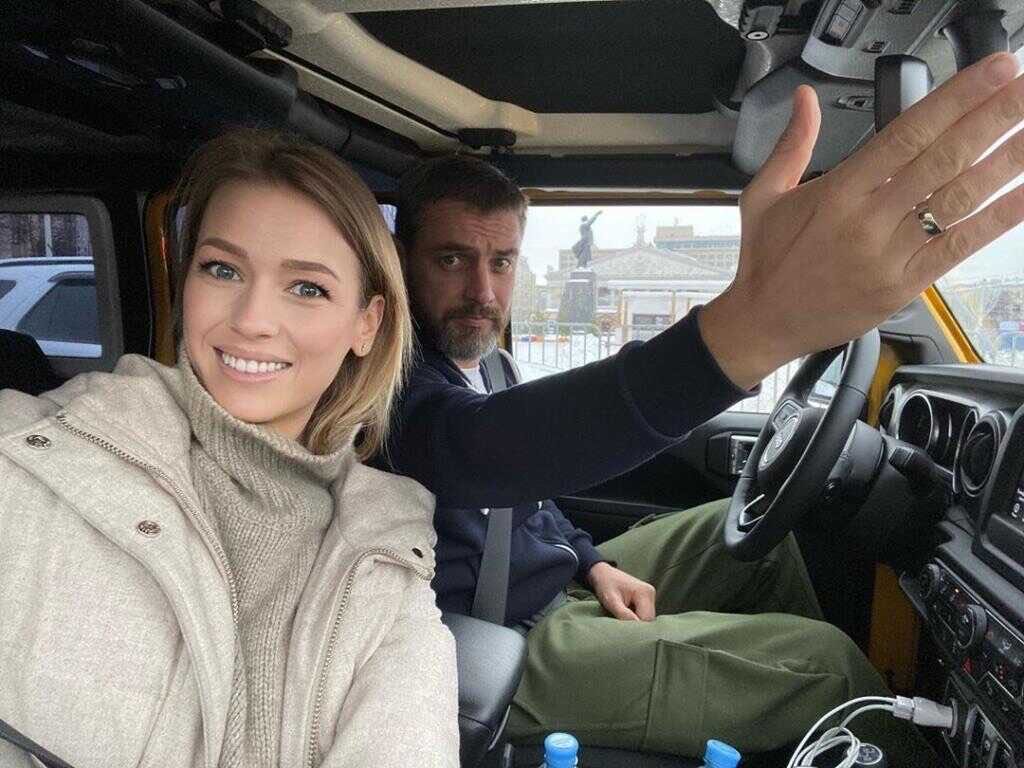 Article Categories:
Show Business