Despite the fact that the verdict has already been announced and the artist went to the colony, his case may undergo a change. An appeal against the court's decision has already been written not only by his new lawyer Roman Filippov, but also by the company - the owner of the van, which was driven by Sergey Zakharov.
For some reason, earlier the investigators did not include the company in the circle of victims, but this could significantly affect the verdict, becoming a mitigating circumstance, since the car was destroyed and its owner suffered material damage. Of course, Efremov would have paid for it voluntarily, and thereby cut off his term.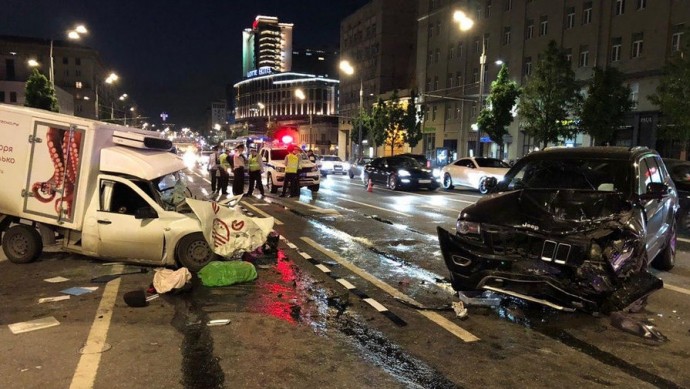 "We were restricted in access to justice, thereby depriving us of the possibility of judicial protection. At the same time, the convicted Efremov was also deprived of the opportunity to voluntarily make amends for the material damage caused by the crime," said the lawyer of the company of the van owner.
Meanwhile, in the colony, Mikhail Efremov is not bored, he has already received a proposal to create the Theater of Prisoners.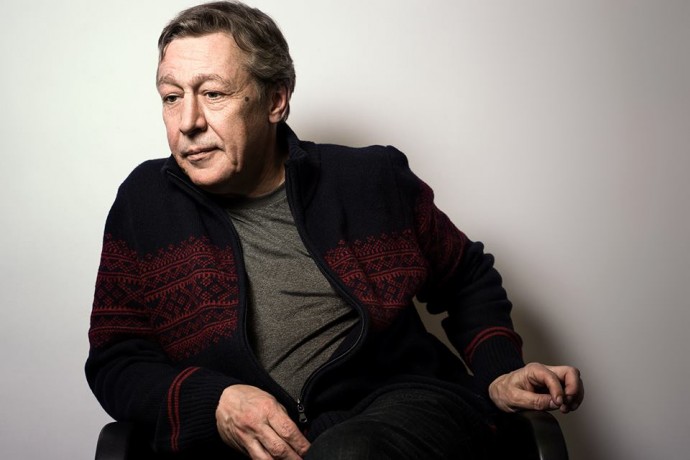 Article Categories:
Show Business