Anastasia Volochkova took her next beloved man to the Maldives. This time, it was Sergey, who took part in the show "Let's Get Married". He came to fight for another "bride", and left with a scandalous ballerina, who openly flirted with him.
Now the man, at the expense of Anastasia, is lying on the Maldivian sand and, like the Makeevsky Roma, sings the praises of his "goddess". Yesterday the couple went live, where Seryozha said that he fell madly in love with Anastasia as soon as she entered the TV show studio. He literally "drowned in her eyes", and yet, he allegedly did not even know who Volochkova was, therefore, there can be no question of any self-interest on his part.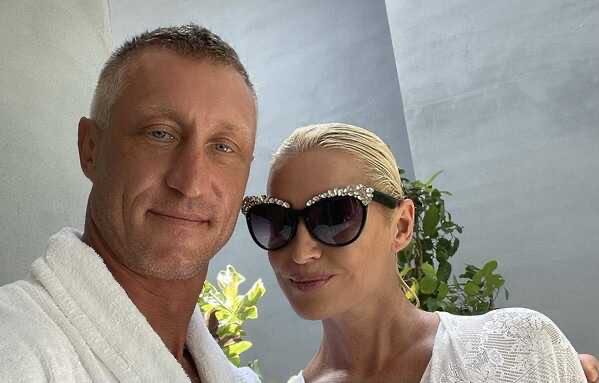 He is honest with the dancer, immediately said that, allegedly, he had been married for 20 years and had a son, Cyril. And so that the ballerina did not doubt him, he even showed her passport data! Unbelievable, well, now there is no doubt about his love. The man also said that he and Nastya are engaged in sex a lot and she is just a "goddess" in this matter. Well, Volochkova herself, beaming with happiness, assent, they say, the beloved and himself in bed like a god!
Sergey is an adherent of a healthy lifestyle, so he does not drink himself and does not give Nastasya in his mouth. In the meantime, alarming news came from Ukraine, where the criminal is wanted, well, the spitting image of Seryozha.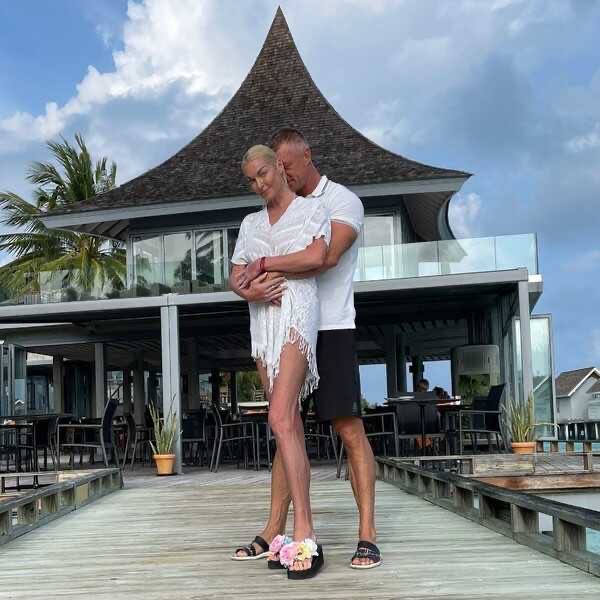 Article Categories:
Show Business