Rumor has it that the label Pasha (Pavel Kuryanov) has long been experiencing problems. Timati, who escaped from a sinking ship and is now quite successfully running his own business, also spoke about this. Recently, Christina Si, Scrooge, L'one, and Yegor Creed have left Black Star. Almost every one of them left with conflict and resentment, and even with the courts.
Only a rich friend stood up for Yegor Creed, so he managed to keep both the songs and the stage name. Well, now the company has left Misha Marvin, who was in the label for 7 long years. You don't know who it is? We, too. But no, a couple of songs were well known, and even then – duets with the office director's wife Hannah. "Your French kiss…" they howled.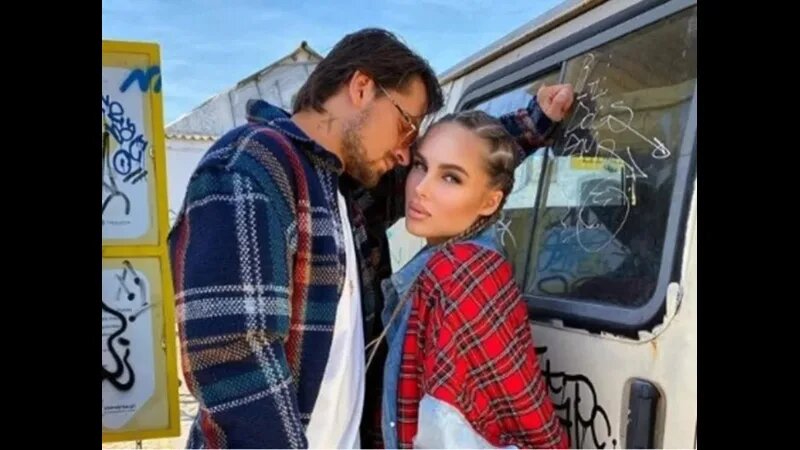 That's actually all, if there were other compositions, then only true fans of Mikhail's work know them, and there certainly are, at least relatives of the artist.
As Marvin admits, he leaves Black Star without offense, leaving his stage name and all the songs to the ex-bosses. Now, from the stars of the company, only Klava Koka remains, and his wife Pasha Hanna, who, in any case, has everything in chocolate. And how long Klava will last there, time will tell.
By the way, recently information appeared on the network that Black Star was in a severe crisis. Allegedly, employees are forced to leave of their own accord, and those who decide to stay are significantly cut salaries. Pasha has already angrily commented on the situation.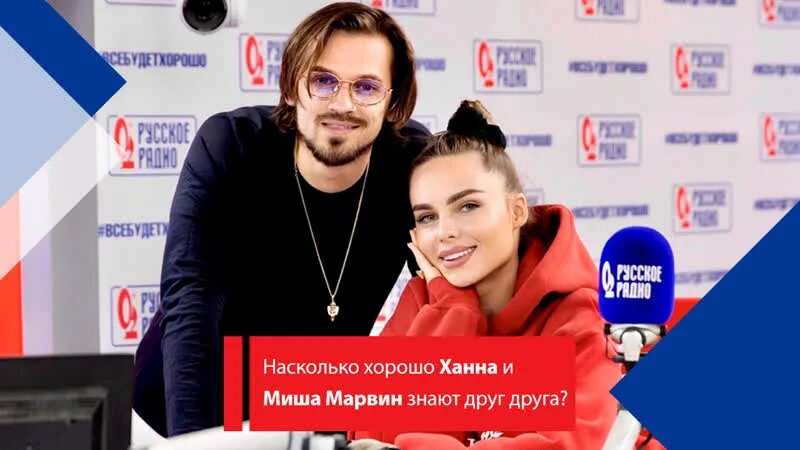 Article Categories:
Show Business