Model Anna Zavorotnyuk is already an independent girl: she lives separately from her mother and develops her own business in the capital. The beautiful appearance of the heiress of the famous actress goes well with good taste, she herself considers herself a fashion blogger and loves to give advice. Sometimes fans even confuse her with her mother, Anastasia Zavorotnyuk. But it is not always worth listening to her, and Anya herself told a curious incident that happened to her because of the pursuit of popular fashion trends.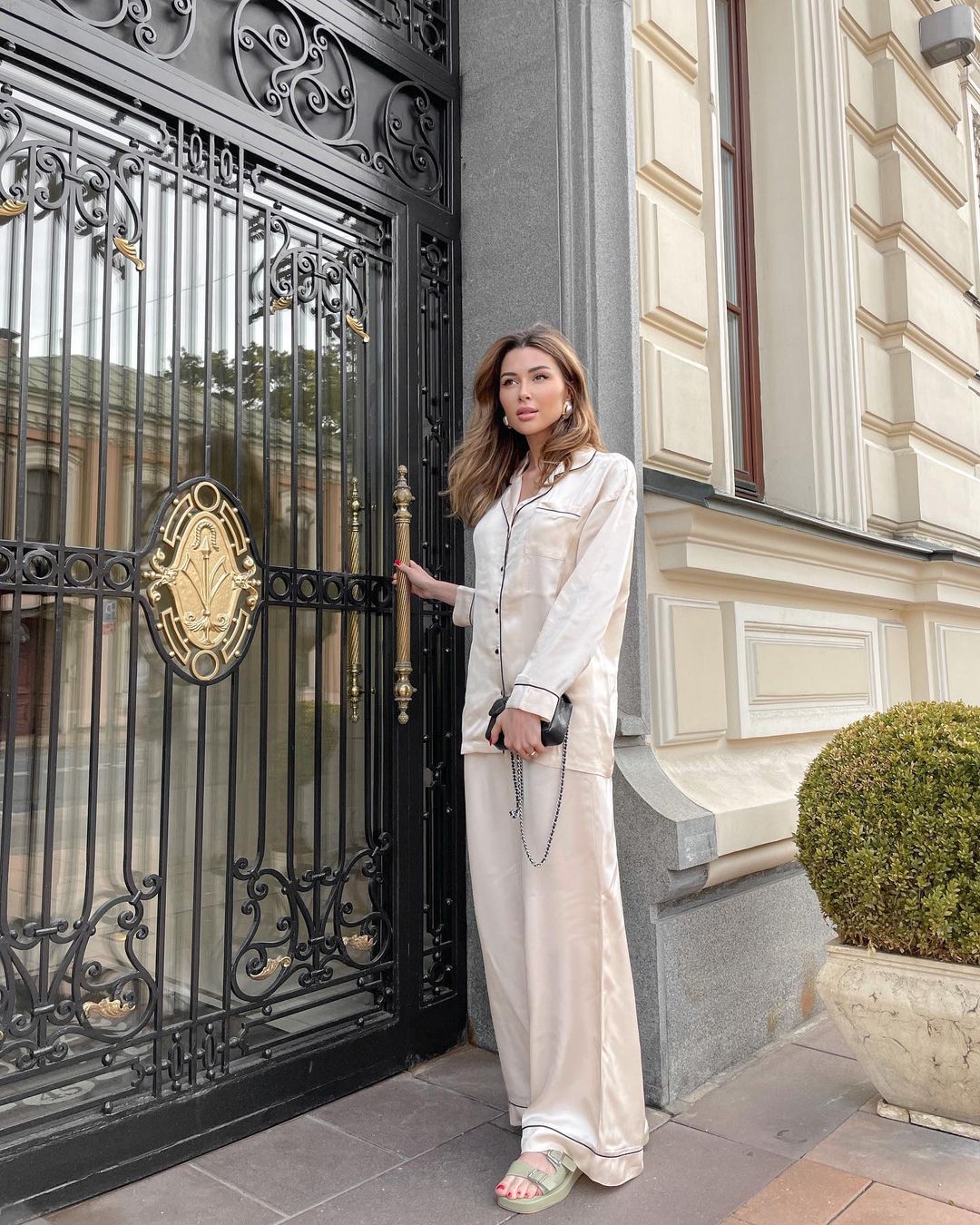 Zavorotnyuk dressed in a modern pajama outfit and in this form went out into the Moscow streets. The model itself was at first confident that it looks stylish and modern. But in fact, she looked ridiculous, and realized this after she noticed that people were looking at her strangely.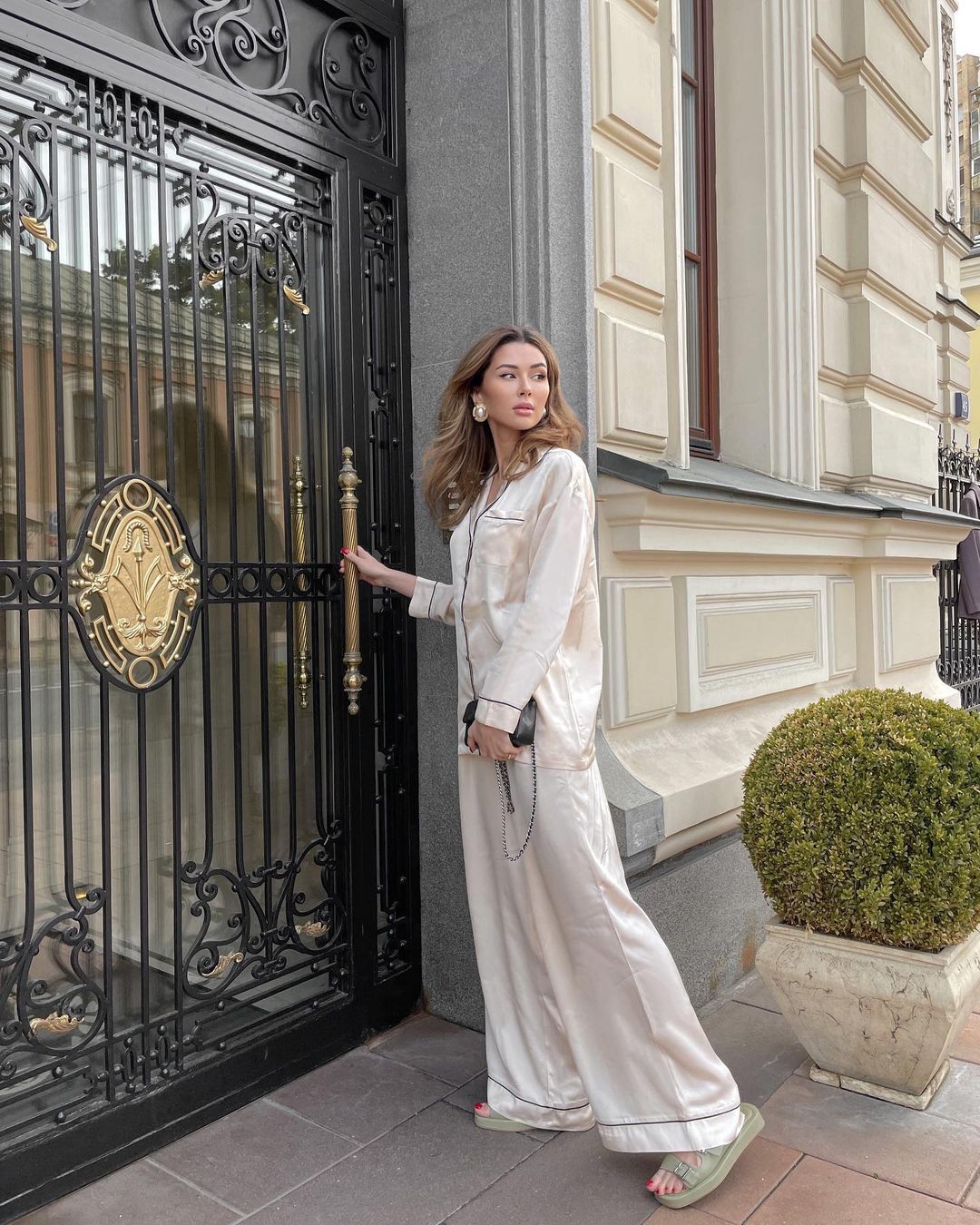 Anna posted a photo of the fashionable outfit and commented on it: "I'm in the image of a city crazy. Very beautiful pajamas, but still I realized that it was more comfortable for me to be in it at home. How about the trend for pajama suits in town? You would dare to go out like that. " In America, the girl noted, many walk in this form, and if she went out like that in this country, no one would even pay attention.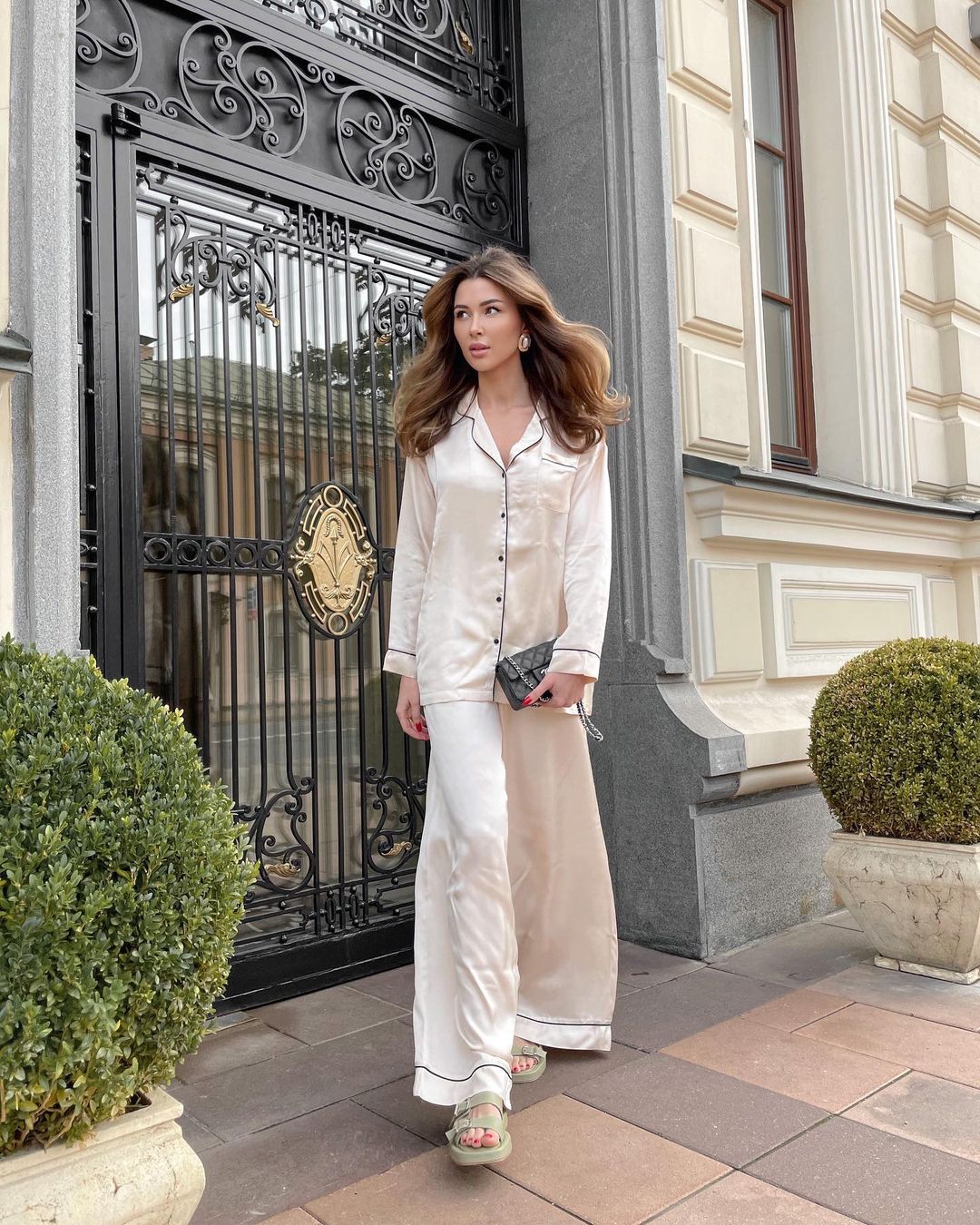 Article Categories:
Show Business