Not so long ago, many publications wrote that the daughter of actress Anastasia Zavorotnyuk Anna is expecting a child. These articles were preceded by a story of the blonde herself, where she complained that she had gained a lot of weight.
But, as it turned out, Anya was even glad that she had picked up a little. She told about this on her Instagram page:
"So guys, I got better. I put on four kg, and now I weigh 57, instead of the usual 53. The ideal weight for me is just 53 kg. With a fast of 175, I don't look too thin at 53. But right now. in the right places, but in addition to them and in unnecessary ones. Write your ideal and real weight ", – the girl writes.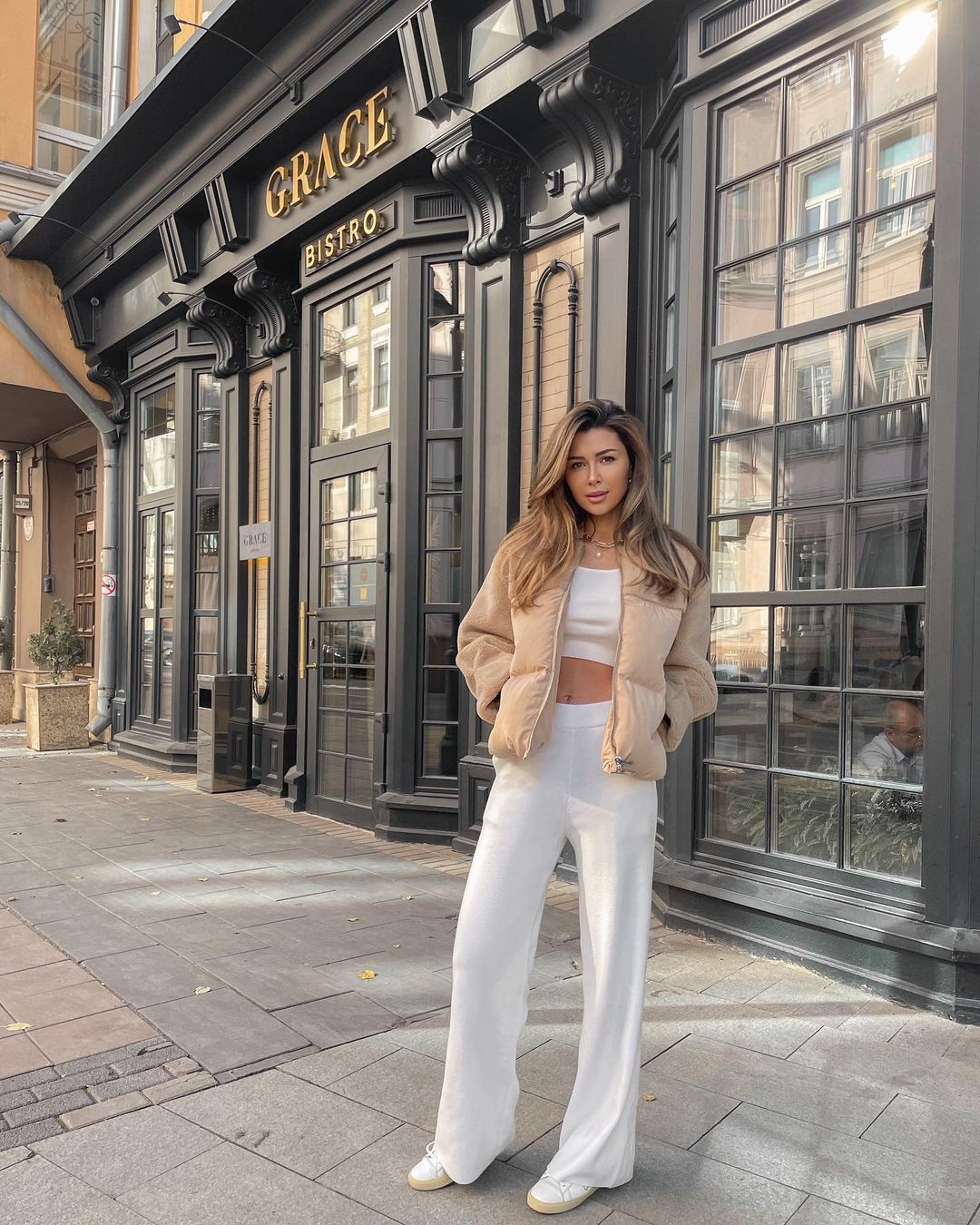 Anna backed up this post with pictures in which she poses in a beautiful kit – a white top that opens up a view of a flat tummy, states and a bodily bomber.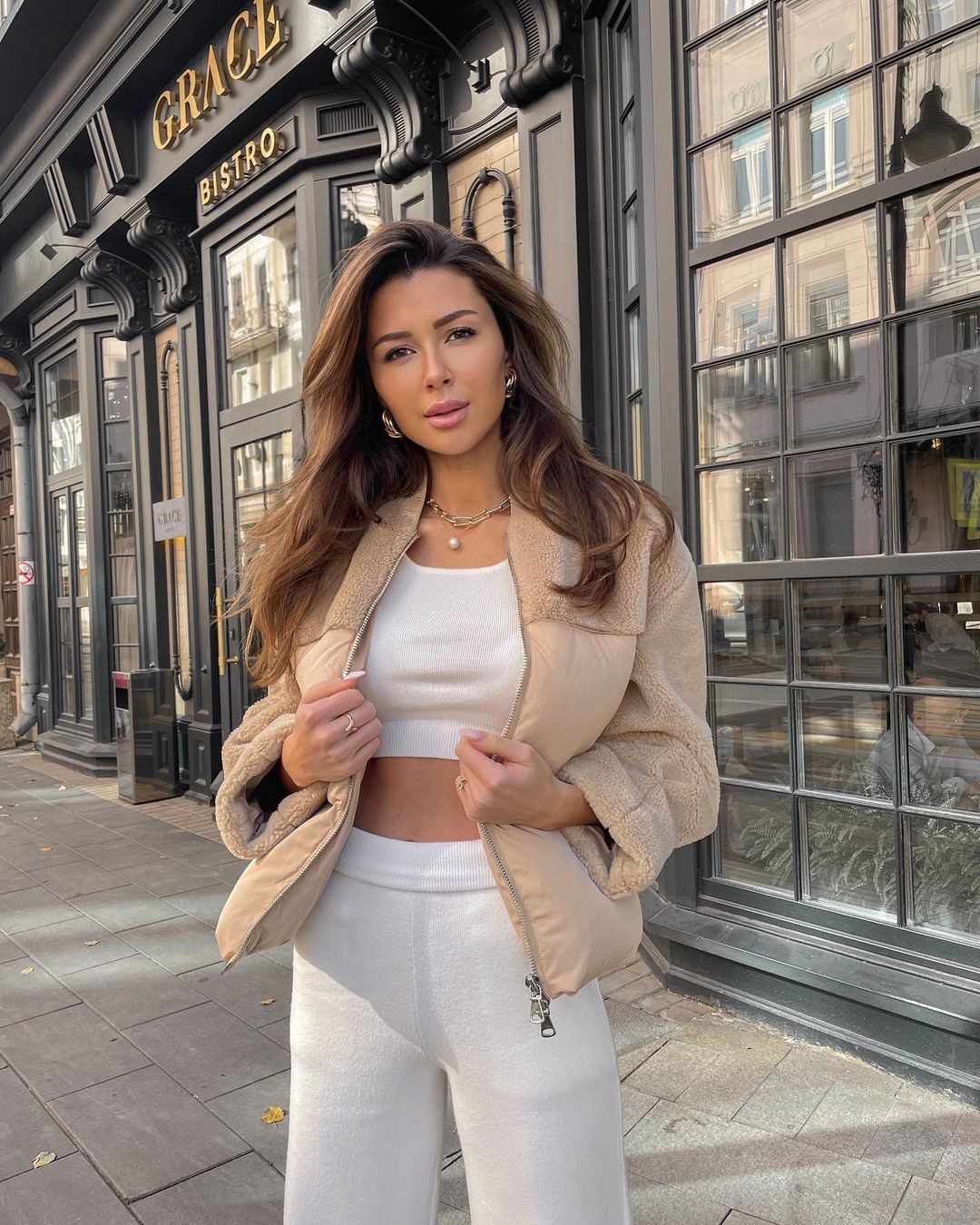 In the comments, they ask to show where those "extra" pounds are, since visually Anya looks great. We suggest below to evaluate the look of Zavorotnyuk – the youngest.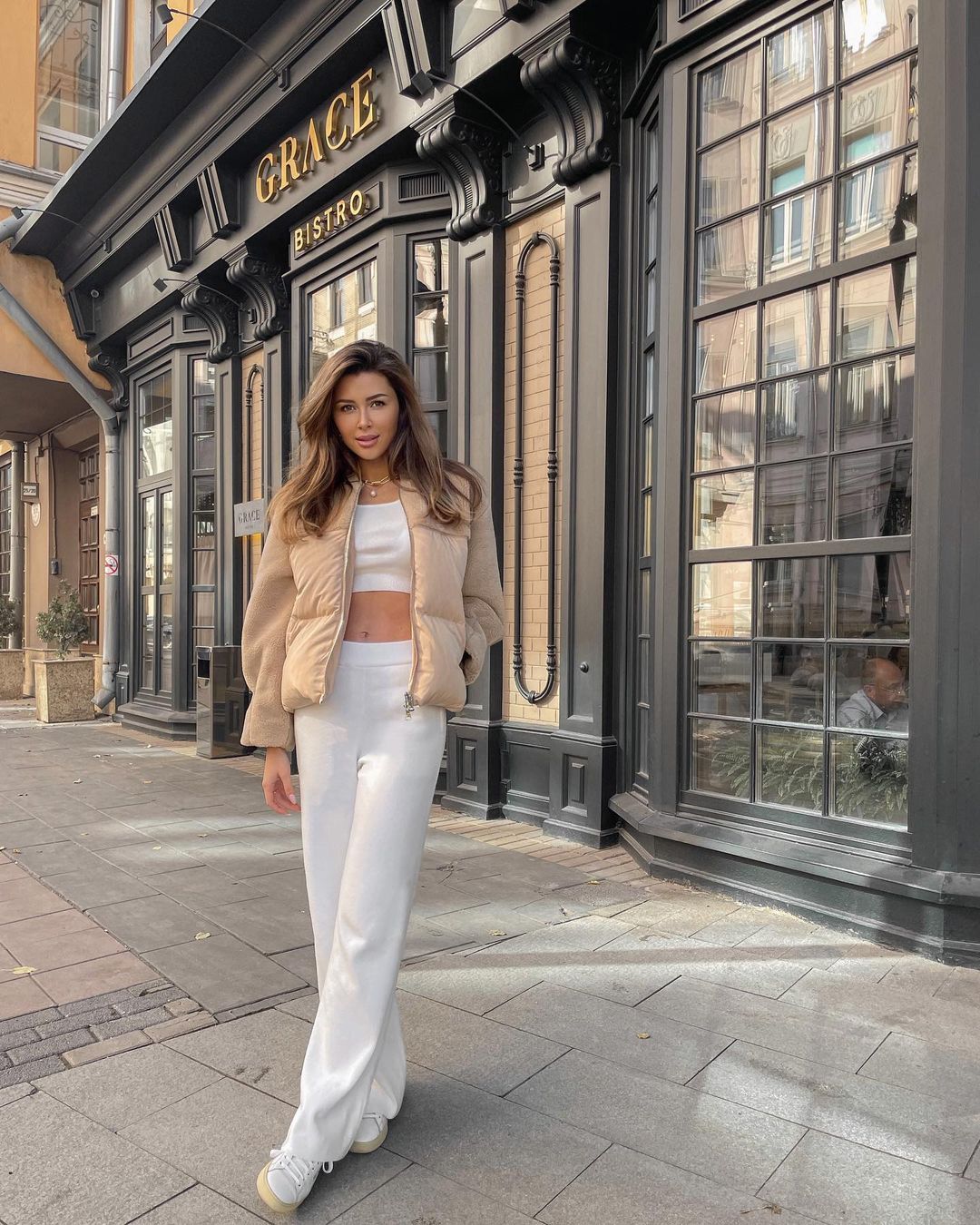 Article Categories:
Show Business