Anastasia Zavorotnyuk's daughter Anna is successfully modeling and moved to Moscow. She recently admitted that she does not live alone, but with a young man who is already her fiancé.
In the last publication of the story, the girl complained that she gained weight. Now her body weight is 57 kilograms, which is a real tragedy for the model. Zavorotnyuk admitted that she had never weighed so much.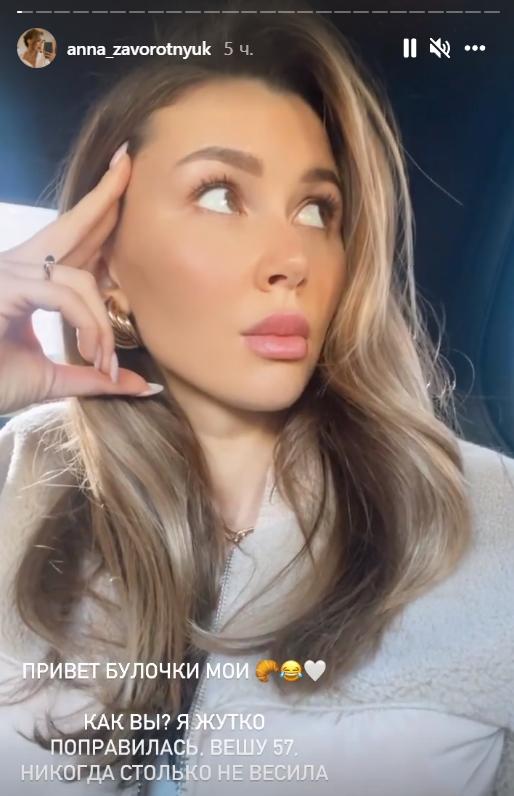 Subscribers began to wonder what could have caused such a malfunction in the body and a set of extra pounds. There were also those who suggested that Anya was pregnant. But the girl immediately denied this version and replied that she was not in a position, but simply fat.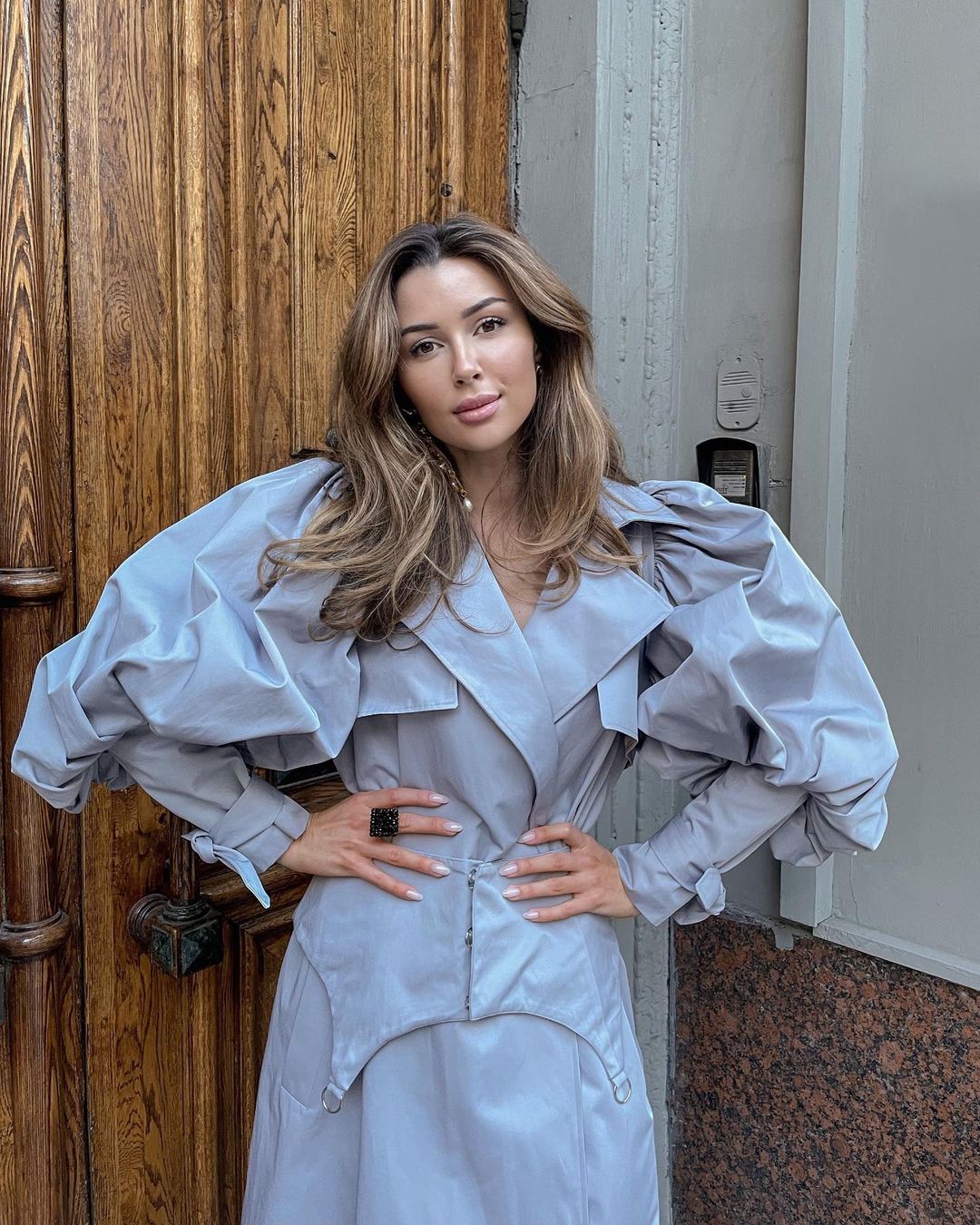 Article Categories:
Show Business