Anna Semenovich answered the questions of subscribers, and of course, she was asked how she sees her ideal man, whom she would marry and be happy with.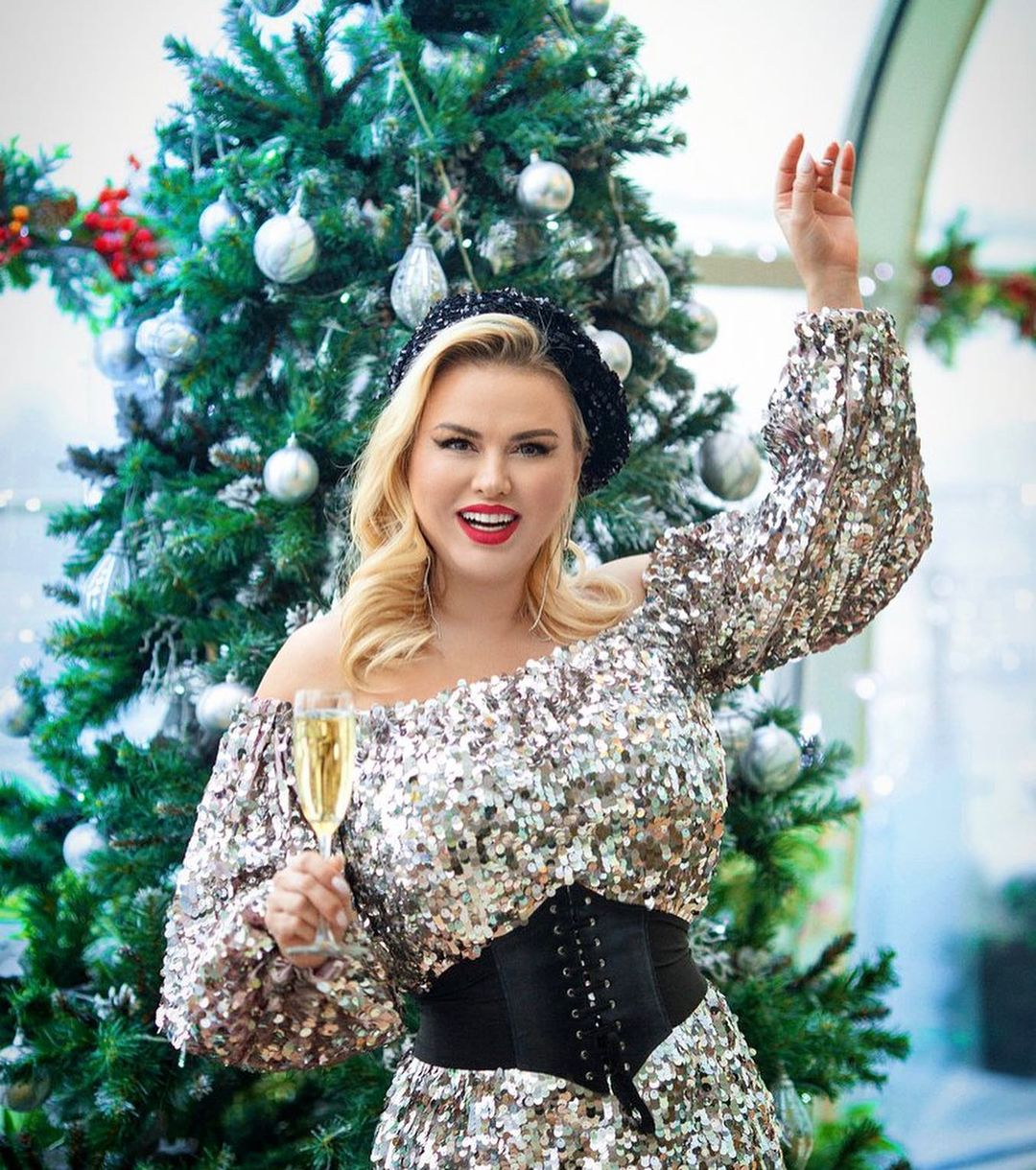 The celebrity is already 41 years old, but she has never been married yet and everyone is waiting for the very same. Regarding the question, the singer did not remain silent and replied that she dreamed of a bold and wealthy, who, in addition, would be responsible and not deprived of a sense of humor, like herself.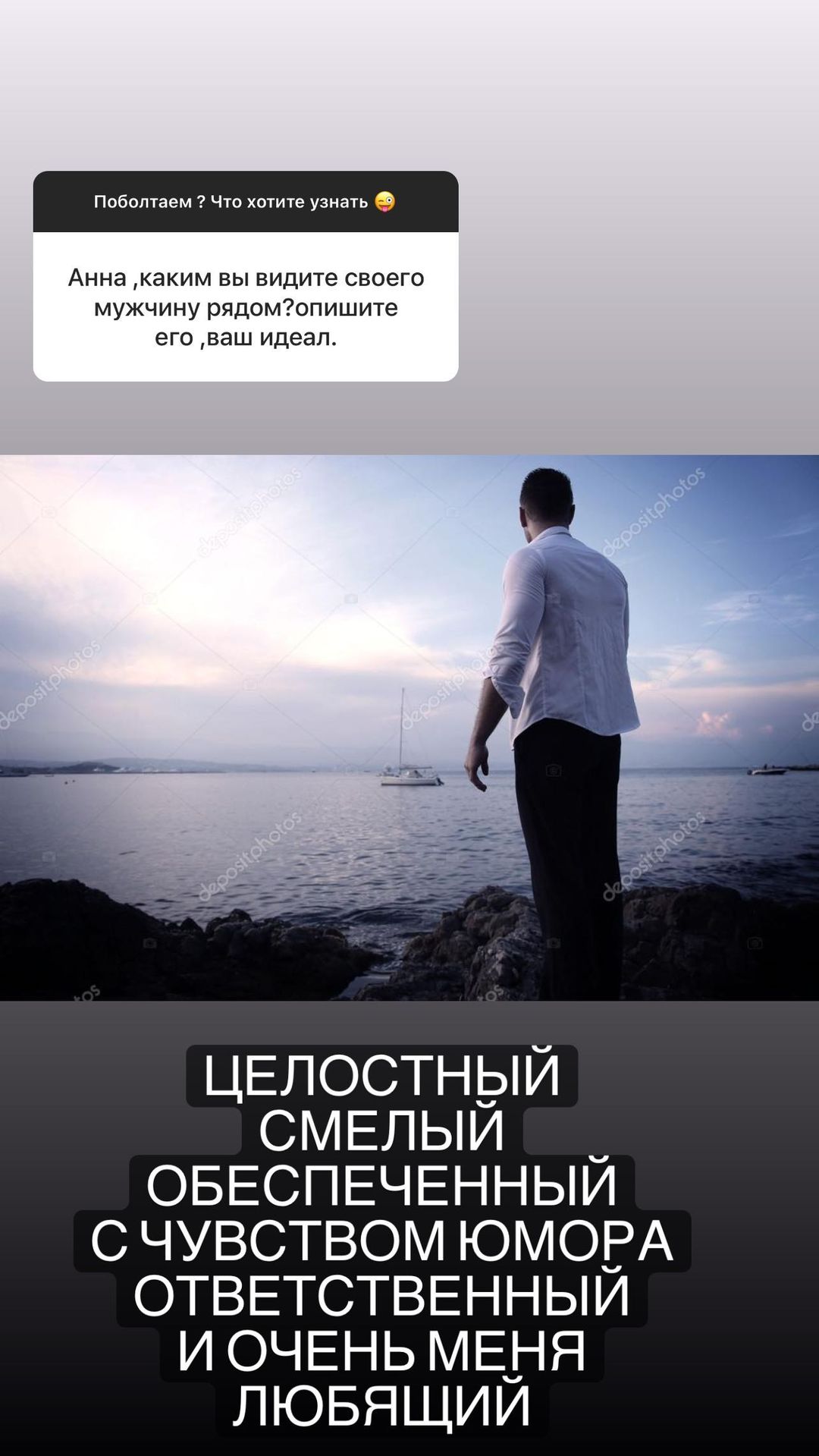 Throughout her life, Anna had many relationships, but among them there was no such companion for life, in which all the qualities would be combined at once. Semenovich does not intend to waste time on such, but for the sake of love she is ready for a lot and wants the same dedication.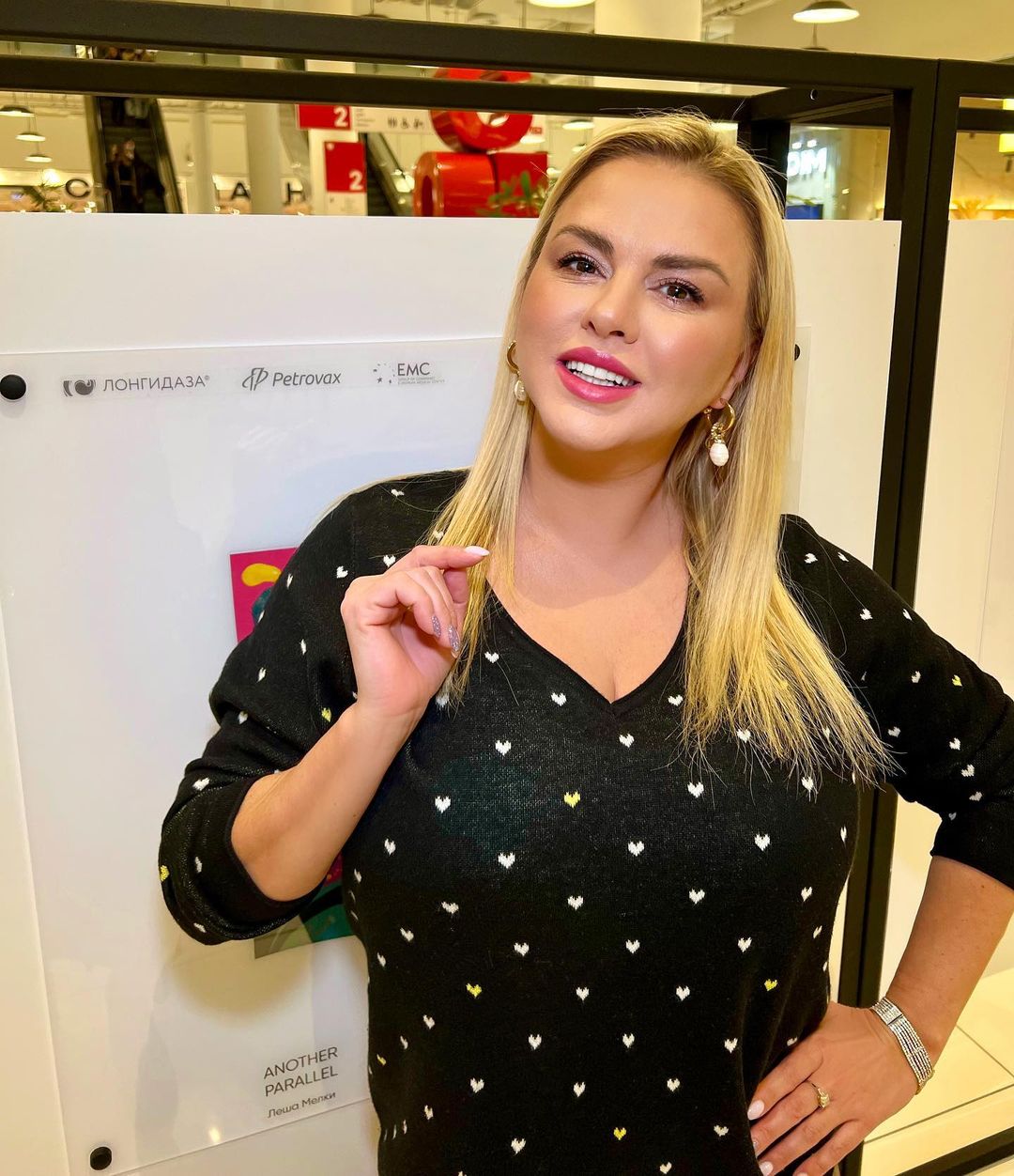 Article Categories:
Show Business