Singer and TV presenter Anna Semenovich is not ashamed of having reduced her breast size, and does not regret that she spoke about it publicly. She herself reported this to "Teleprogram". Some time ago, Semenovich admitted that doctors diagnosed her with breast hypertrophy, gigantomastia, and she underwent an operation to reduce their size.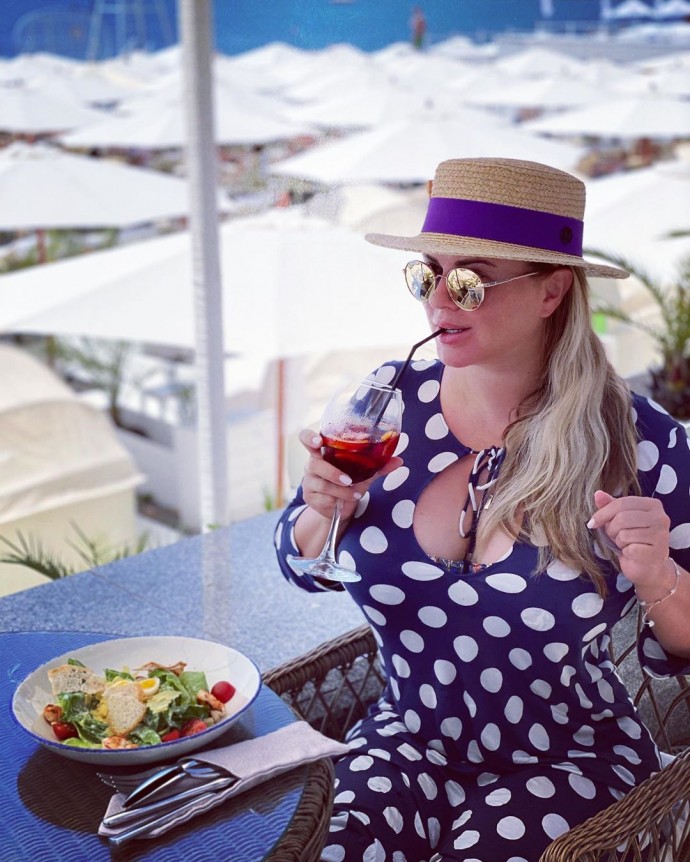 "I do not regret that I informed about it!" - Anna admits.
The singer said that with this confession she tried to convince women who faced the same diagnosis not to be ashamed of it and not to be afraid of surgery, if there is a medical indication for this.
"I receive a huge number of messages from women with the same problem. I learned that there are a lot of women who have excessively large breasts," the star shared.
Let's hope that the love of fans for the star does not diminish in proportion to Anna's breasts.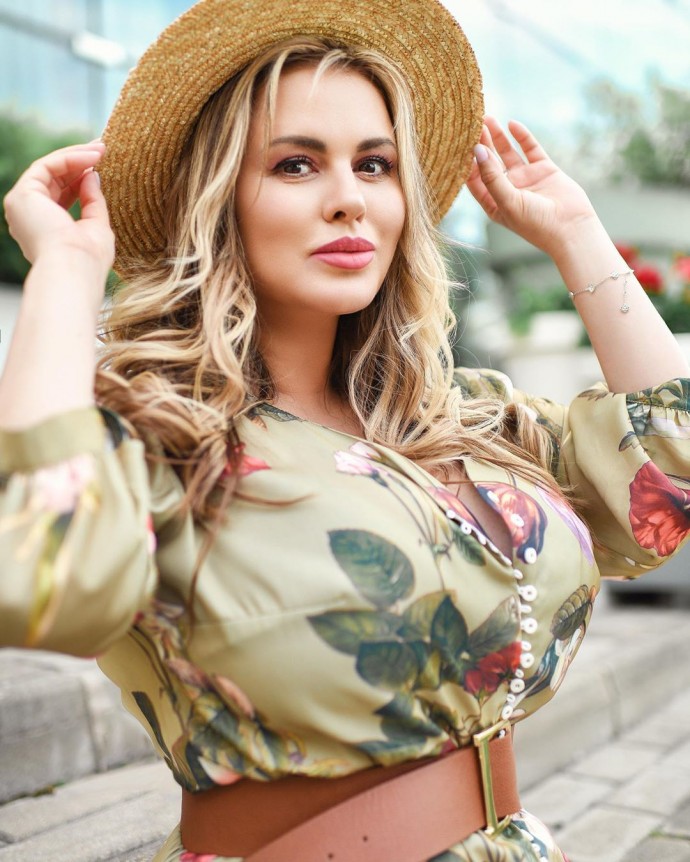 Article Categories:
Show Business