Anna Semenovich is a rather cheerful and positive woman, but she does not grow together with her personal life.
Anya loves to tell extraordinary stories about how men take care of her, what gifts they give, but, in fact, besides the fugitive banker Ivan Stankevich, there is no one to remember specifically.
So, in early August at the show "Open, David" Anna colorfully told that she had a man.
– We met at a restaurant. Mine took it and came up. This is a big plus. I thought, "Why not give him a chance? Would you like to have a cup of coffee with him? " – Anna told about the emergence of a new relationship.
And last Friday, Semenovich went to the show of Yulia Baranovskaya, where she naturally asked a question about a new novel, to which Anya replied that there was no romance, but the fact that she broke up three or four months ago with a man whom she met almost two years is true.
After a while, Julia asked again – You confirm that the media is writing a lie about your new romance. And Anna again answered in the affirmative.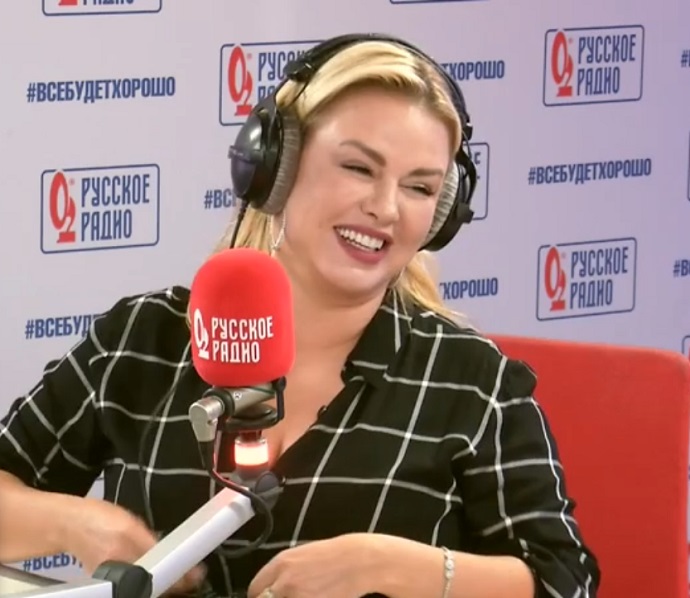 The most interesting thing happened a few minutes later, when Anya enthusiastically began to tell that her new man now manages to give her tulips, which are almost impossible to find at this time of year.
And how to understand this woman Anna Semenovich? Either she is in captivity of her illusions, or she has a bad head. In any case, these problems should be addressed to specialists.
And in life, Anya, of course, does not look at all the same as on her Instagram.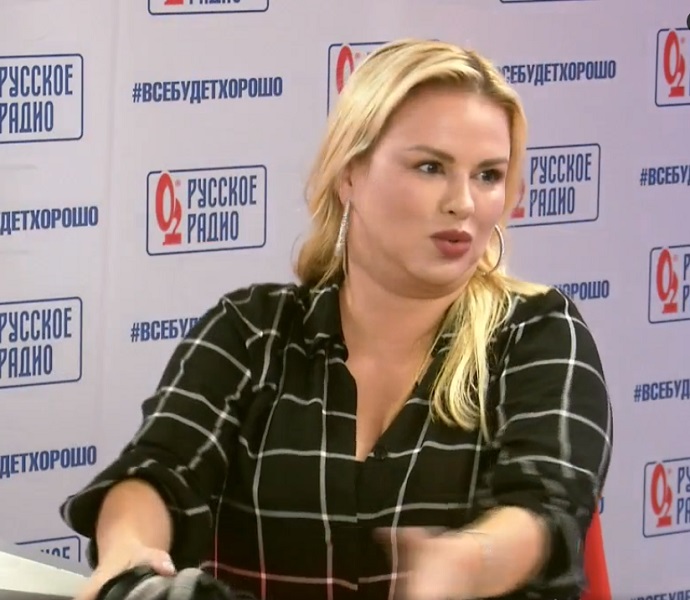 Article Categories:
Show Business