After unsuccessful attempts to find a husband, Anna Semenovich went to the show "Let's get married!". And here Larisa Guzeeva and Roza Syabitova prepared several applicants for her.
The singer said that last year her regular relationship ended. She met with an Englishman who even called her to her homeland.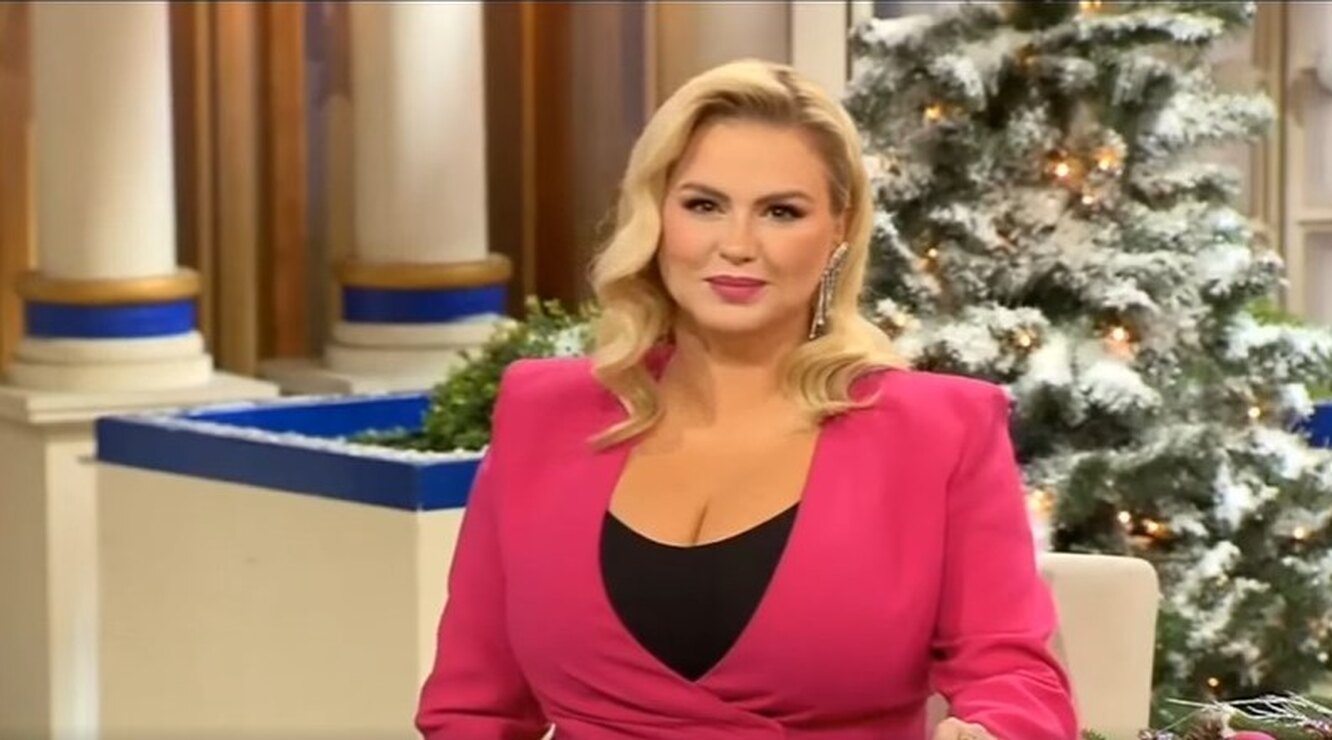 Now Anya is lonely: "There is no time to get acquainted. And I work so hard that sometimes I don't understand what city I'm in and what day of the week it is."
Of the three suitors, Yuri liked Semenovich the most. He impressed Anna with the fact that he owns his own real estate company, earns well. Besides, he already knew her.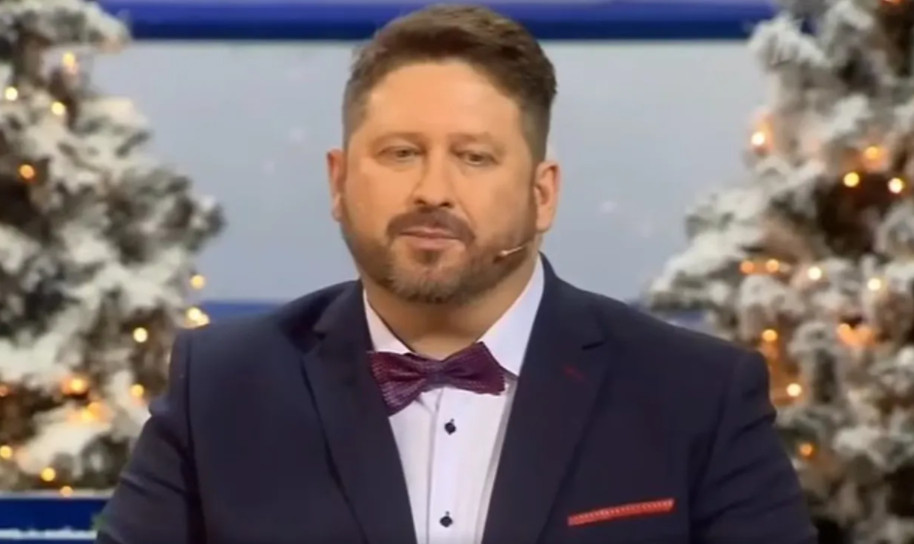 The applicant confessed to the artist: "You are the girl of my dreams." All his virtues and income made a positive impression on Anna.
As a result, she noted: "Not bad, with humor, plump. It's great that he's on his feet." At the end of the show, she sang the song "Looking for a Husband" and invited Yuri to her stage.
Earlier on this program, Anastasia Volochkova found herself another lover.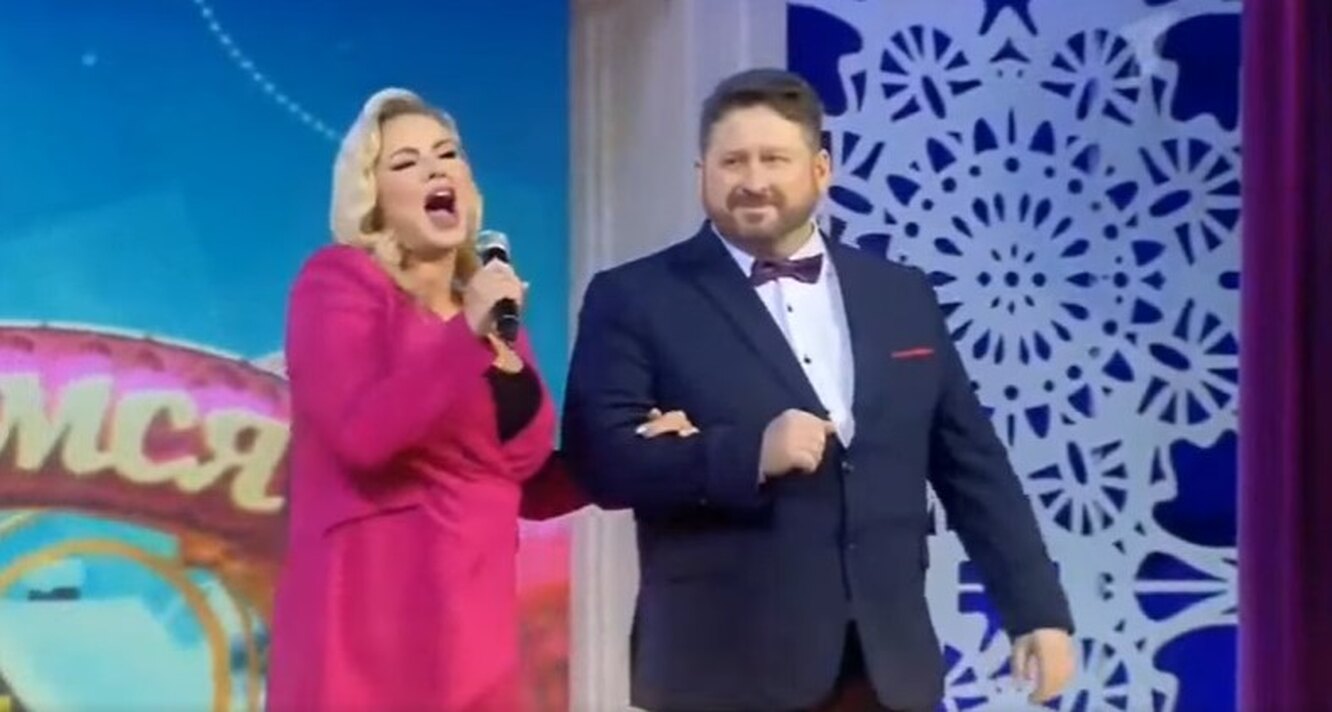 Article Categories:
Show Business