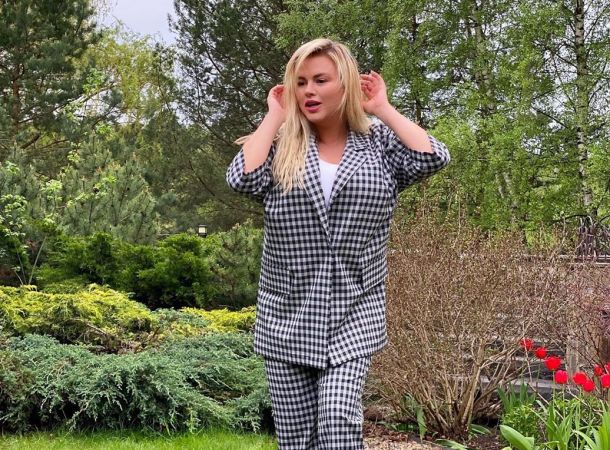 Singer Anna Semenovich admitted that everyone arranges for himself a kind of rituals. The artist shares, they say, thus trying to develop a love for herself and for the world around her.
Actually, this ritual is quite simple and at first glance looks very strange. Semenovich admits that she begins her morning with declarations of love for herself, she also kisses her hands, admires herself in the mirror and extols her appearance and character qualities.
"I waking up every morning, I go up to the mirror and confess my love, I kiss my hands, admiring them, I tell myself: how beautiful, kind and amazing I am, "the singer shares in a personal blog.
As the star explains, this is a necessary ritual in order to set yourself up for a positive wave, to be brighter and kinder, and to stay in good shape. structure during the day. According to Semenovich, if a person sincerely loves himself, rejoices on each new day, then he will experience exactly the same bright feelings in relation to his relatives and to the environment as a whole - everything will please him.
She understands: acceptance, self-love is not enough for many women, and this is often a big problem. As noted by Semenovich, she herself did not immediately come to this, she had a long and thorny path.
Recall that earlier Anna Semenovich showed how to get fat after quarantine.
Article Categories:
Show Business