The duet "Artik & Asti" broke up at the peak of popularity, the musician and singer did not name the exact reason, although Anna Dziuba said that she wanted to start a solo career, and then she was seen in the antenatal clinic and it is likely that she is expecting her first child.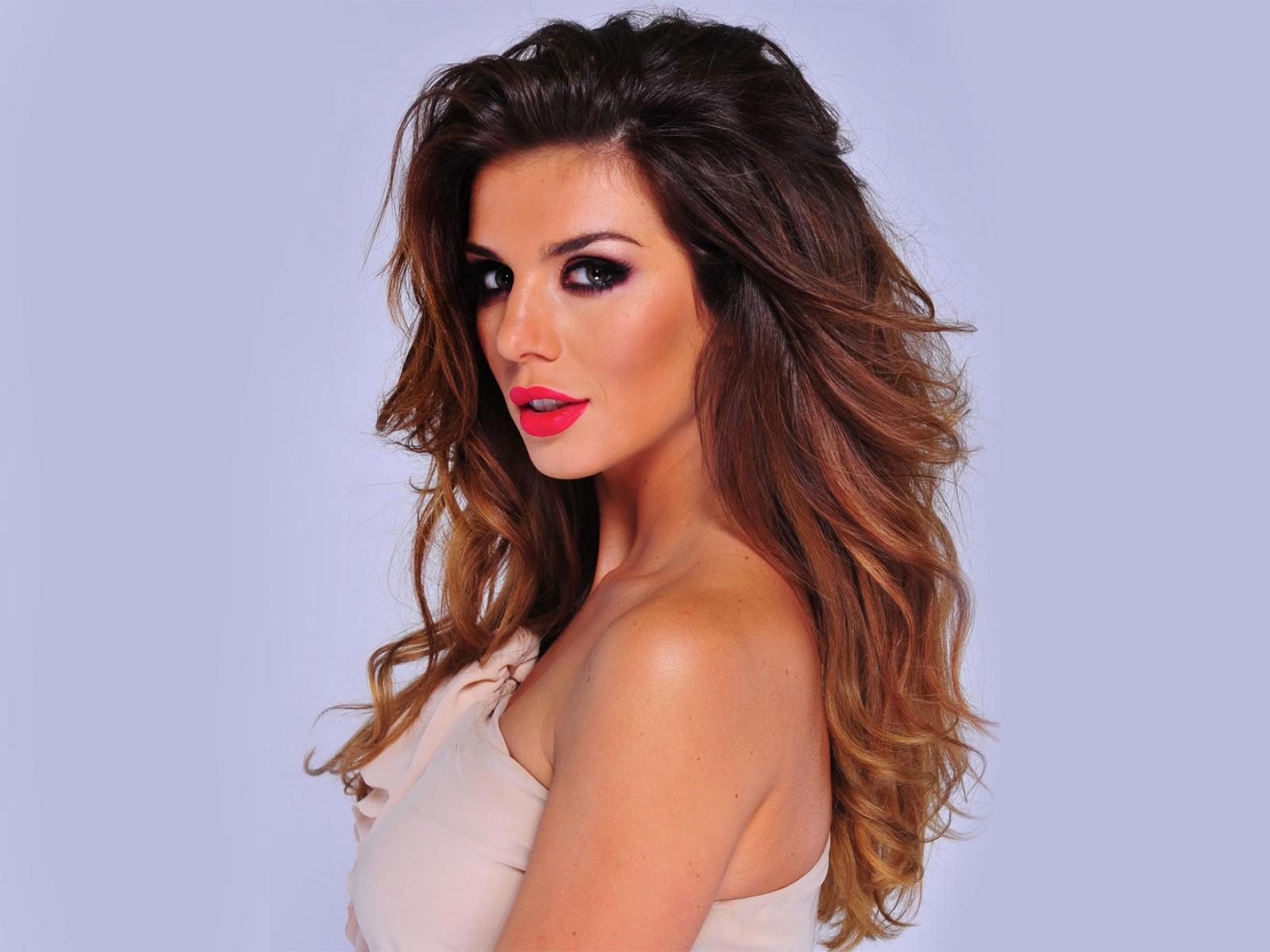 Anna Sedokova is friends with Artem Umrikhin, and told the composer's condition: "I dare not talk about it. But I know that he is in great pain. I just know Artik. He is super cool, the kindest and most correct person in the Universe. We have known each other for 14 years, we even have a duet. I am sure that time will relieve him. "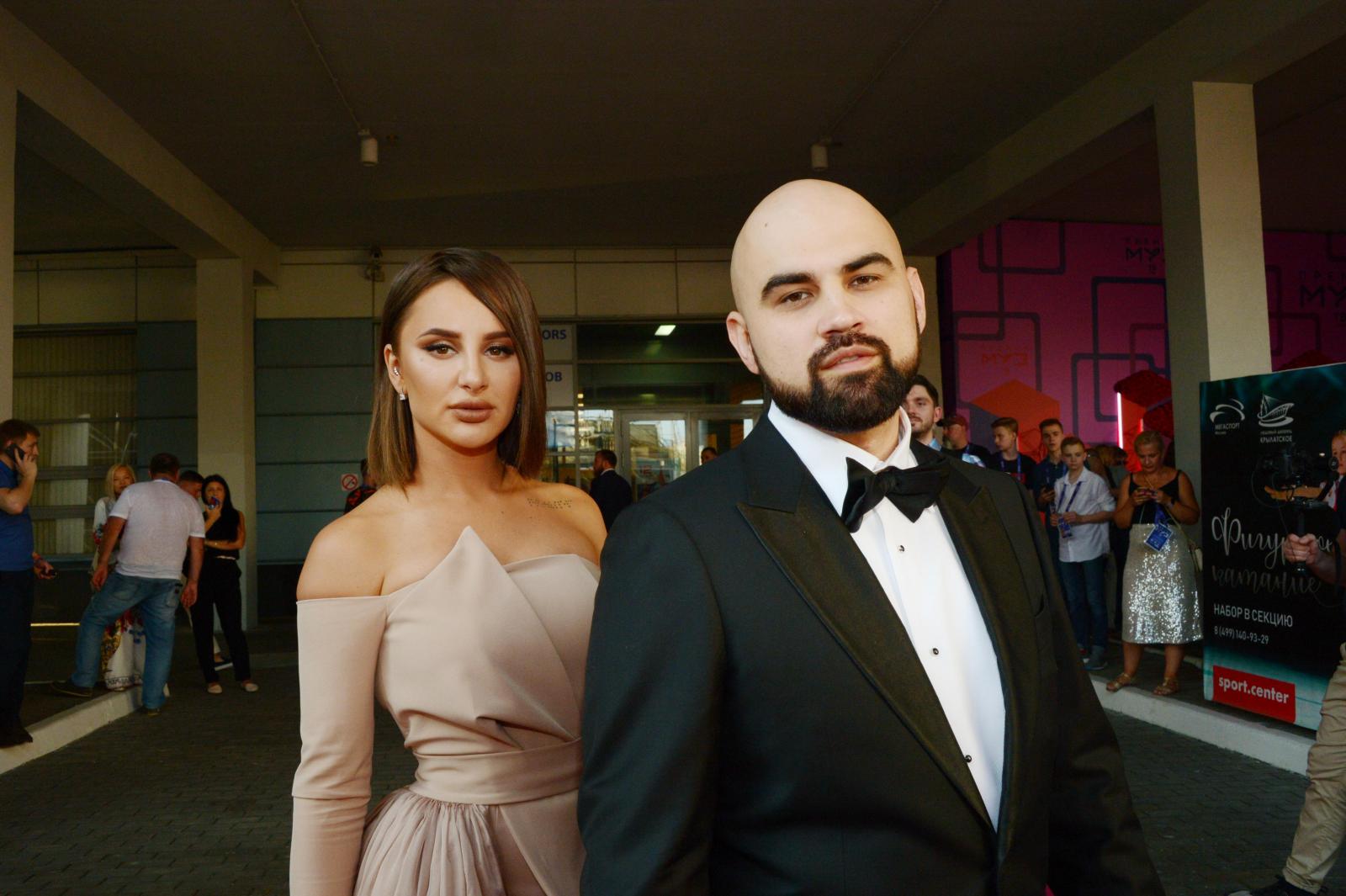 Whether it is difficult or not, but the decision to disintegrate has already been made finally. And it was Artyom who informed about this, but he did not give an exact answer for what reason they disagree with Anya.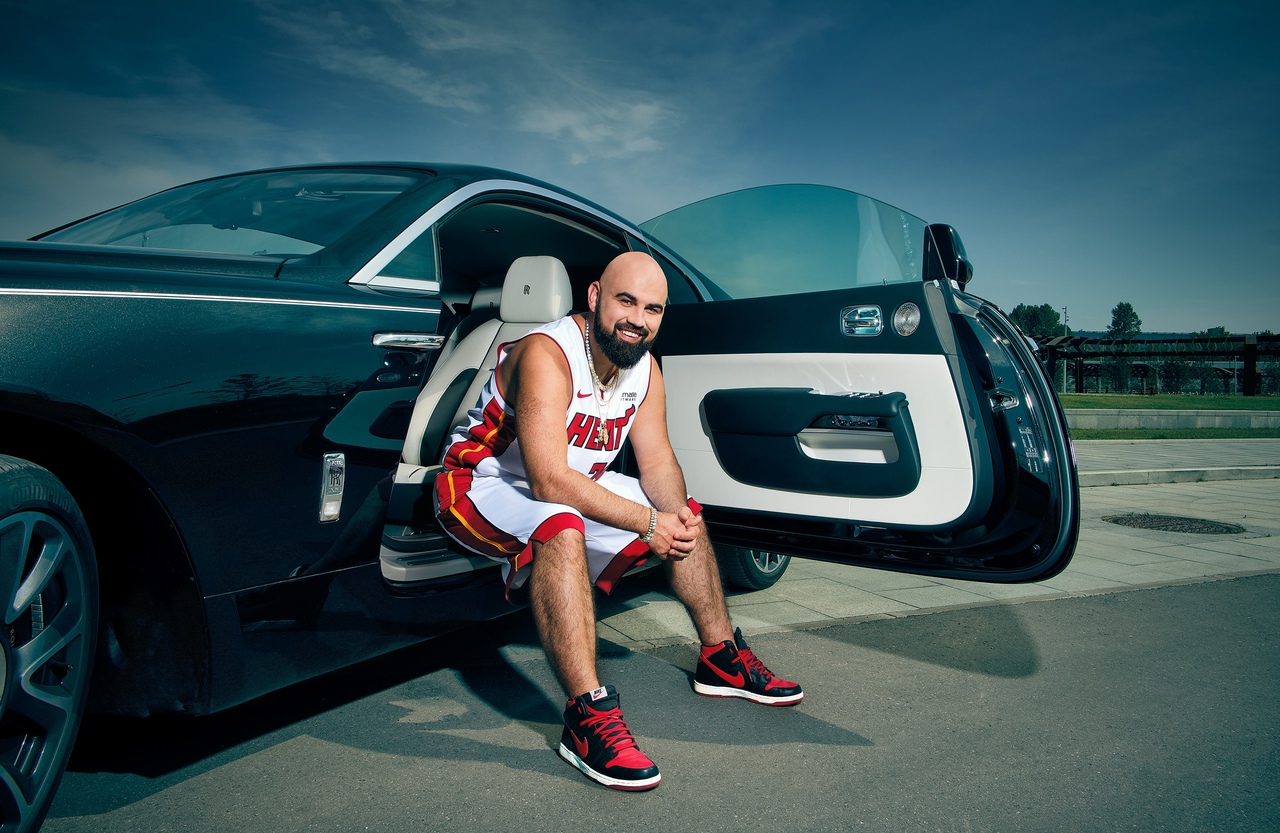 Article Categories:
Show Business