Singer Anna Sedokova would not have been who she is if she had not published a trash video of her eyes, which was injected at night during an emergency operation, and reinforced her courage with a photo in a jacket on her naked body. We will remind, yesterday Sedokova decided on an unpleasant medical procedure, as a result of which she was able to improve her vision and heal her eyes.
And already a few hours ago, Anna decided to remove the bandage from her face and certainly film this process on video for further publication on the Web.
Beloved Janis Timma has always been and remains with Anya.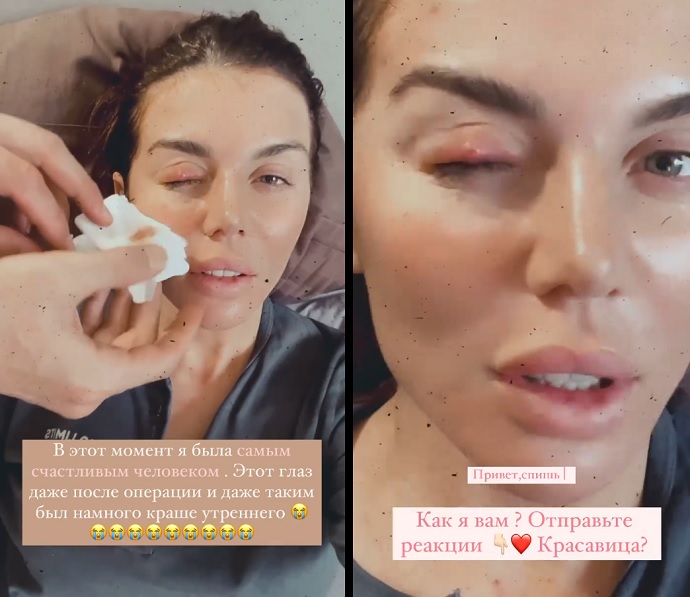 On her Instagram page, Anya, as always, positively, recall that she is, first of all, a "hot sexy chica", this fact is confirmed by the frame in which Sedokova poses, sitting on the floor in a jacket on her naked body, talking about how she survived it all.
"I hate to endure. I think this is the worst word for life.
Let's wait … Or it will endure to fall in love. These words make me sick. Everything is always clear. If a guy is cheating, then he doesn't want you. If they do not call back, then they are considering another candidate and there are several of you on the list.
If they want to possess, they act instantly and decisively. If they don't act, they don't want to. If it doesn't work, then you need to do something, and not wait.
I had an operation. You saw I had a huge eye, then a smaller but very painful one, then it turned into a small nasty ball. And everyone said – well, wait, it will pass. Two weeks. 2 canceled awards. 4 large footage transferred. 14 days of suffering. But that's all. Day 15 came. I remembered that I am Anya Sedokova.
At 2 am I decided to cut it. At 8 am I typed in the clinic, made an appointment with the surgeon. At 10.30 I chose fabrics for the new @lastory_store collection, at 11.30 I was in the operating room.
Imagine how a needle with an anesthetic is inserted into the eyelid, then removed, then cauterized with a laser, then a bandage is applied. And that's all. Do you understand everything?
Why did I wait so long? Thought it would resolve? They … have no property of dissolving, they go deep under the skin and are there until you decide.
I love to delete. My favorite start to the day! And you? ", – Anya signed the frame. Continuation of this story here …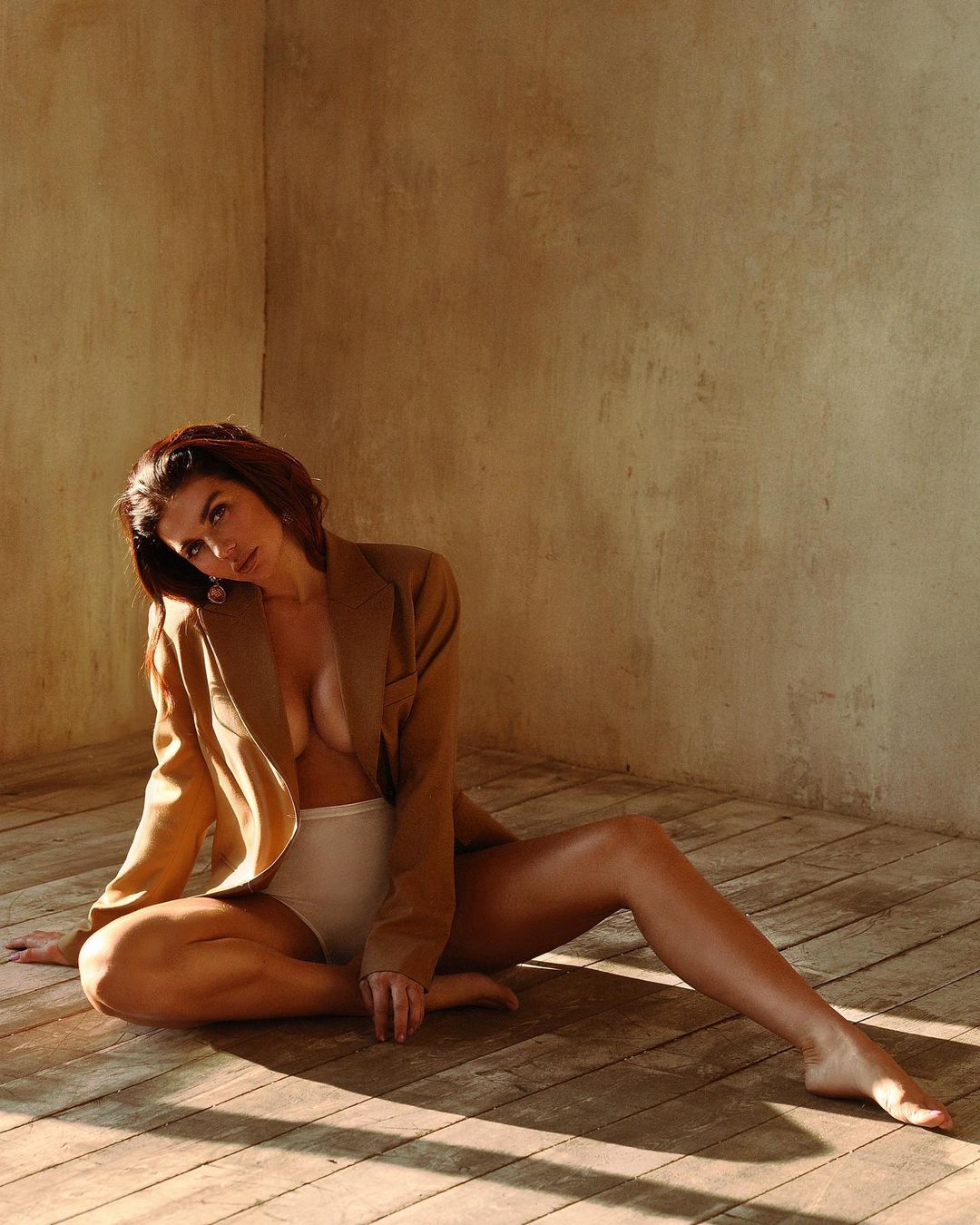 Below we suggest recalling the photographs of Anna Sedokova for the men's magazine Playboy.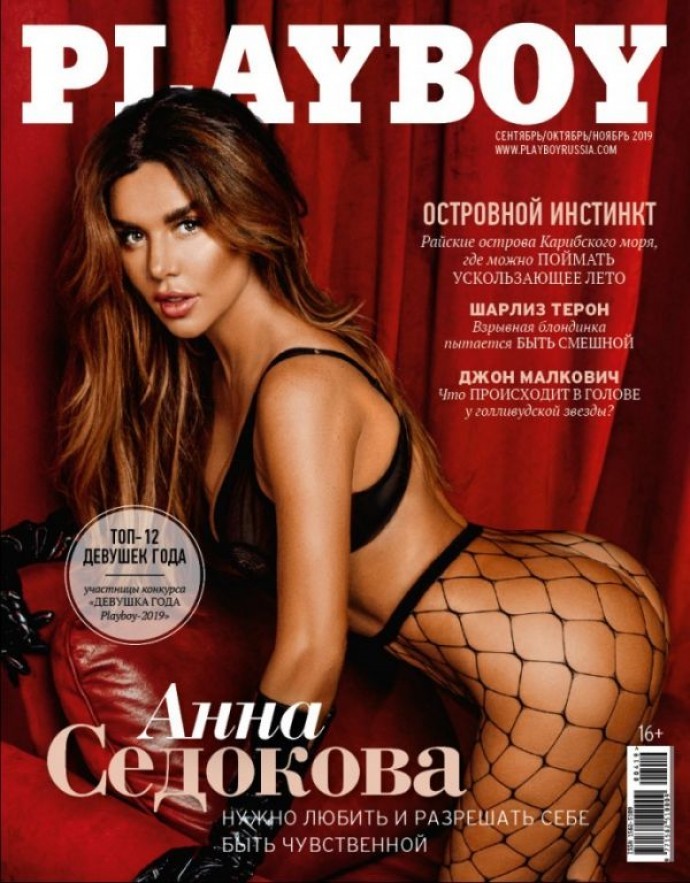 Article Categories:
Show Business