The artist set out to lose weight by 8 kilograms, she has already managed to get rid of four of them. According to Anna, she does not follow any diets, but simply adjusted her diet, excluding sweets and fatty foods.
"I lost four kilograms. This is only half of my goal. No, I am not chasing standards, I just want to get myself back. After the birth of my son, something broke in me. A strong girl exchanged the hall for dumplings. I ate everything I wanted. . Trouble-free. At night. Fried. Fast food ", – said Sedokova.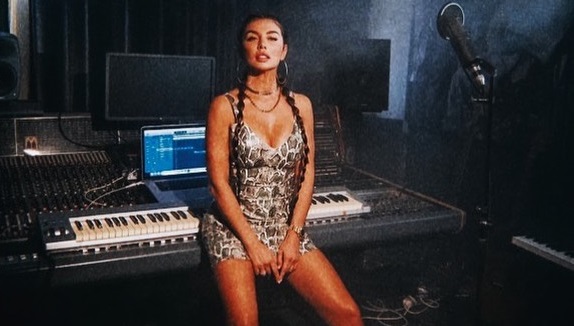 In addition, the artist stopped tempting herself, ordering flour for children and eating it herself. Now "ex-Viagra" controls itself and buys only healthy products. But she does not adhere to any strict diets.
"I hate them and any prohibitions. When I'm not allowed, then everything is allowed. And then imagine that there are no bans on food, but we eat at a certain time. And when you endured so much, you don't want to ruin everything. I also stopped tempting myself. I used to order groceries and take pies, as if for children. And, of course, 15 minutes after delivery, they were in me. Right now I only order healthy foods. Examine what you eat. This is you. Vitamins, healthy fats, calcium – all this is in the store. You just need to choose yourself, not your weaknesses, "Sedokova is sure.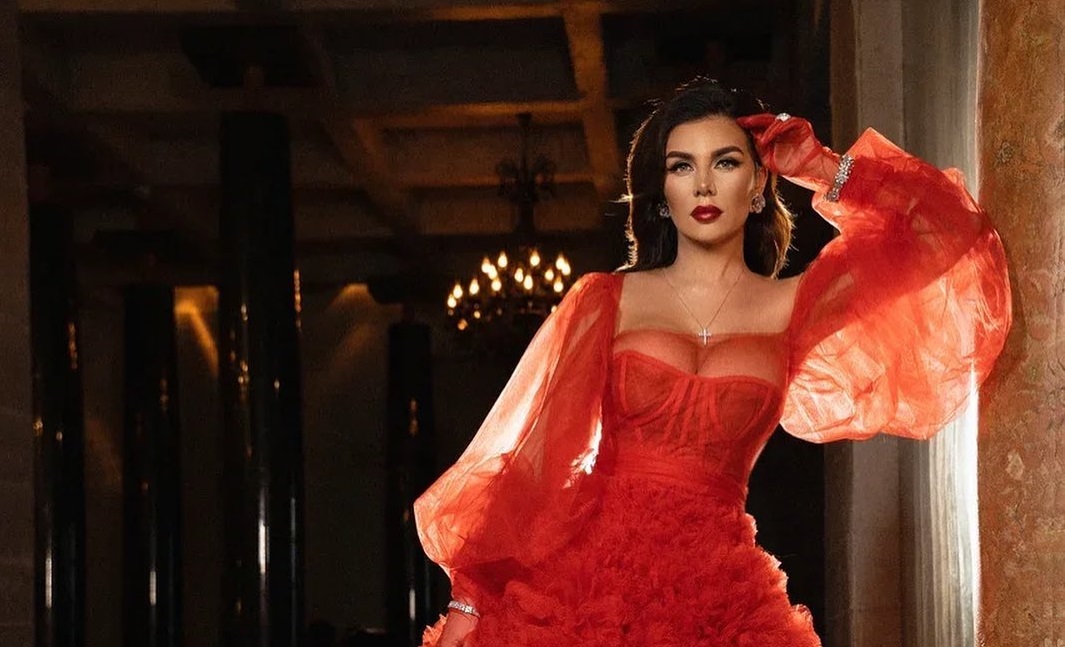 Article Categories:
Show Business