At the time when Anna Sedokova was part of the "Via Gra", the group was very popular. They were often ordered for corporate events by wealthy people. But one incident almost ended sadly for them. Verna Brezhneva, Nadezhda Granovskaya and Anna went to Kazakhstan to perform at the birthday of a local oligarch, where ten men were their audience.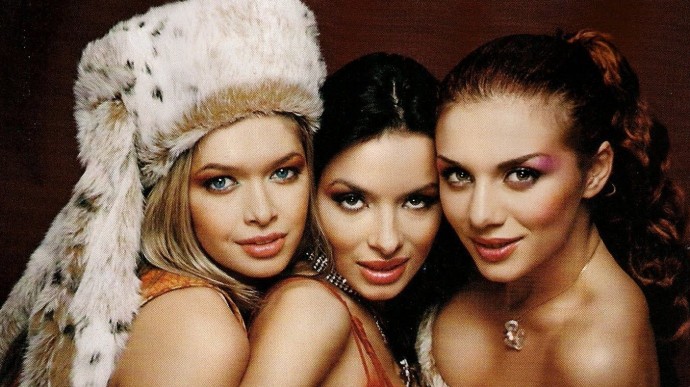 As soon as the girls got up on the stage, one of the guests jumped out there and began to paw Granovskaya. The girls retreated to the dressing room, but the host of the holiday persuaded them to continue their performance. However, the situation on the stage repeated itself, and they decided to leave the party.
"We run out into the courtyard, and the guests of the holiday in full force, with weapons at the ready, are rushing across to us, and one of them shouts that they have bought us and will kill us now, because we are behaving incorrectly," Sedokova said.
The driver of the minibus on which they arrived saved them. The man had to demolish the barrier at full speed in order to leave the closed area.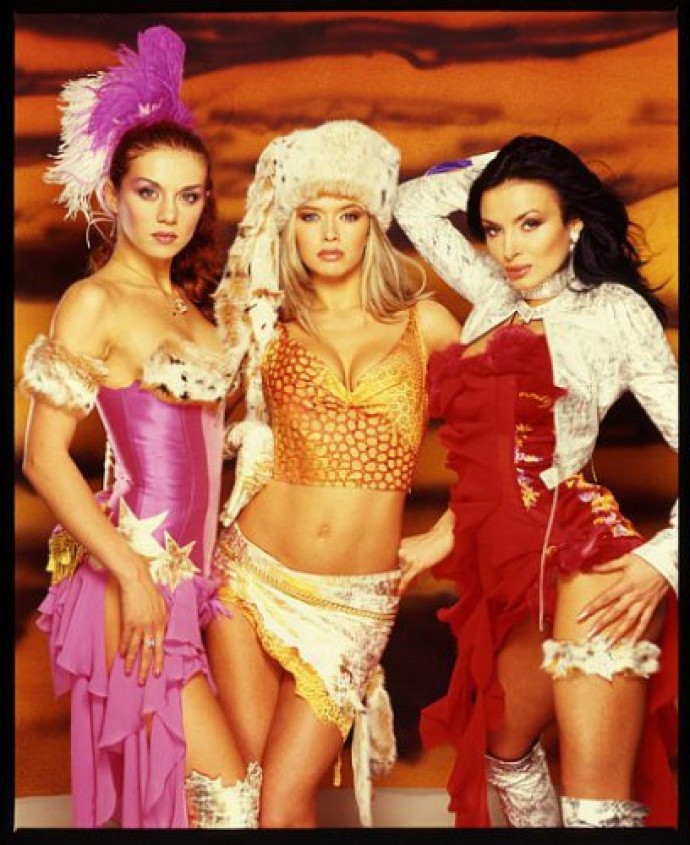 Article Categories:
Show Business