Many years have passed, but Anna Sedokova to this day recalls the moments associated with work in the group of Konstantin Meladze "Via Gra". It turned out that pictures from the past periodically pop up in front of her.
And not very pleasant.
She described how the group worked in front of a man who ate watermelon, looked at the girls with contempt, and spit the bones right on the floor. Somehow, the artists performed in complete silence and left the stage without waiting for applause. And somehow a drunk man went on stage and began to pull off Nadezhda Granovskaya's skirt.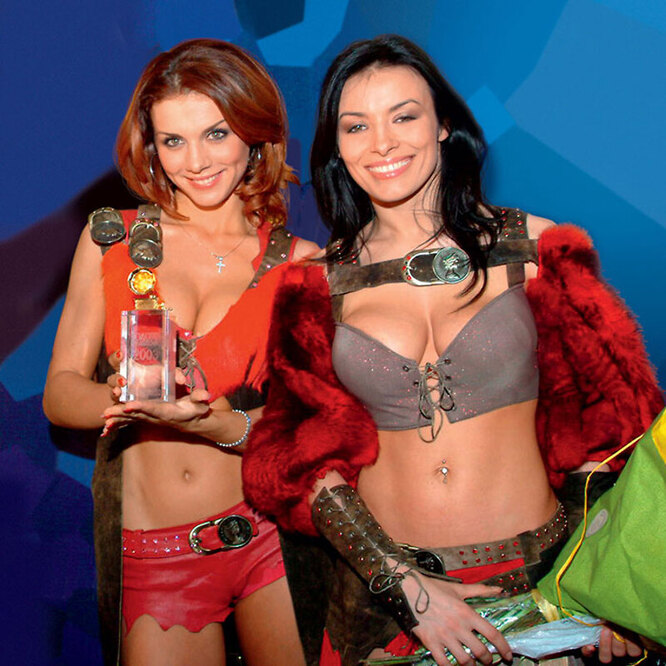 "After such concerts, I don't want to breathe. I remember how they pumped me out, and I just cried for three hours and silently drank. We bought you, you owe us. I said to myself: "Anya, hold on!". Just work better so that earn more so that your fees are even higher. But all the same, the feeling of dirt did not leave me, "Anna recalls, obviously with a shudder. Well, now Sedokova is a strong, independent woman who provides not only three children, but also the husband of a hockey player.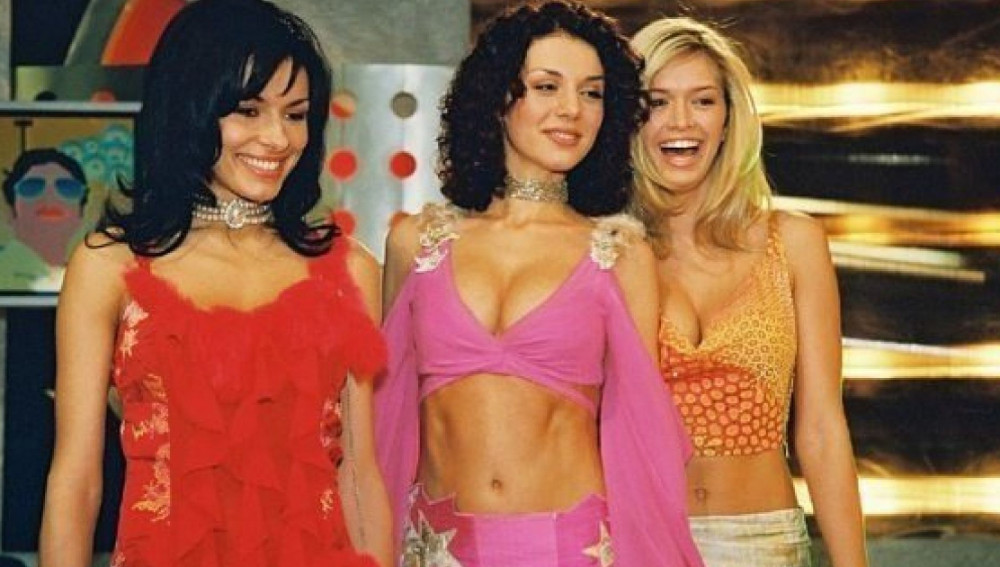 Article Categories:
Show Business