Rumors that Anna Sedokova was pregnant spread after suspicious photos slipped into her story several times.
Knowledgeable people said that Sedokova was already 4 months old, and those who were especially attentive noticed that Anya's clothes somehow did not fit well.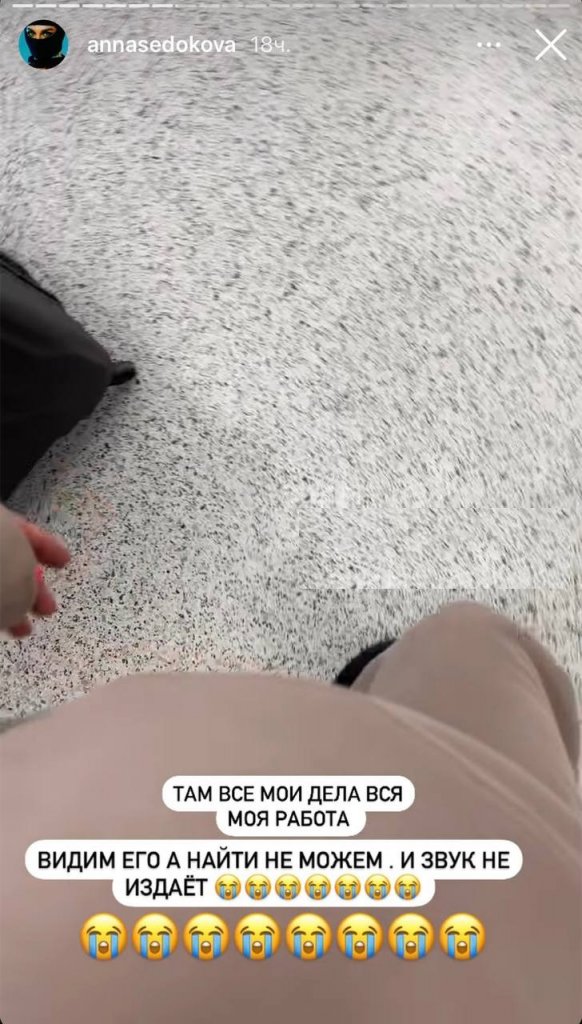 True, Anya does not look thin at all now. Just look at these cheeks.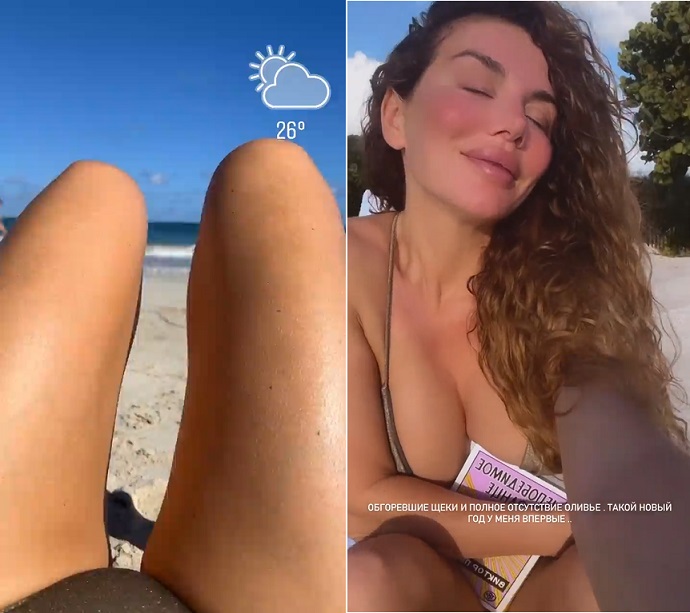 It turns out that the singer was already pregnant with this New Year's erotic photo session with her husband.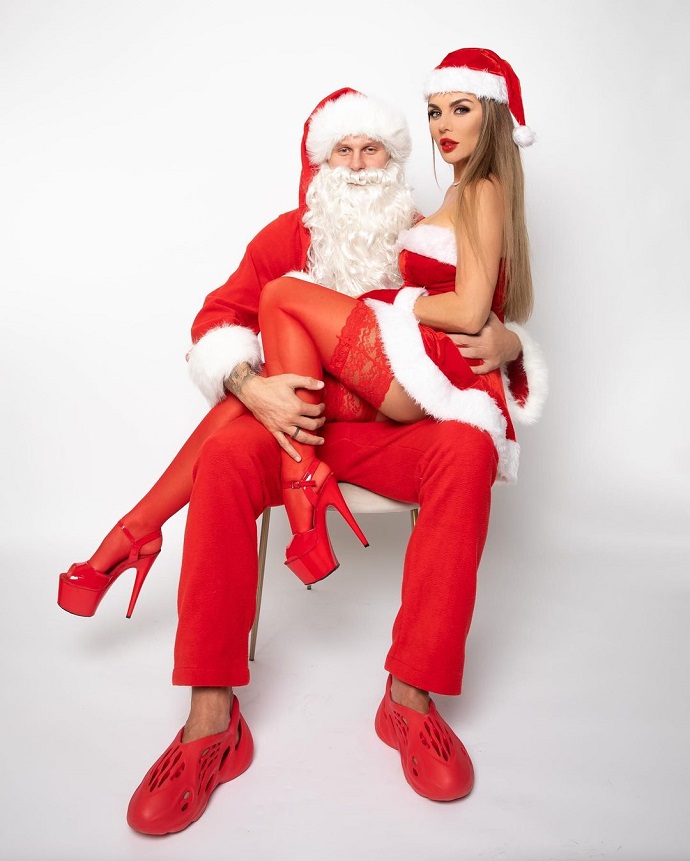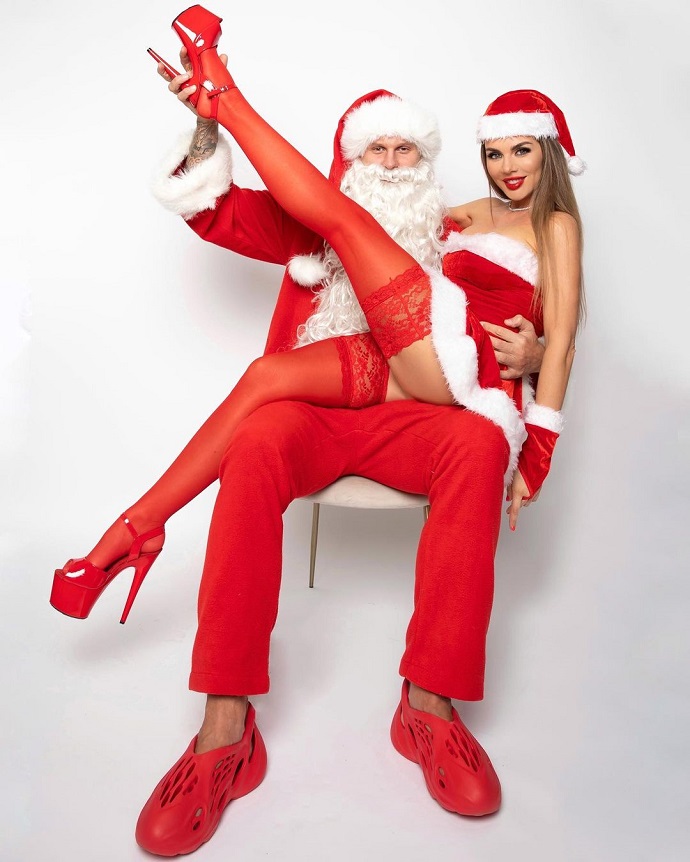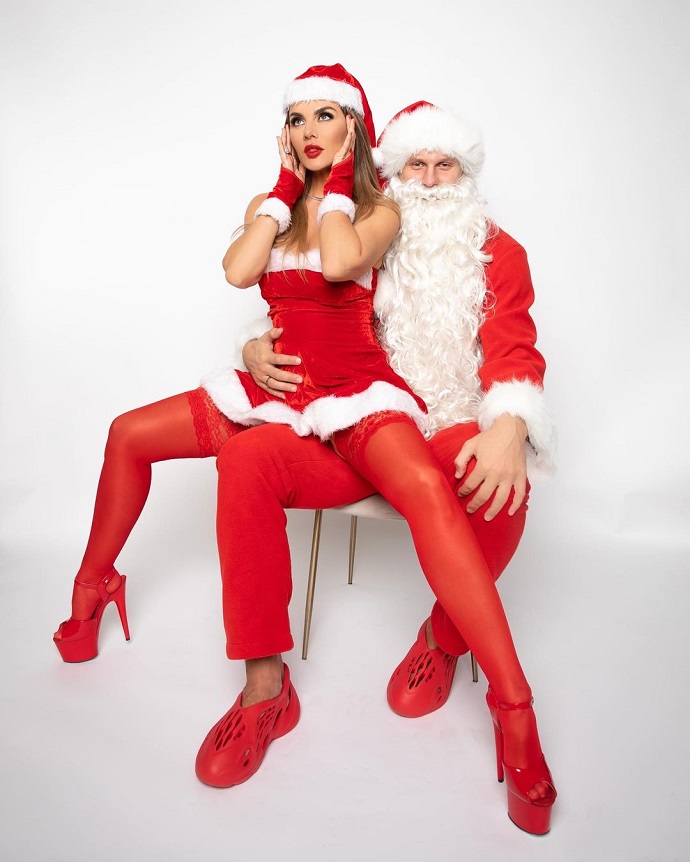 Article Categories:
Show Business