An unpleasant situation happened to Anna Sedokova. The singer owes a large sum for her son's apartment and kindergarten. True, this is not her fault, because the artist's accounts were handled by her assistant, who turned out to be a thief.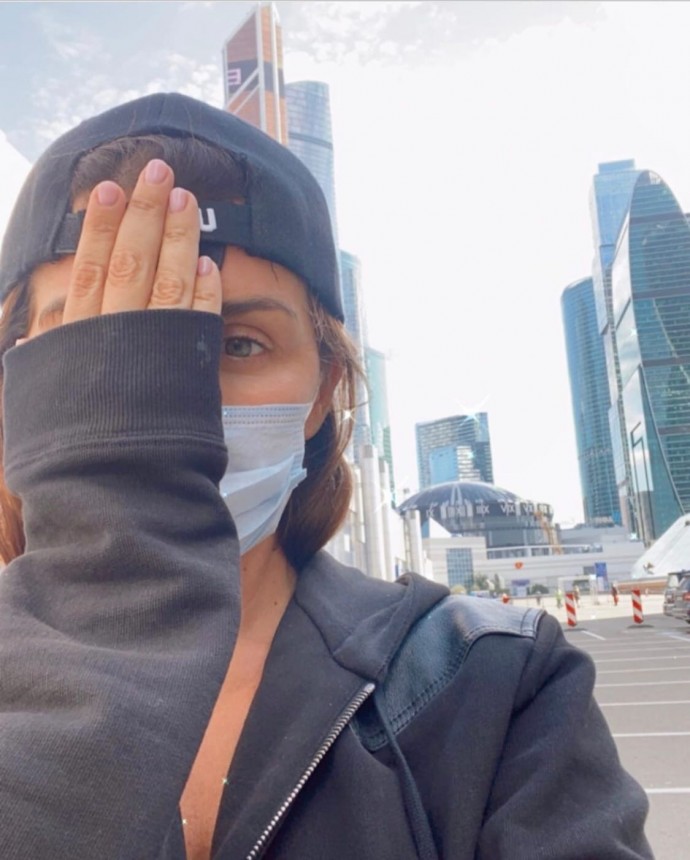 "During these six months, Nastya borrowed money from all our friends, and people with whom I somehow crossed paths. For an operation for my mother. For a mortgage for my mother. For my makeup artist, for money, for documents. She borrowed, and people gave her the last, limiting their children, "- said Sedokova.
The fact is that in the past six months, Anna's assistant has become interested in online games. And there went all the money that she could get.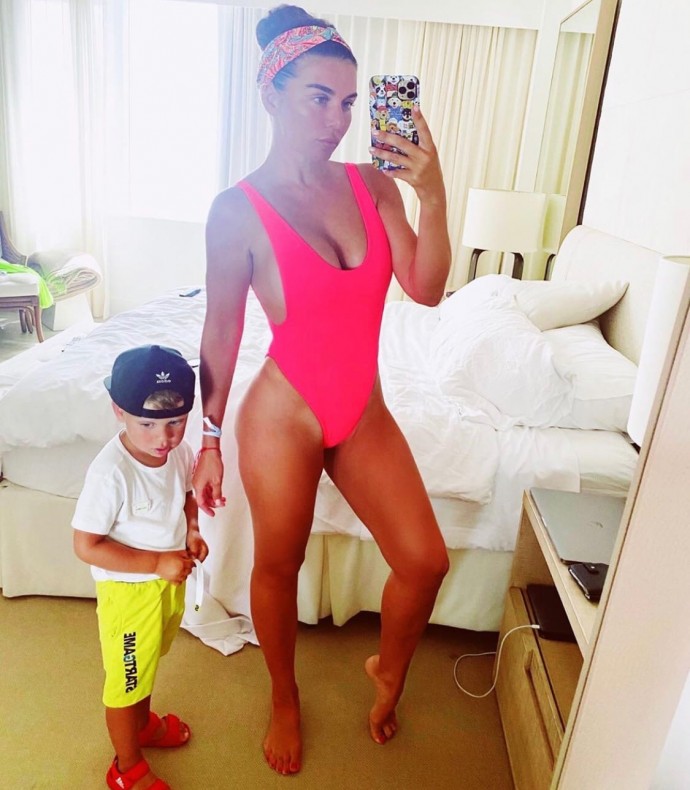 Article Categories:
Show Business