Despite the beautiful pictures on Instagram, Anna Sedokova admitted that her relationship with Janis Timma is complicated. The couple broke up several times, and their everyday life is full of quarrels and misunderstandings.
"If you only knew how much absolute cretinism there is in our relationship. Yes, we do not post how we swear. We do not post how he leaves me, how I leave him. We have been holding on for almost a year, but recently he left me for another room to sleep … Because I'm an idiot. Because it is difficult for a person who has been crippled before to create a normal relationship where everyone is so cute. Where everything is smooth, "- said the singer.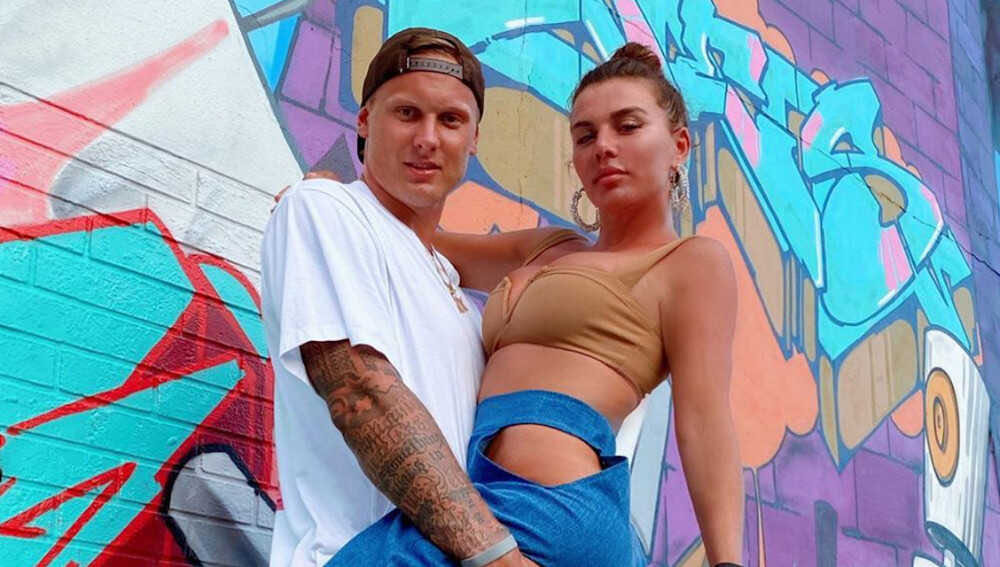 She noted that she had previously repeatedly had unhealthy relationships with men, which were full of conflicts, therefore, "complete calm" and a calm atmosphere with Janis are unusual for her.
"We fought hundreds of times, parted, said goodbye, tamed our devils in our heads. I remember how drunk in the white socks of his club ran out into the street. I was in an unfamiliar city and definitely decided to leave him. He stopped me at the gate of the house. I didn't remember anything in the morning. I just saw how the dirty white socks lay neatly. He dragged me into the shower and turned on the water. I remember how I was very angry with him that he would not let go. Now, quietly to myself, I thank him every day for not letting go then, "Sedokova shared.
"What vermicelli was in the head of the one who gave birth to three children? Sawdust … I used to be able to write songs only out of pain. And she didn't write for two years. Just because it didn't hurt that much. I learned to live happily. And this is difficult … Love is not an Instagram photo. This is when you go through everything with him and understand that no one will ever hold you so tightly. Anesthetized me. It turned out that I can live without pain, "Anna summed up.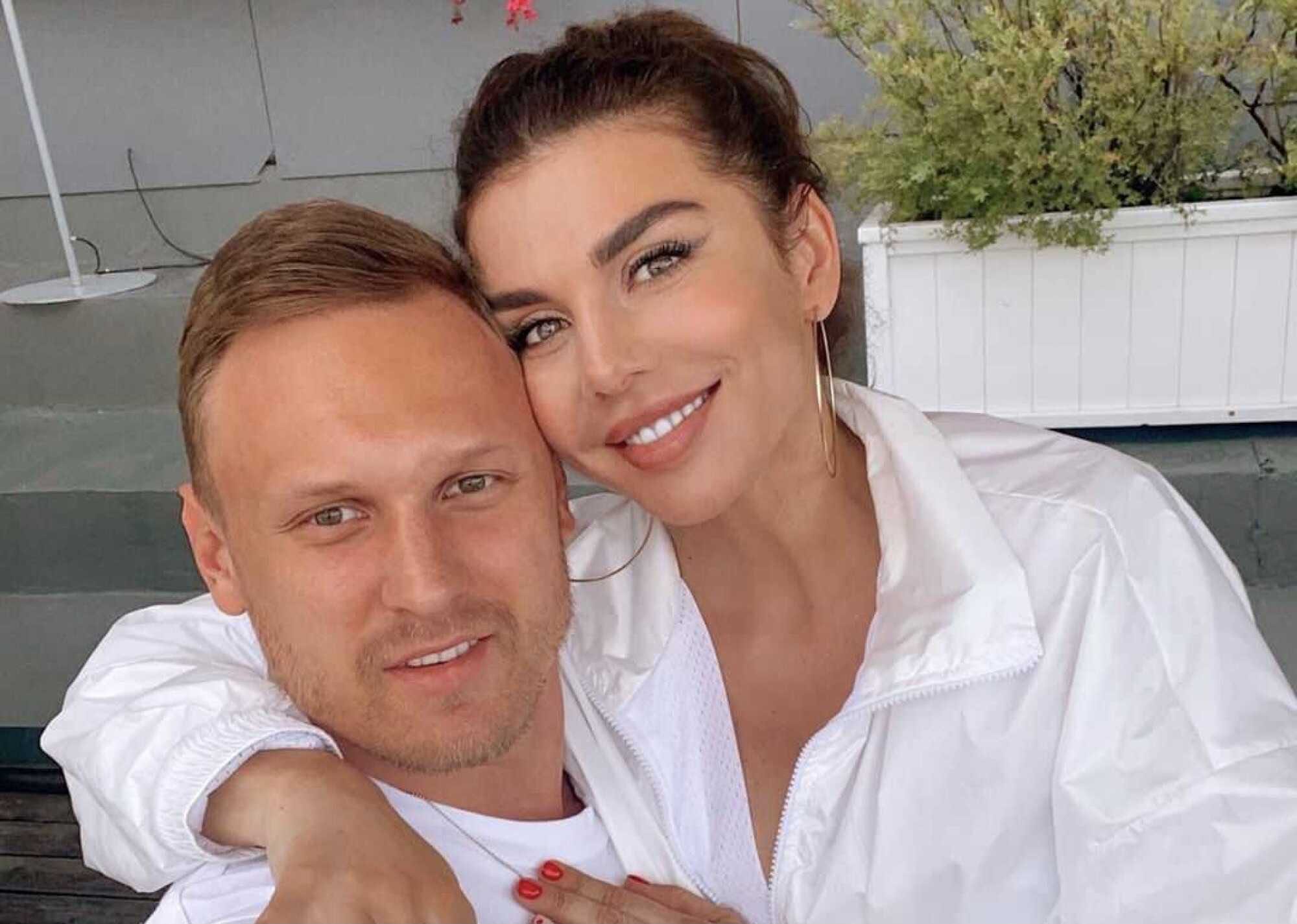 Article Categories:
Show Business