Anna Sedokova and her next husband Janis Timma look like a harmonious couple on the blog. But from time to time, the singer admits that in fact, the broadcast picture does not correspond to reality.
In the last radio broadcast, the artist noted that her husband is very jealous, and literally harasses her with suspicions.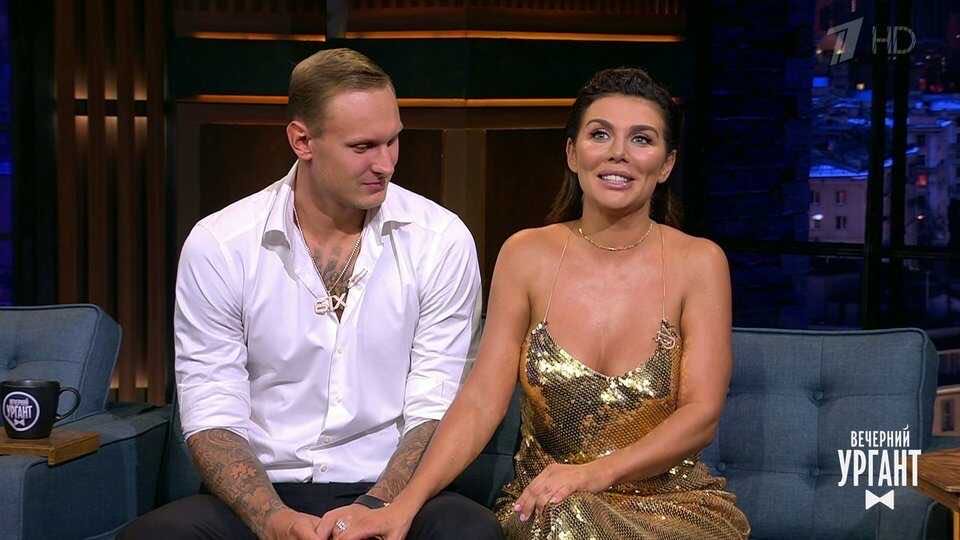 "There is no more jealous person than my husband. I can't even imagine it. Perhaps he is listening to us. I love you, "Sedokova admitted.
Earlier, she said that over the entire period of the relationship, they repeatedly disagreed, and they have quarrels on a regular basis. However, the couple has not yet thought about divorce. And practically the entire last year, the basketball player lived at the expense of his famous wife, since he was kicked out of the club with a scandal.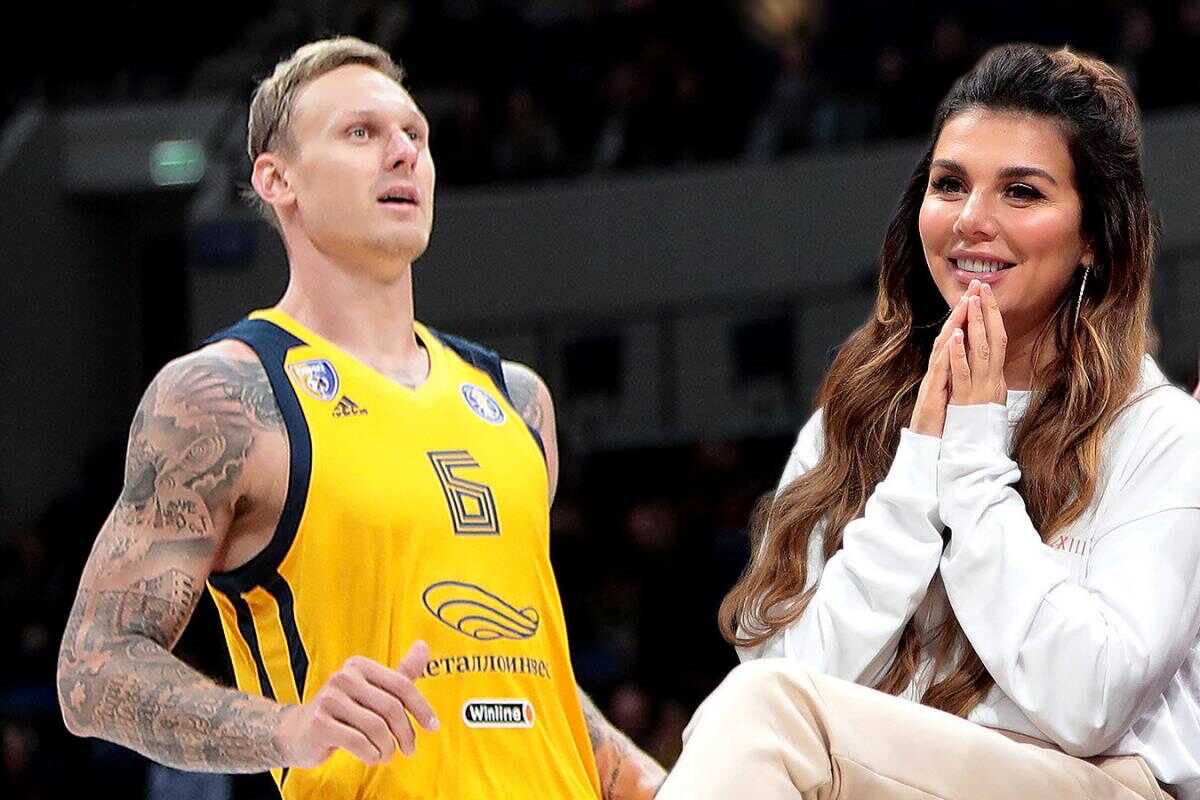 Article Categories:
Show Business