This year, the singer decided to observe the Orthodox fast, but admitted that she had already failed twice. According to Sedokova, food restrictions are very difficult for her.
"I started dreaming about a burger. It's amazing how long I can be without meat. Even without poultry. Without milk. I really miss the cottage cheese," the artist shared with her subscribers. Already two times Sedokova managed to break the fast, but not for the sake of a burger, but for the sake of white wine.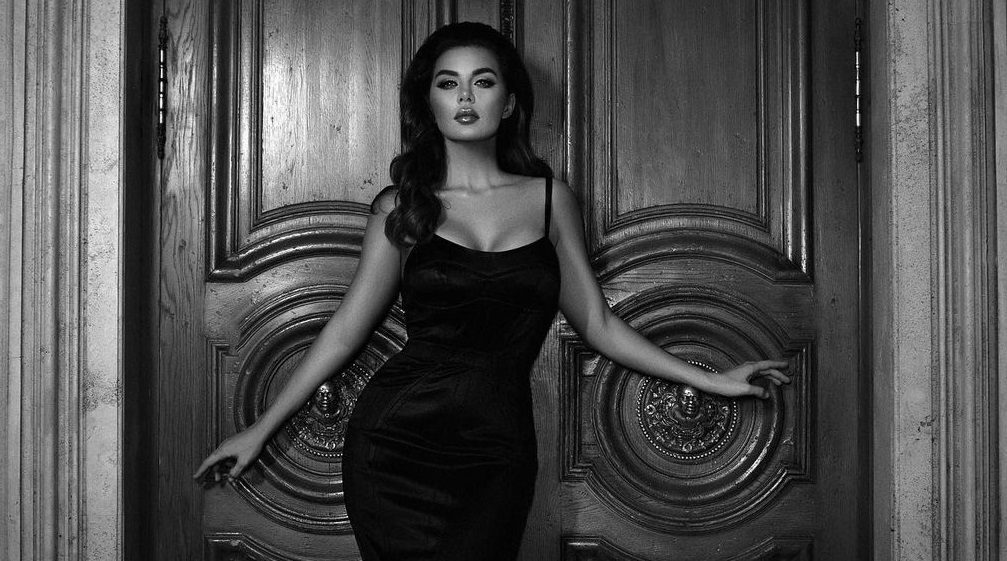 "I broke down twice. Not for meat. There were some difficult days and I decided that white wine would help. In the morning, of course, I regretted it, I thought that it would be better to get ready," Sedokova said.
By the way, subscribers jealously follow the singer's post, gloating at every step. So, recently in the story, the artist cooked buckwheat with sausages. "Aha! Look how fast she is!", "That the fast is over, right?" – users rejoiced. But Anna showed a pack of sausages, which turned out to be lean and did not contain meat.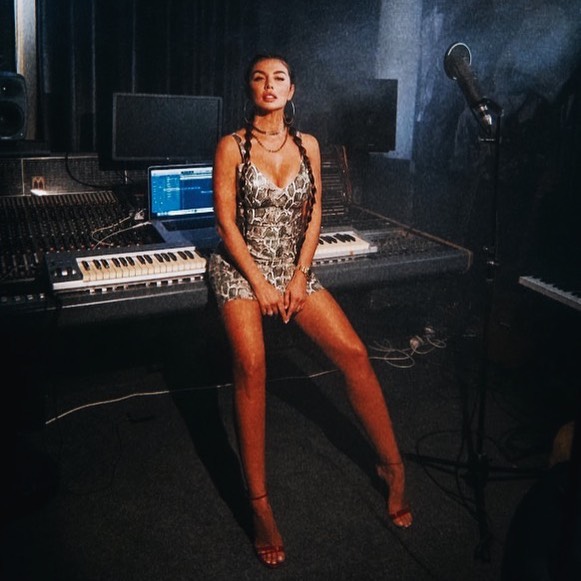 Article Categories:
Show Business