Anna Pletneva came to the studio of the show "Alena, damn it!", Where the wife of Kirill Syrov told about the accident. The tragedy happened about two months ago, and the artist refused to comment on it.
Now that everything is behind, the performer decided on the details. She herself took the initiative and noted that when she was told about what was happening, she had to go on stage and felt bad, began to suffocate.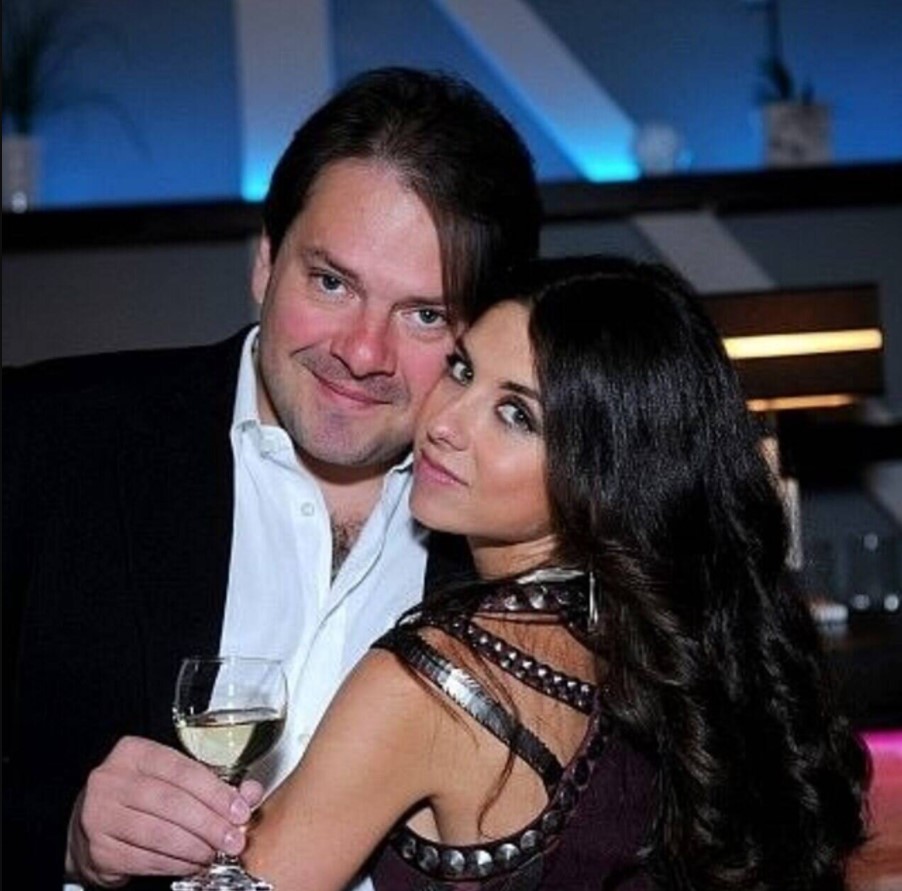 That evening, Anya had to work out a concert dedicated to the 10th anniversary of the Vintage group, which was extremely difficult for her. The man was supposed to come an hour before the event, and when Pletneva noticed that he was not there and, in addition, his phone was not answering, she immediately realized that something had happened.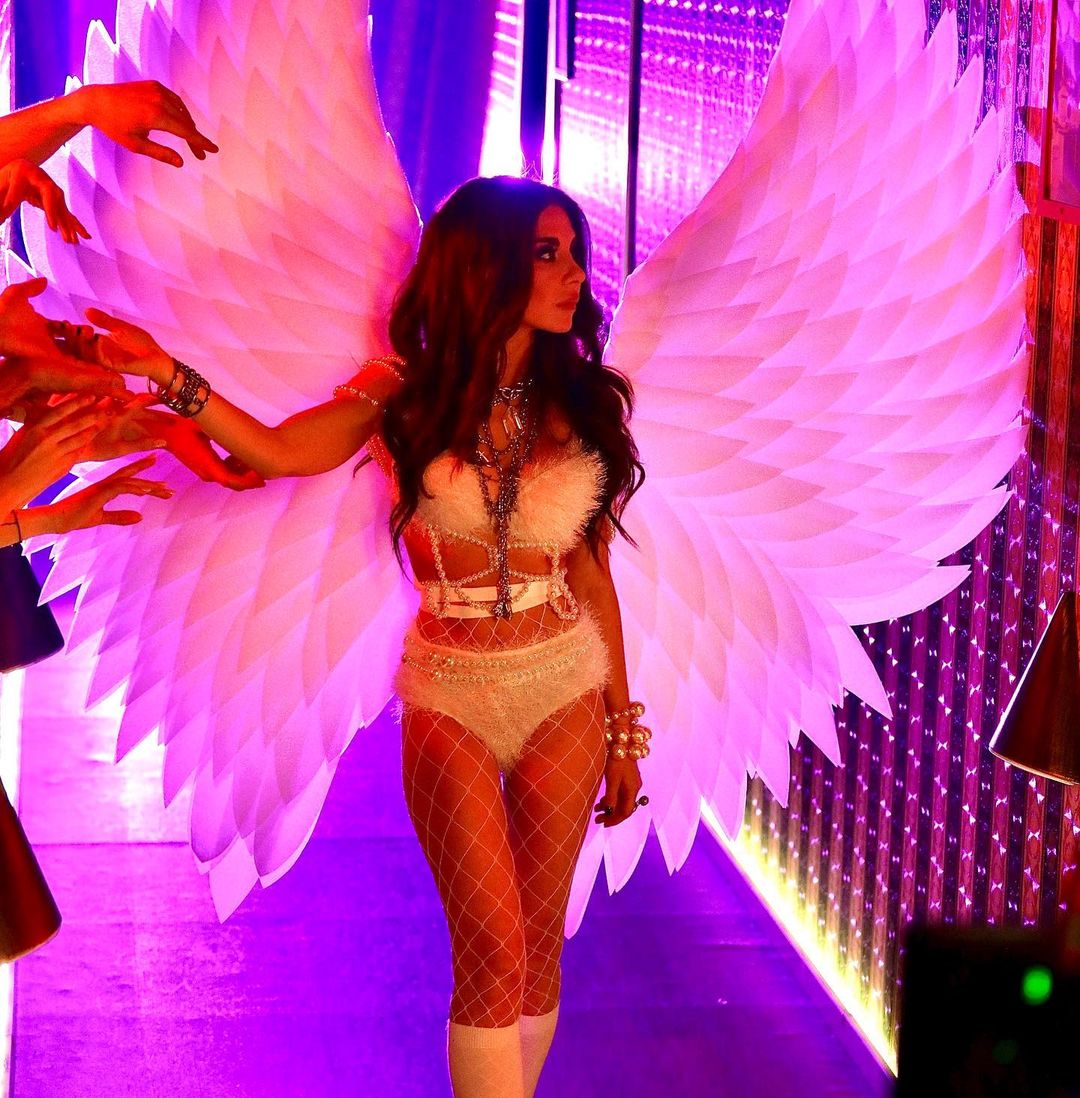 The celebrity recalled: "I didn't know if he was alive or not. They tell me that I need to go on stage, but I can't, my legs don't go, my body is physically absent. It's like I've been erased with an eraser."
She performed automatically, repeating everything that was at numerous rehearsals and crying all the time. Between the numbers, she was informed that Kirill was alive and was being operated on, then Anya felt morally better.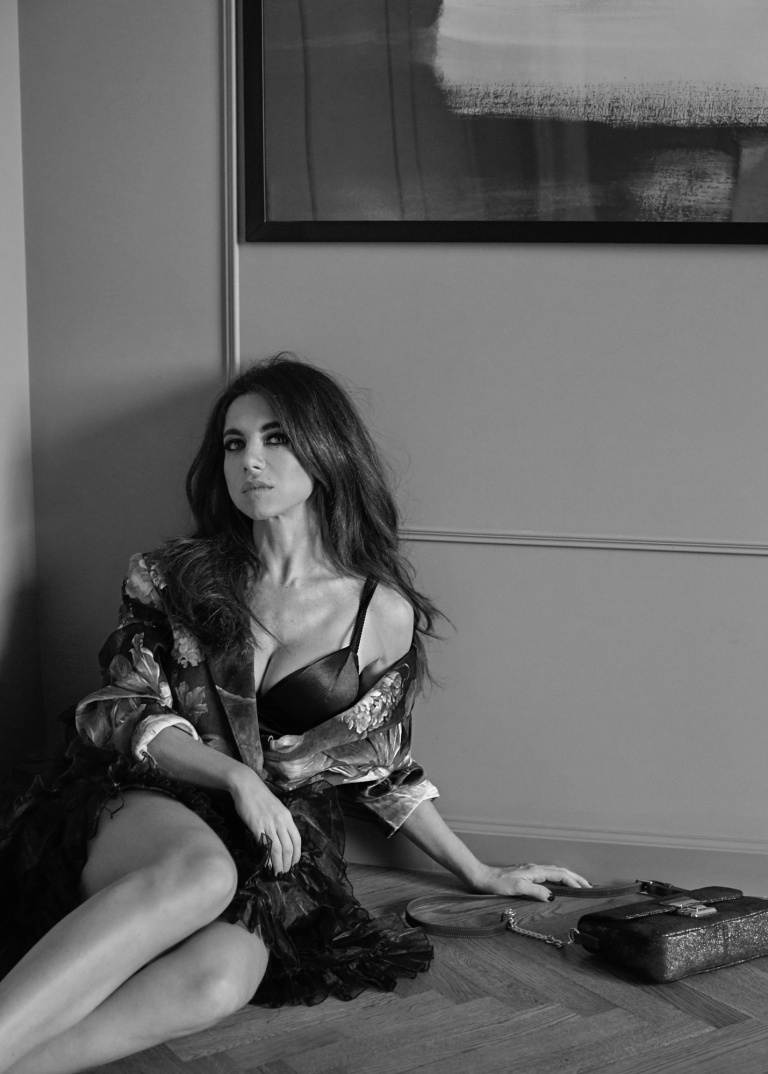 The husband went on the mend just now, so the singer decided to tell about everything. She is always by his side in the hospital.
He will have to recover for a long time due to numerous open fractures, and he will have to learn to walk again. Pletneva added that she burned the motorcycle with her own hands, on which her husband crashed. It was her gift.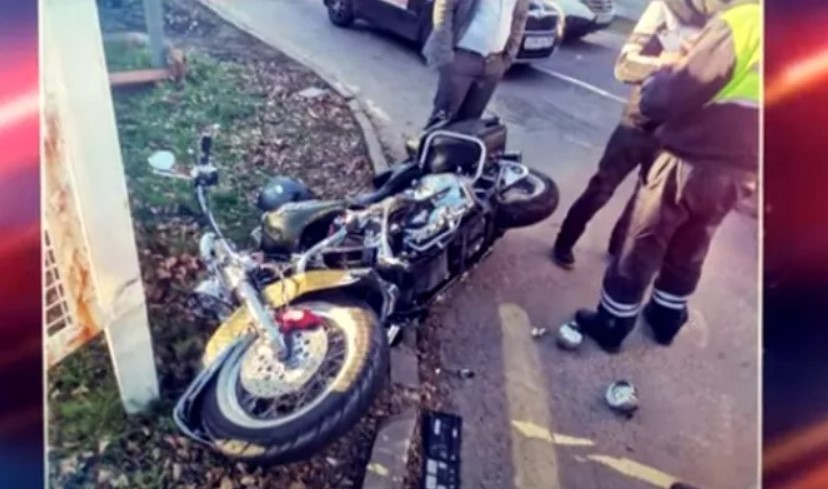 Article Categories:
Show Business