49-year-old singer Anna Netrebko continues to receive condolences in connection with the death of her father. Recall that Yuri Nikolaevich passed away on September 6, 2021.
Anna herself told about this on the Instagram page.
"You can never be prepared for the loss of a loved one, even if you know that it will happen anyway … and even more so if this is your dear and beloved father … Dad … thank you for everything! You have lived a wonderful long and happy life! brought up children and grandchildren who adore you, you have the best friends in the world – many of whom you have already buried … the city of Krasnodar is proud of the numerous buildings built according to your research!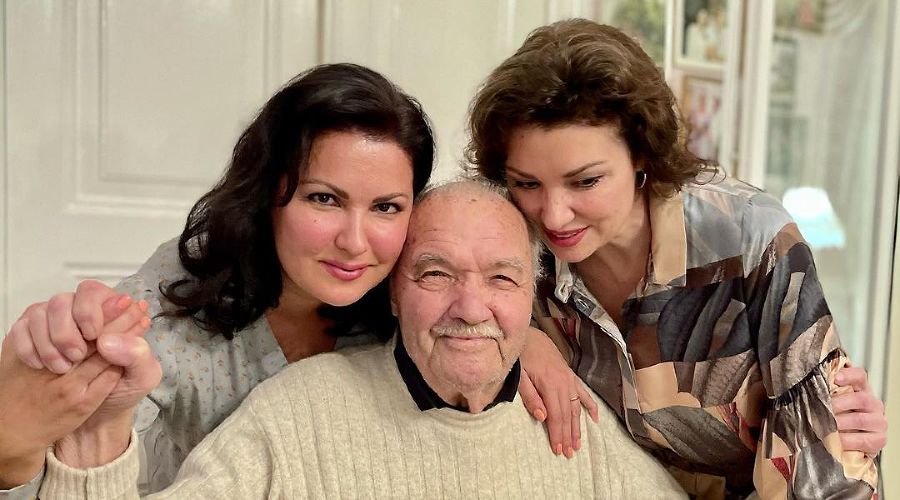 You are a real example of what a Russian person should be and I am proud of you … and also – you are "lucky" – you have always been! Let it be! Thank you for life! YURI NIKOLAEVICH NETREBKO 18.10.1934 – 06.09. 2021 ",
– Anna signed photos of her father.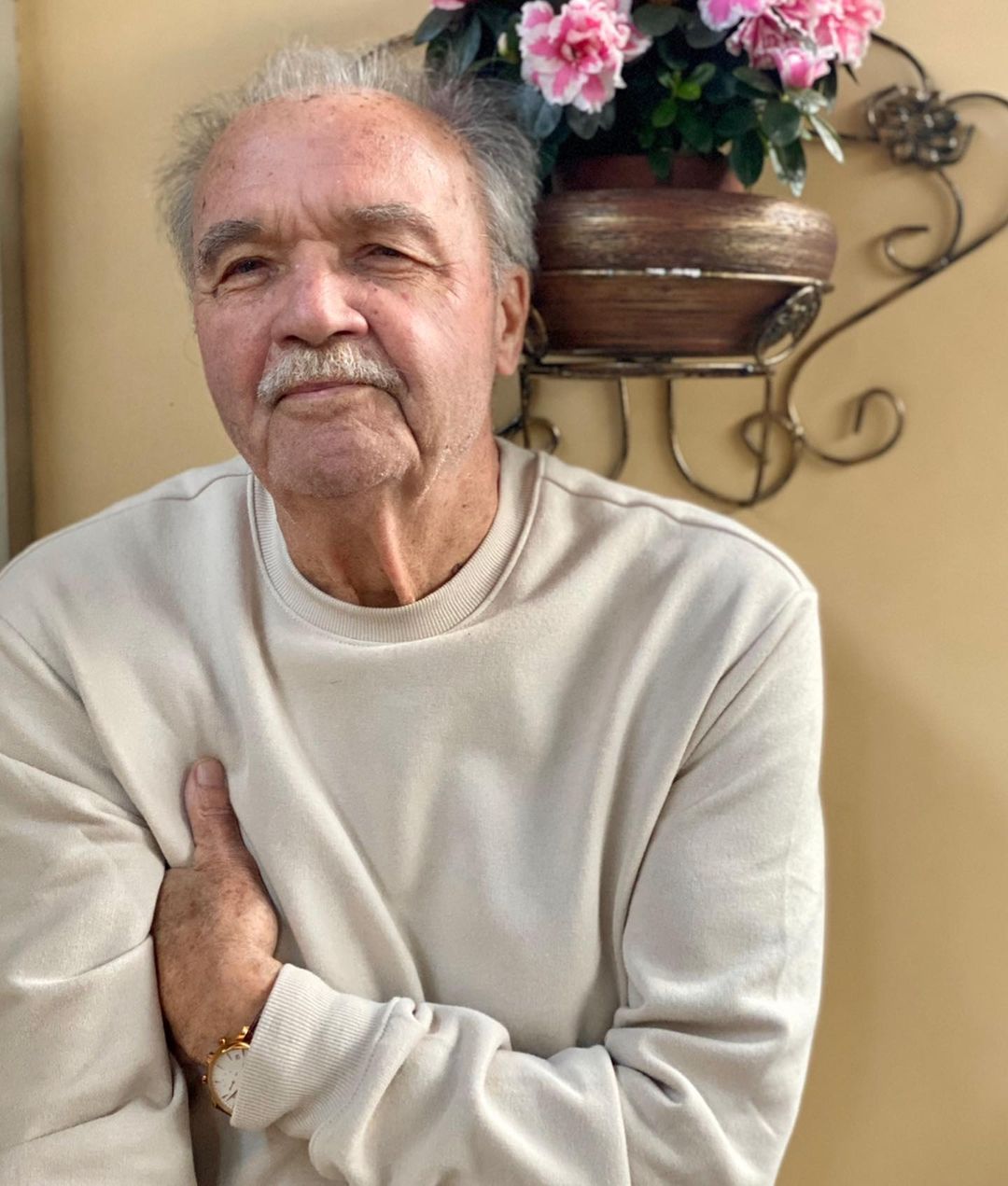 It is worth noting that on September 18, the artist will turn 50, but due to the tragic events, Anna will be in mourning. Therefore, it is not yet clear what the celebration of the anniversary will be like.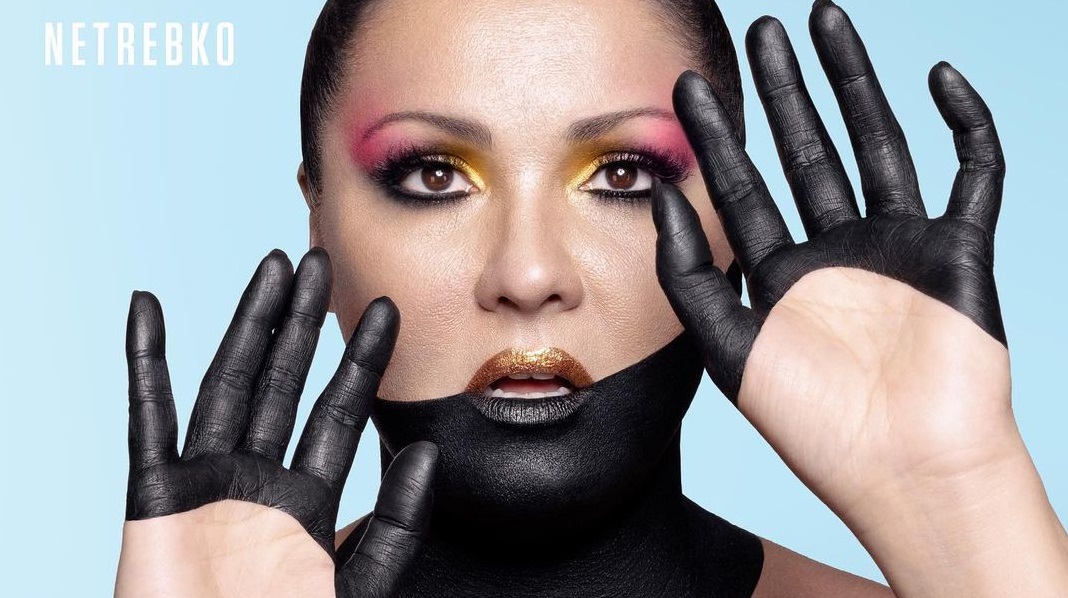 Article Categories:
Show Business