Model Anna Kalashnikova shared with followers that she is resting with her new lover in the Maldives. To leave a memory of herself, she decided to create an erotic calendar for a man, and specially arranged a photo session on the beach, where she posed without clothes, hiding behind only sand.
Anya told the subscribers that she was so carried away that she did not notice how she burned out in the sun: "I tried so hard for Vanya, posed for a photographer, chose beautiful plans that I did not notice how I burned my skin with hot sand. Because of this, in the evening I even had a fever, I had to call a doctor. The skin is blistered, it still hurts, although I smear it with cream twice a day. But the photos turned out to be excellent. "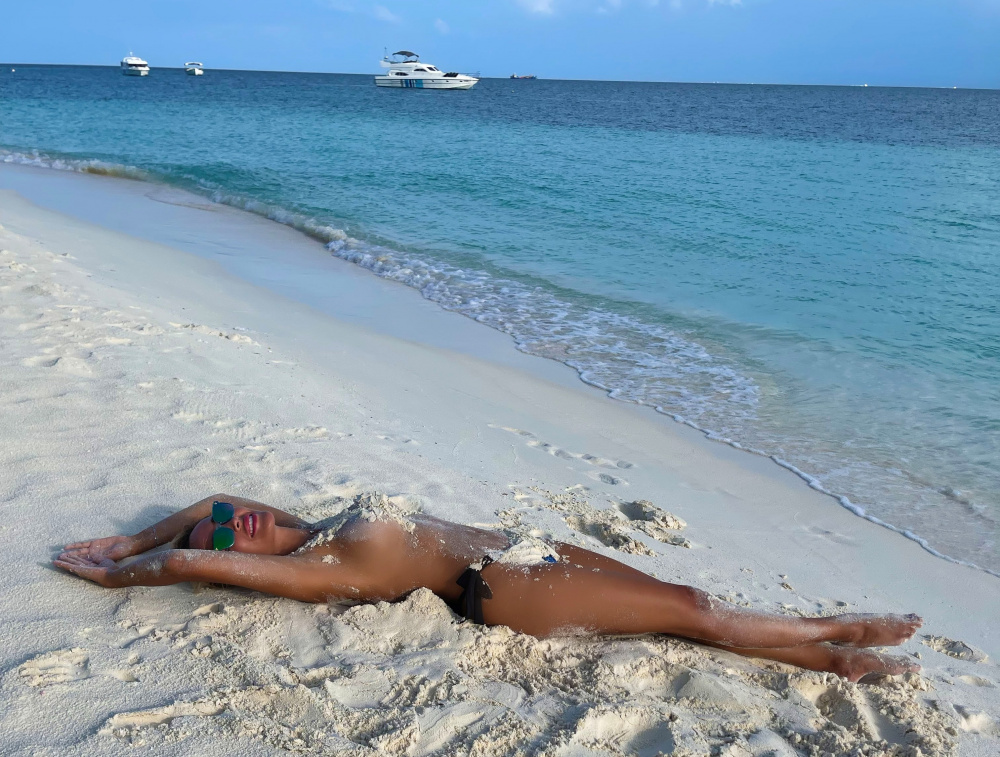 As for the photos, the fans shamed the girl that she completely lost her conscience, even compared her with Anastasia Volochkova. This is probably why Anna hastened to delete all candid pictures from Instagram.
Kalashnikova has already stated that she was supposed to marry her fiancé, businessman Ivan Semyonov, last year, but due to her boyfriend's busy schedule, the celebration had to be postponed. However, the model is already so lying with her stories about her personal life that you don't even know what to believe …
Recall that Kalashnikova was not invited to the New Wave festival, but she arrived anyway and climbed onto the red carpet on all fours.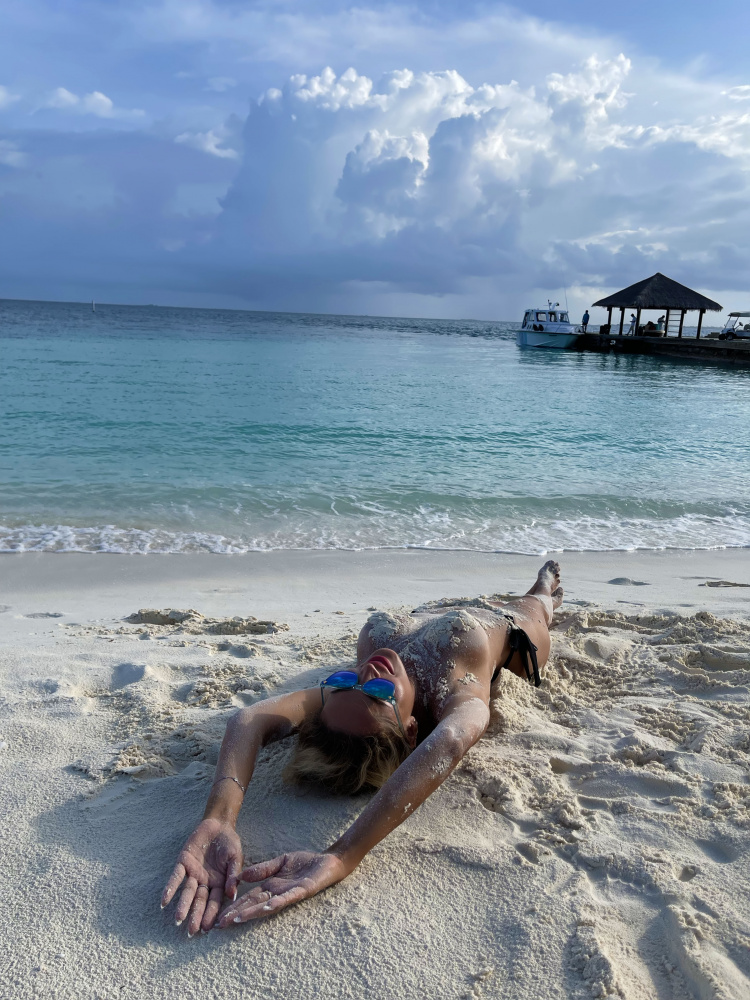 Article Categories:
Show Business