Only Anna Dzyuba began to take her first steps in her solo career after the collapse of the famous duet Artic & Asti, as she already got from the public.
The artist released her first video for the song "Phoenix" on January 14 and immediately received a wave of criticism and even more. And although the fans were delighted, there were those who saw the real plagiarism in the work.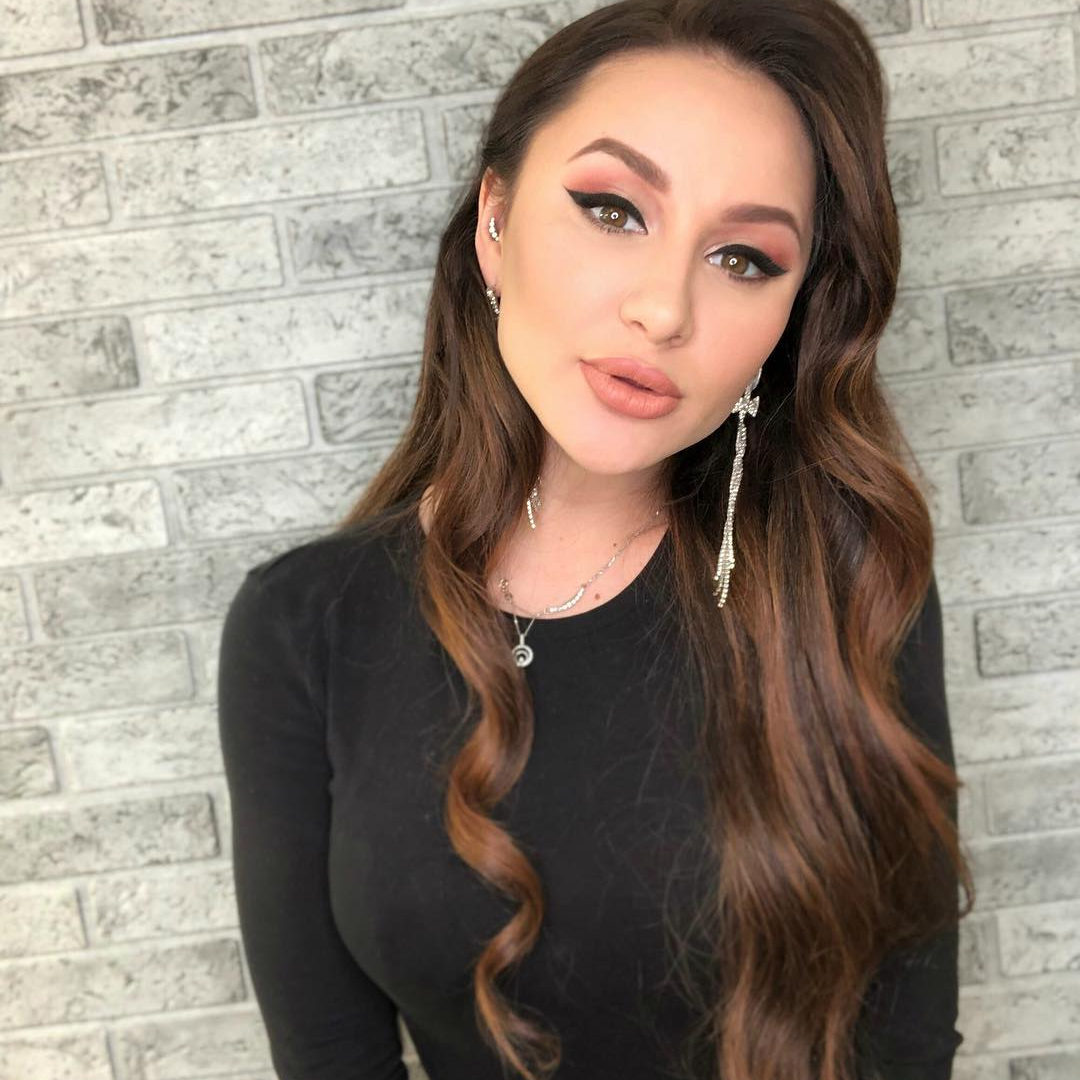 Director Yulia Ivanova found Anya's video too similar to her own work, which she created for the BP Broth group. The clip "Don't you dare" was released two years ago and everything in it is almost the same as Dziuba's, namely: dances, location and even angles.
The girl angrily spoke out: "The reaction is surprise and bewilderment. I don't know the director of her video, and I never heard of it. "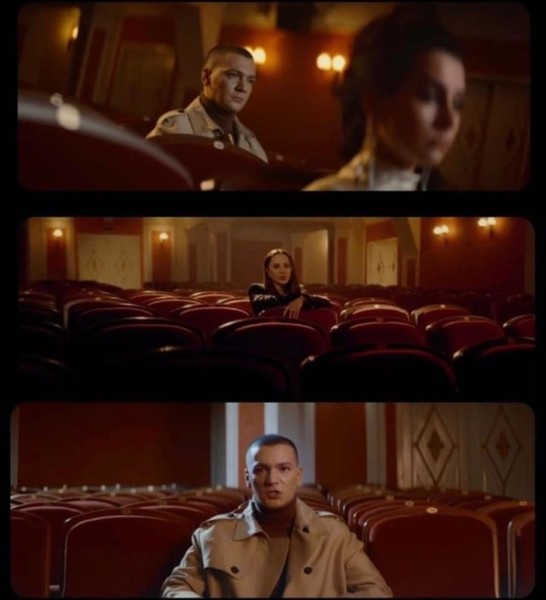 Ivanova added that the creators of the video were completely unprofessional and simply stole her idea for the video. What will happen next is still unknown, and Asti herself has not yet reacted to the situation.
Earlier, the singer spoke about the true reasons for leaving the duet.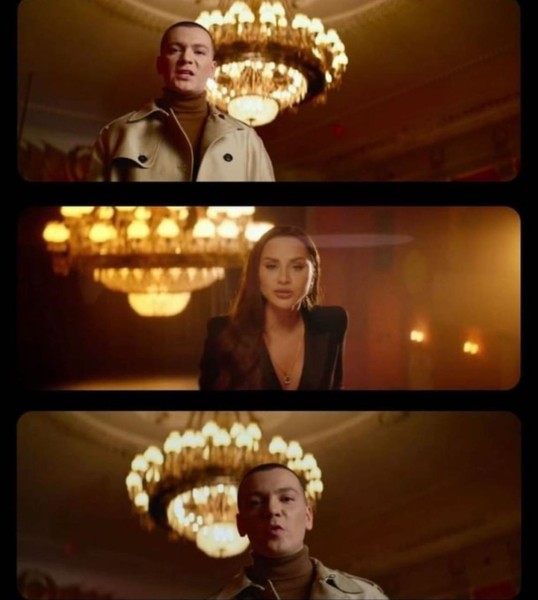 Article Categories:
Show Business