Anna Dziuba felt cramped in the Artik & Asti group, she decided that her talent and finances would be enough to build a successful solo career. And now, she said that she doesn't want to remember ex-colleagues.
"I don't want to be associated with the group. I want to be an independent artist, I have 50 years of life ahead of me, I will do a lot in my career, "the artist confidently declares.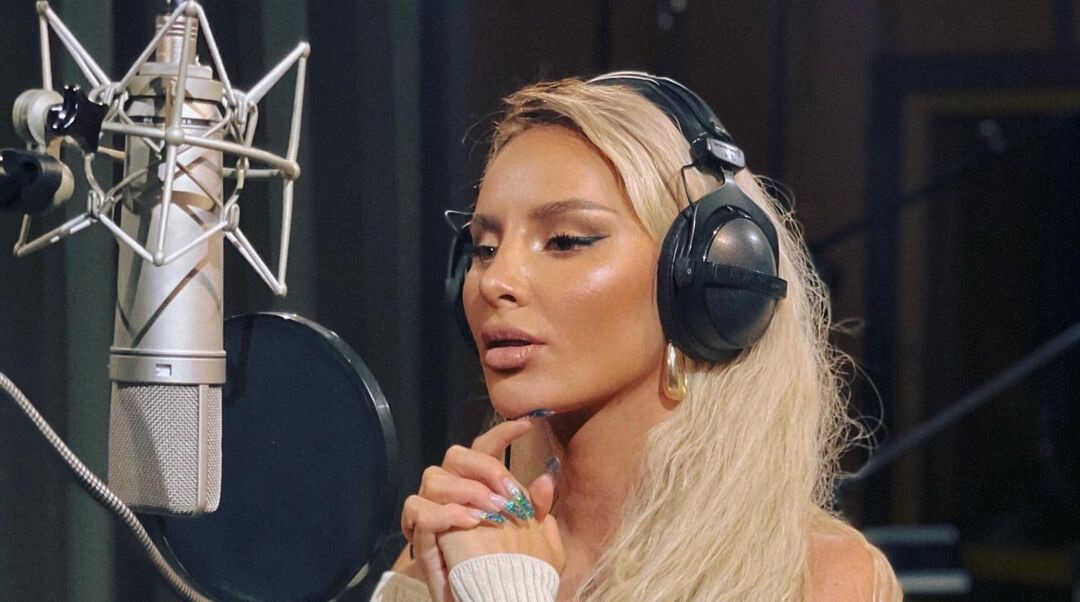 In her entourage, they shared that Dziuba intends to outshine the now popular Svetlana Loboda. In a recent conversation with reporters, the singer shared that she has new producers, she has become a ward of the Universal Music Group label.
"Insanely glad that my family, which I had before, has now expanded. Why Universal? Because my heart skipped a beat. To be honest, it feels like something new. I feel that I work directly with the team, I do everything myself, I invent it, "Dzyuba confesses.
She also said that she used to record songs right away, and now, when she herself is responsible, she takes the process more seriously and verifies every word. Well, her former colleague and author of all the hits Artik has already brought a new soloist to the stage.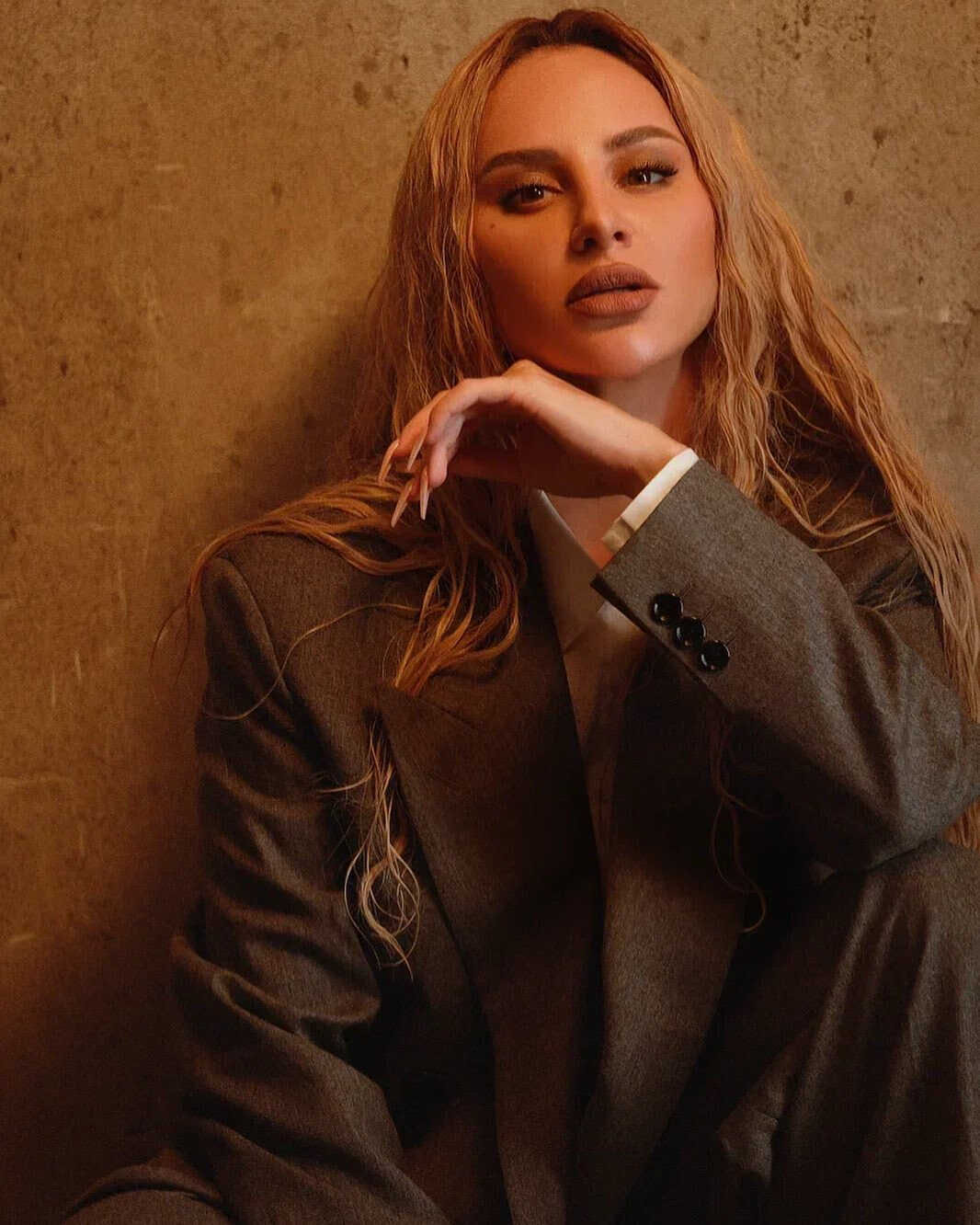 Article Categories:
Show Business