Anita Tsoi became a guest of the Evening Urgant program, where she spoke about her health problems. She recently broke her leg and ended up in a wheelchair. Now the singer is recovering, and quite quickly. And for such a quick healing, I would like to thank Evgeni Plushenko from the bottom of my heart.
Choi immediately figured out who to ask for advice if there was a fracture of the limb and called the husband of Yana Rudkovskaya, who had already had a similar situation.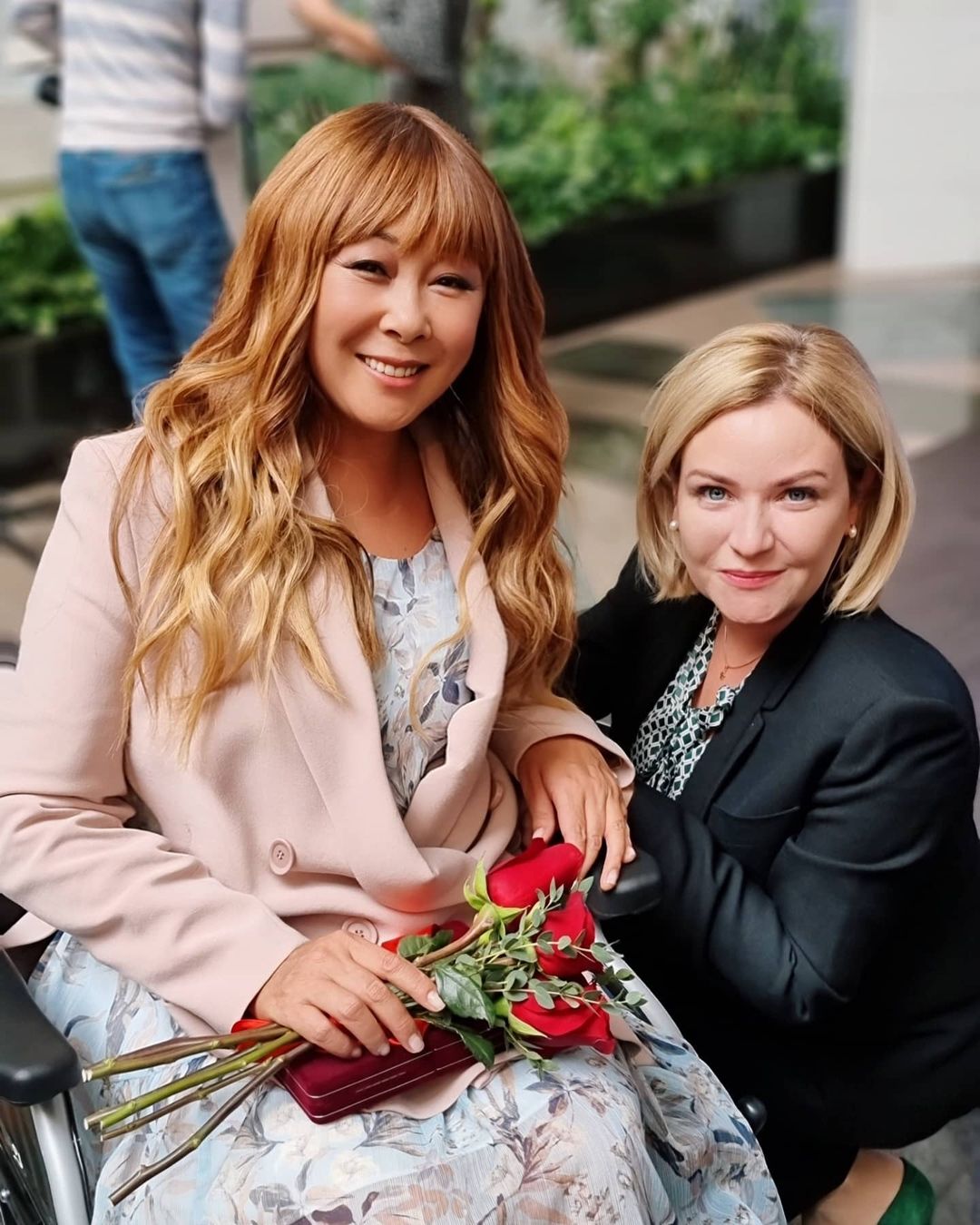 On the air, Anita shared that the skater advised her a certain drug that would quickly put her on her feet. True, such pills are very, very expensive.
The artist told Urgant how it was: "I have already begun to inject plasma into the fracture site. In addition, I have a special device with which I will sleep at night. I have to take vitamin D and various medications. " Then she added that Eugene managed to get a drug for $ 500,000, which speeds up healing almost twice.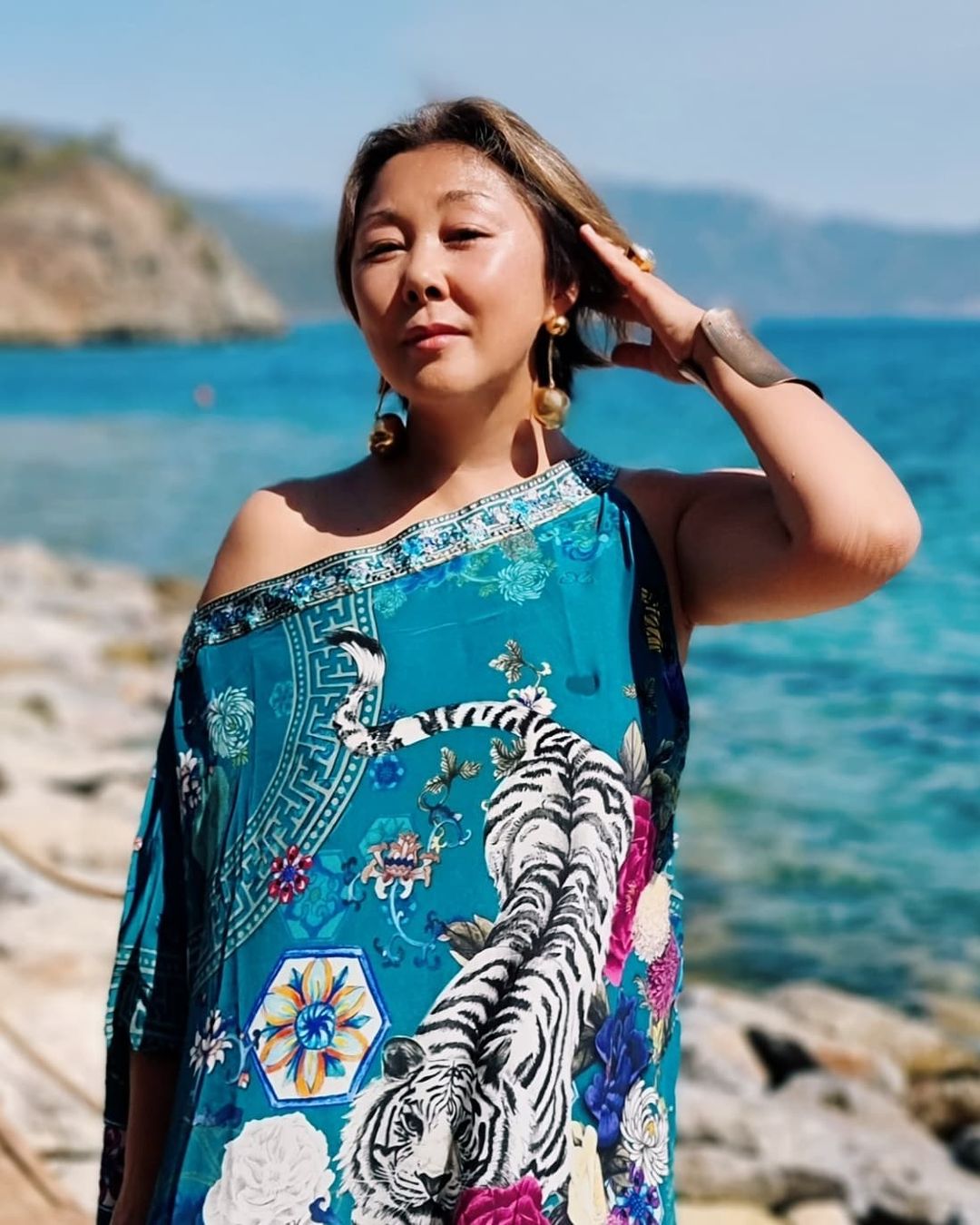 Article Categories:
Show Business