Ani Lorak (Karolina Kuyok) is going through hard times. Like many representatives of the Ukrainian show business, the singer faced problems in her career and not only. Initially, Lorak did not comment on the current geopolitical events in any way, and her countrymen did not like it.
It became known that she was included in the "black list" in Ukraine, banning entry into the country, and in her native Chernivtsi, her name star was removed from the local "walk of fame". Along with this, of course, canceled all concerts in Nezalezhnaya.
It became known that in Russia the artist's performances have been canceled until next autumn. Moreover, Lorak's concerts were also canceled in Turkey, along with her, Vera Brezhneva, Valery Meladze and the singer Yolka lost their performances there. Representatives of the Turkish side justified this by the difficult situation in the world.
Well, the singer herself, apparently, decided to lay low. Ani has deleted all social networks and does not answer calls from journalists, where she is also unknown. However, 11-year-old daughter Lorak now lives in Turkey with her father Murat Nalchadzhioglu. He happily shares frames with the girl on his blog. Probably, the artist intends to take a break and think about what to do next based on the situation.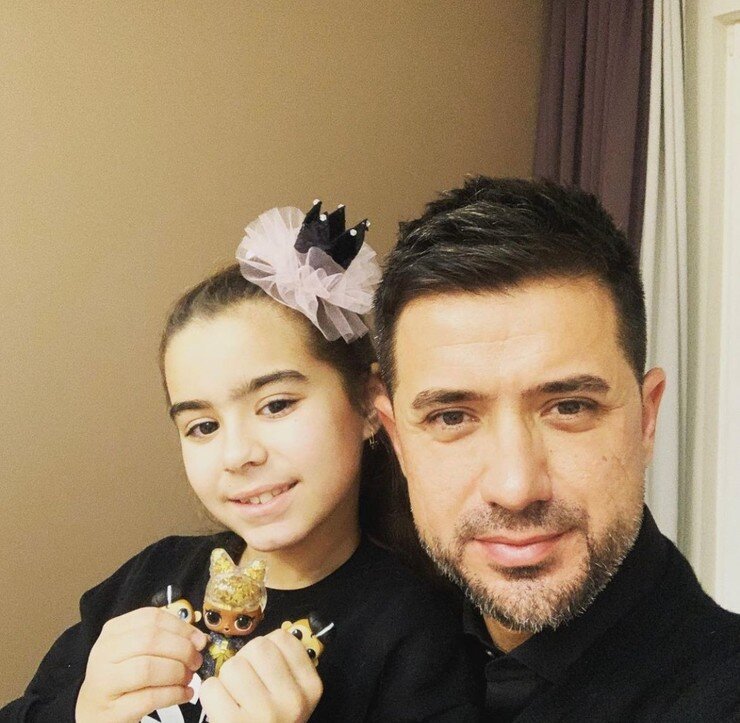 Article Categories:
Show Business