Ani Lorak only now, two years later, can speak openly about what she had to endure when she found out about the betrayal of her beloved husband, a businessman from Turkey, Murat Nalchadzhioglu.
At first, the artist did not give any comments, although rumors of her husband's infidelity persisted even before the couple officially divorced. In this marriage, the performer gave birth to her only child – daughter Sofia.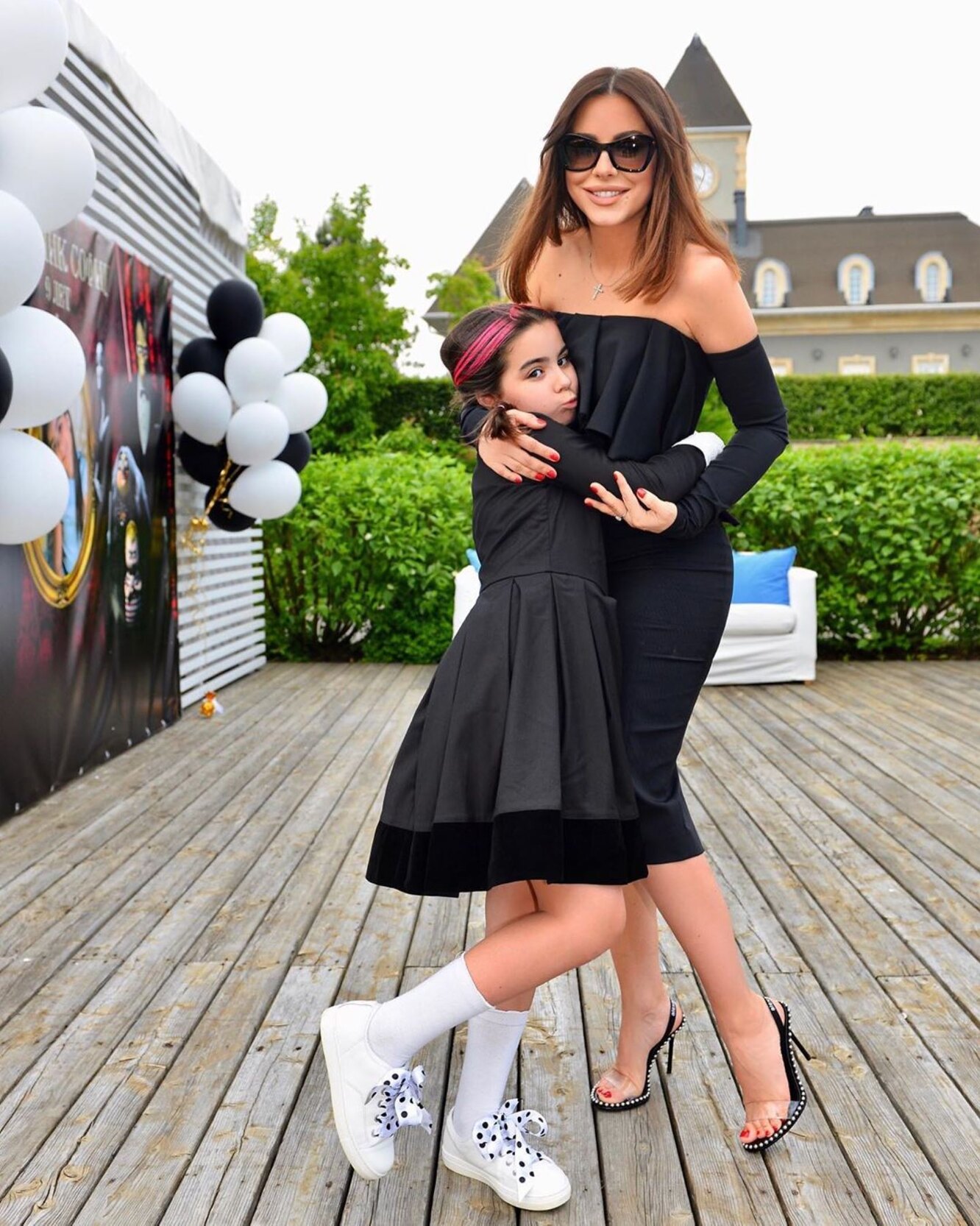 The other day, in an interview with the Ukrainian edition, Lorak nevertheless shared: "I did a lot of work on myself. First of all, you need to love yourself and not waste your resources on those who are not worthy of you. "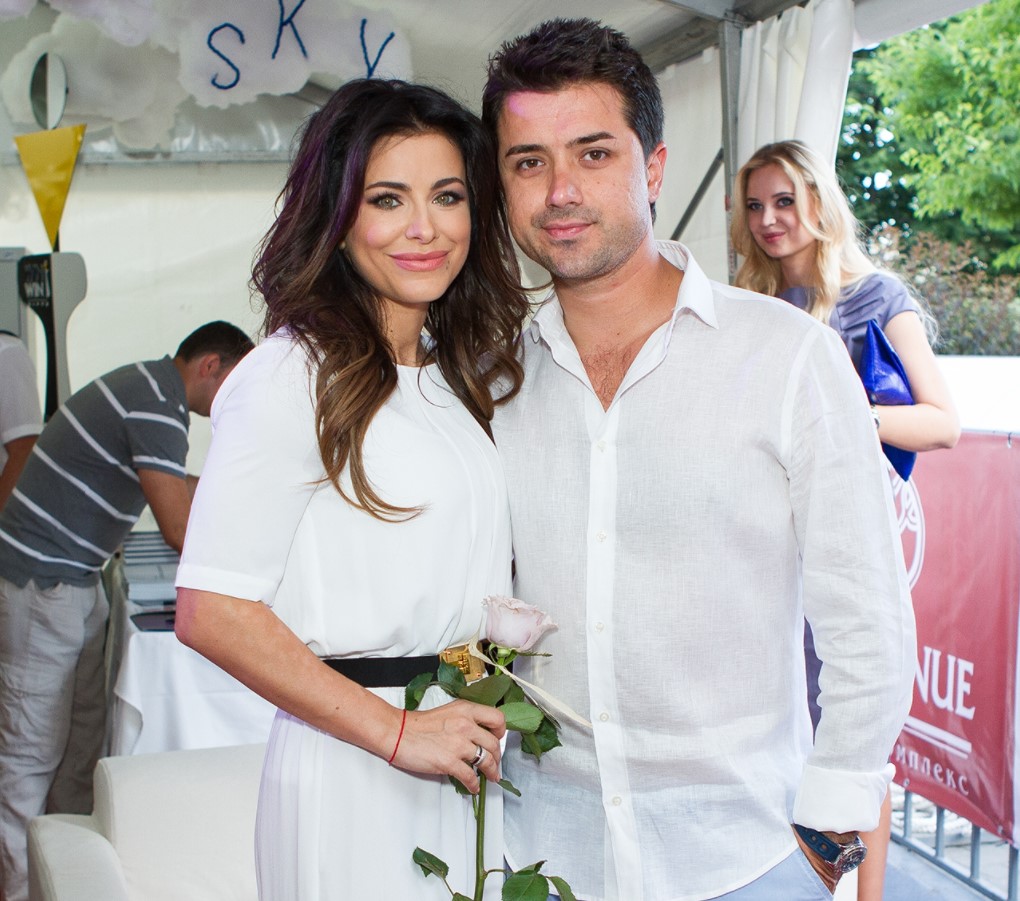 It is noteworthy that in the spring of this year, the couple was seen together, they hugged at Philip Kirkorov's party. And already at the end of September, Murat made an offer to his new girlfriend – a makeup artist named Lilia.
Ani herself commented on this situation and stated that there was nothing between her and her ex-spouse, they maintained friendly relations for the sake of a common child.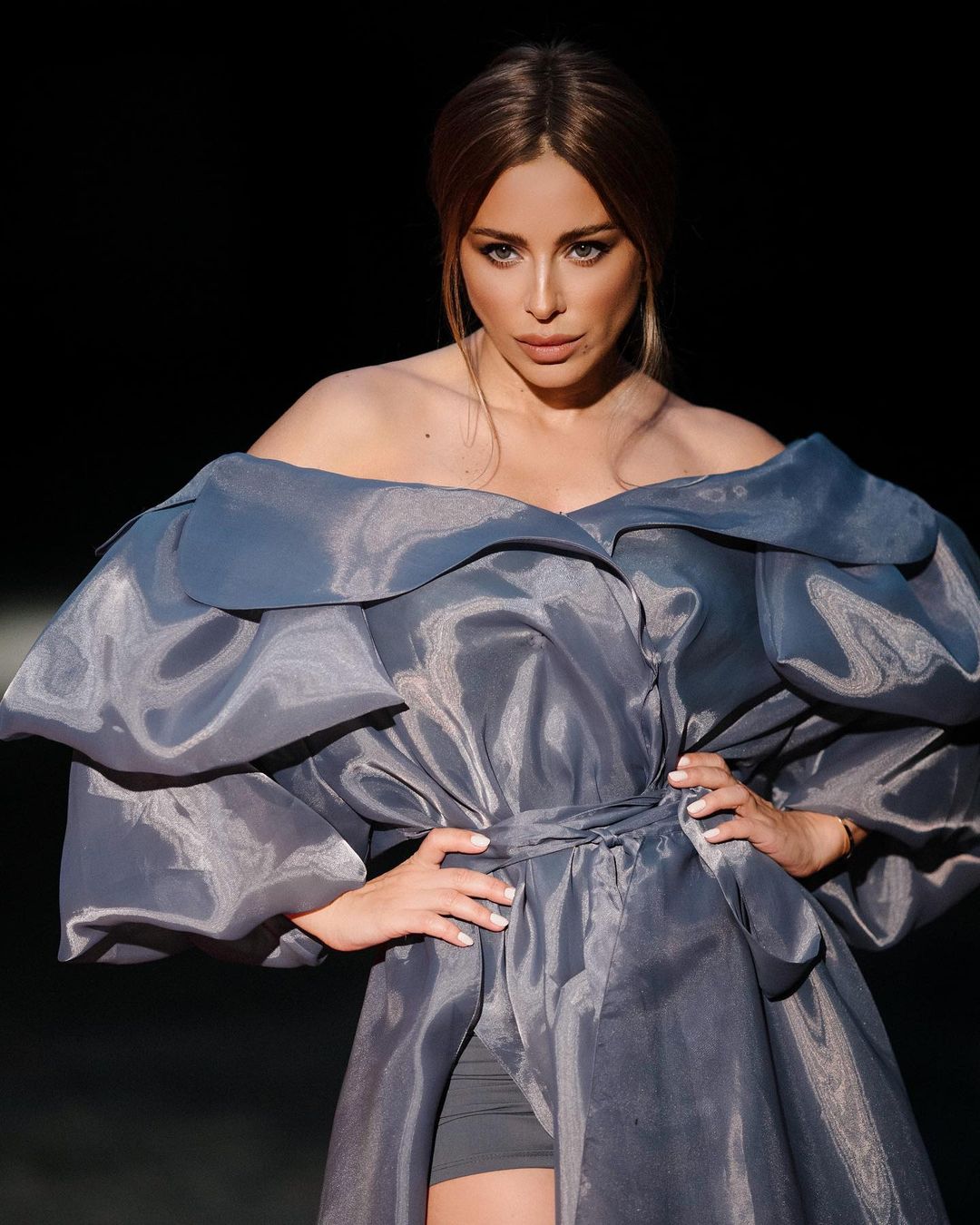 Article Categories:
Show Business