Alla Pugacheva is no stranger to being a destroyer of other people's careers. It has already become the norm when actresses in 30 years declare the harassment of directors, so it is with the Prima Donna. The statements of the artists, supposedly gone into oblivion because of the singer, are already dazzling in the eyes. Nobody knows how it really was.
The host of the program "Song of the Year" Angelina Vovk is sure that Pugacheva had a hand in her decline. And all because the TV presenter was popular with men. More precisely, in the men of Alla Borisovna.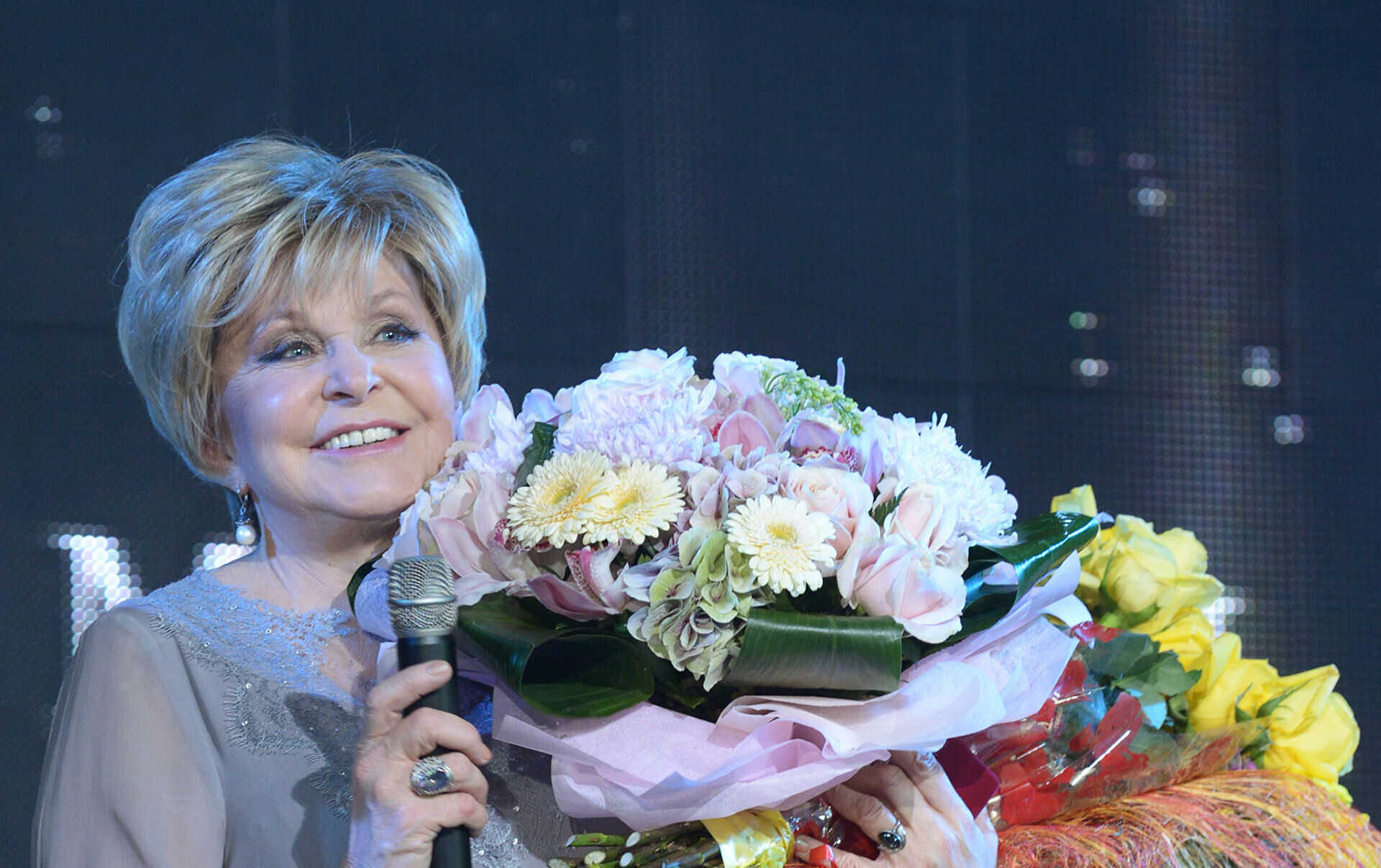 So, at one time, Vovk was crazy about the artist's elect, director Alexander Stefanovich. He even made her a marriage proposal, but she refused, as she was in love with another.
Then, next to Angelina Mikhailovna, the third husband of Pugacheva, Evgeny Boldin, was noted. He, in the presence of the singer, made Vovk a compliment, after which Alla looked at her with a look full of hatred.
"I couldn't be her rival, no way! Alla Borisovna's men were very friendly to me. Apparently, she is a jealous woman, "the TV presenter concluded.
In her opinion, it was with the filing of the famous artist that she began to have problems in her career. This was followed by a conflict with Igor Krutoy.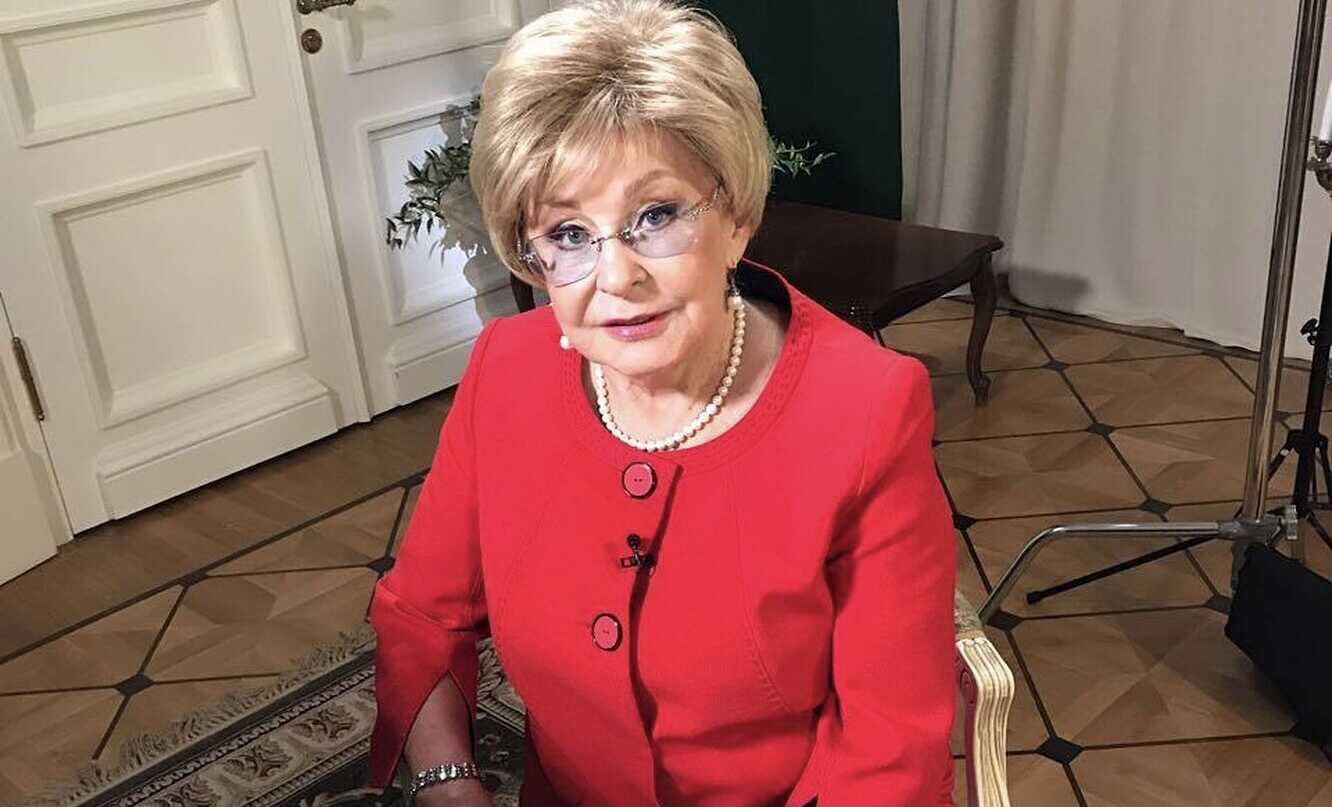 Article Categories:
Show Business