79-year-old Angelina Vovk, despite the fact that she retired, continues to work actively. The TV presenter admits that she might and would like to live a calm life of a pensioner, but the size of payments does not allow her to do this. Vovk said that she receives 47 thousand rubles, 30 of which is a bonus for the title of Honored Artist of Russia, established in Moscow.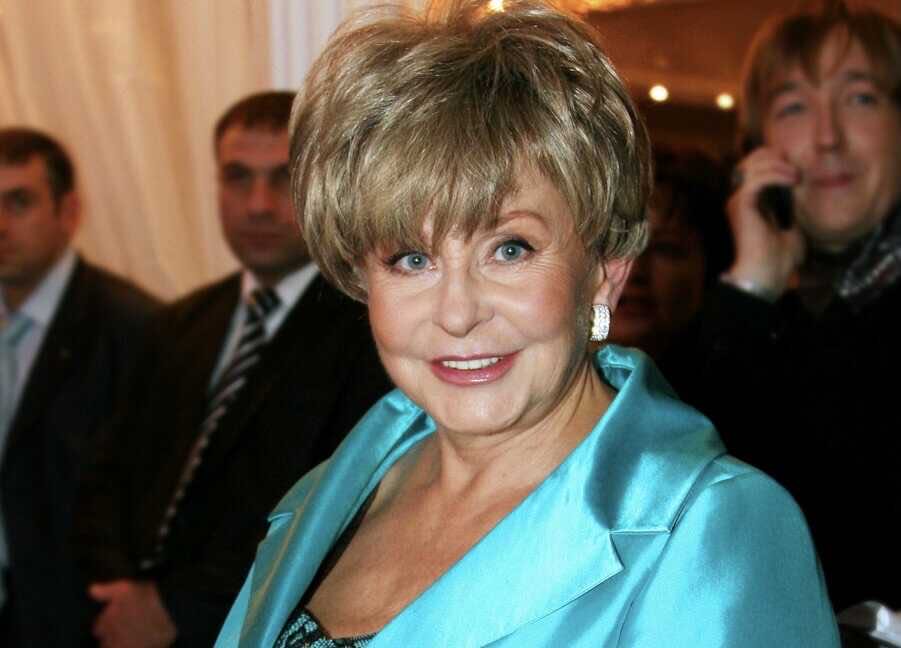 "I get a pension like all Soviet people: 17 thousand kopecks. And plus 30 thousand for the title of Honored Artist of Russia. But the pension is not enough for everything. Of course, it's a shame. I can't go somewhere, "complained Angelina Vovk.
Now, thanks to work and additional earnings, a woman can afford travel and a comfortable life. She works until there are serious health problems. And for the future, the TV presenter is saving money, because she has no heirs, there is nowhere to rely on financial assistance.
"Of course, there must be some kind of umbrella. Unfortunately, my stash is in rubles, not dollars. Mom told me: "Think about old age, you have no heirs." And I have always been easy about money, "- shared the TV presenter.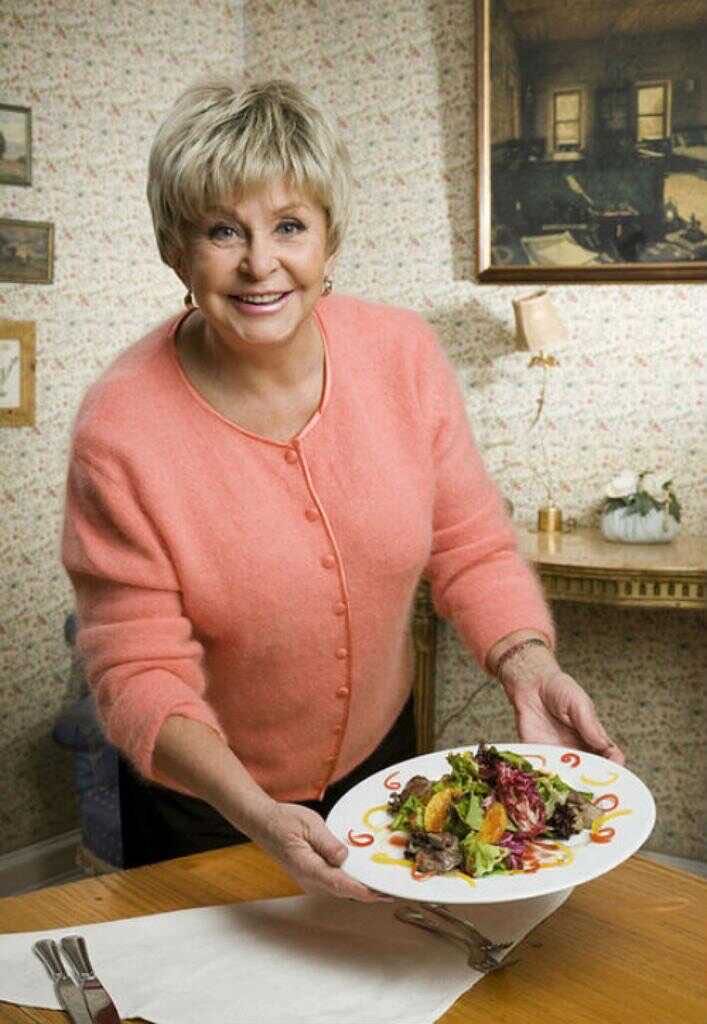 Article Categories:
Show Business