Angelina Jolie and Brad Pitt still cannot divide the children and joint property. The actress seems to be deliberately putting a spoke in the wheels of her ex-spouse.
Not only that she accused him of inappropriate behavior and admitted to the whole world that she was afraid for herself and her children, Angelina continues to do in spite of the actor.
The couple have a huge estate in France – Château Miraval, during the divorce, lawyers divided it in half, but Jolie wanted to sell her part, which angered Brad. He believes that she is not entitled to 50% of this property, since it was Pitt who invested more money and time in it. While he went to the courts and filed counter claims, the actress pulled off a clever deal.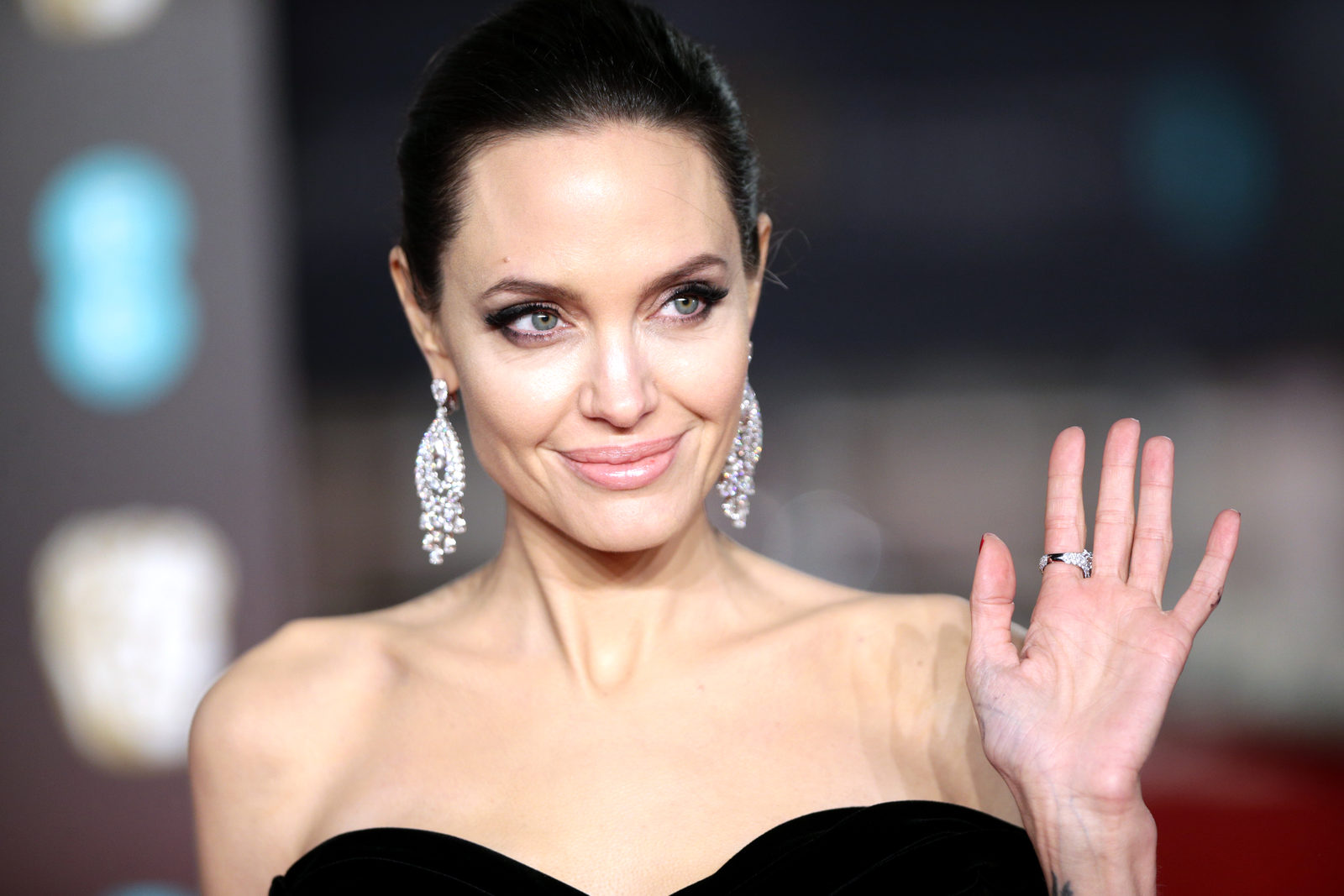 She sold her half of the Tenute del Mondo winery until her ex-husband was able to sue her back. Lawyers have already warned both, both will lose large sums if one of them wants to sell the stake. And if the star intends to get rid of his part, it is much more profitable to sell it to Brad.
The reaction of the Hollywood actor is still unknown, but there is no doubt that he will be very angry. Pitt has already called Angelina a vengeful woman who still can't calm down. Apparently, even a new romance with a young rapper did not make the actress kinder.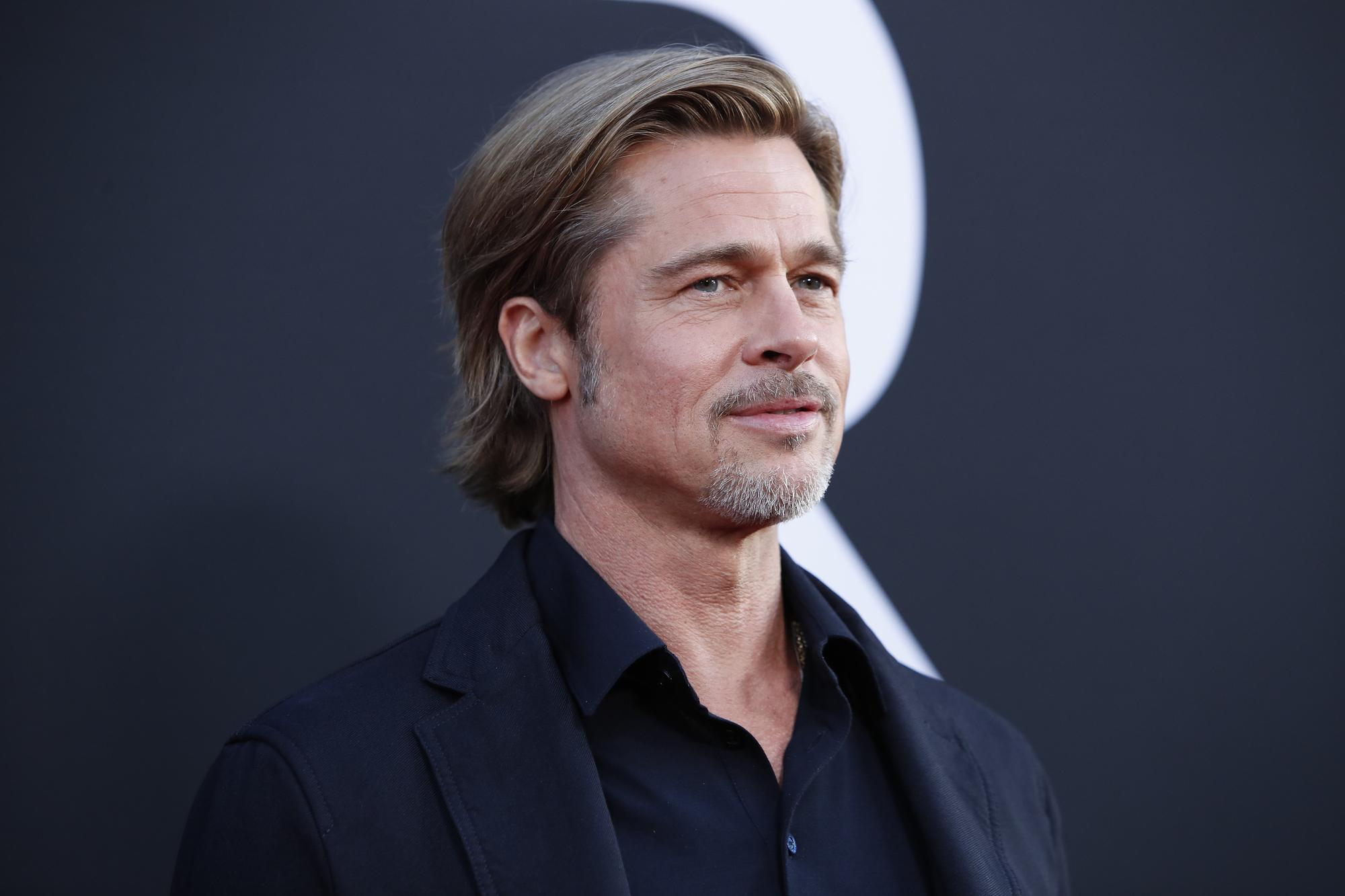 Article Categories:
Show Business