Angelina Jolie decided to speak about the incident that happened to Alec Baldwin during the filming of Rust. Like many colleagues, she supported the artist and offered condolences to the relatives of the deceased operator.
The star remembered that she repeatedly took up arms when she worked on the set. You are given props, and you do not even know what is inside, you hope for the competence of the assistants and everyone who works with you on the site.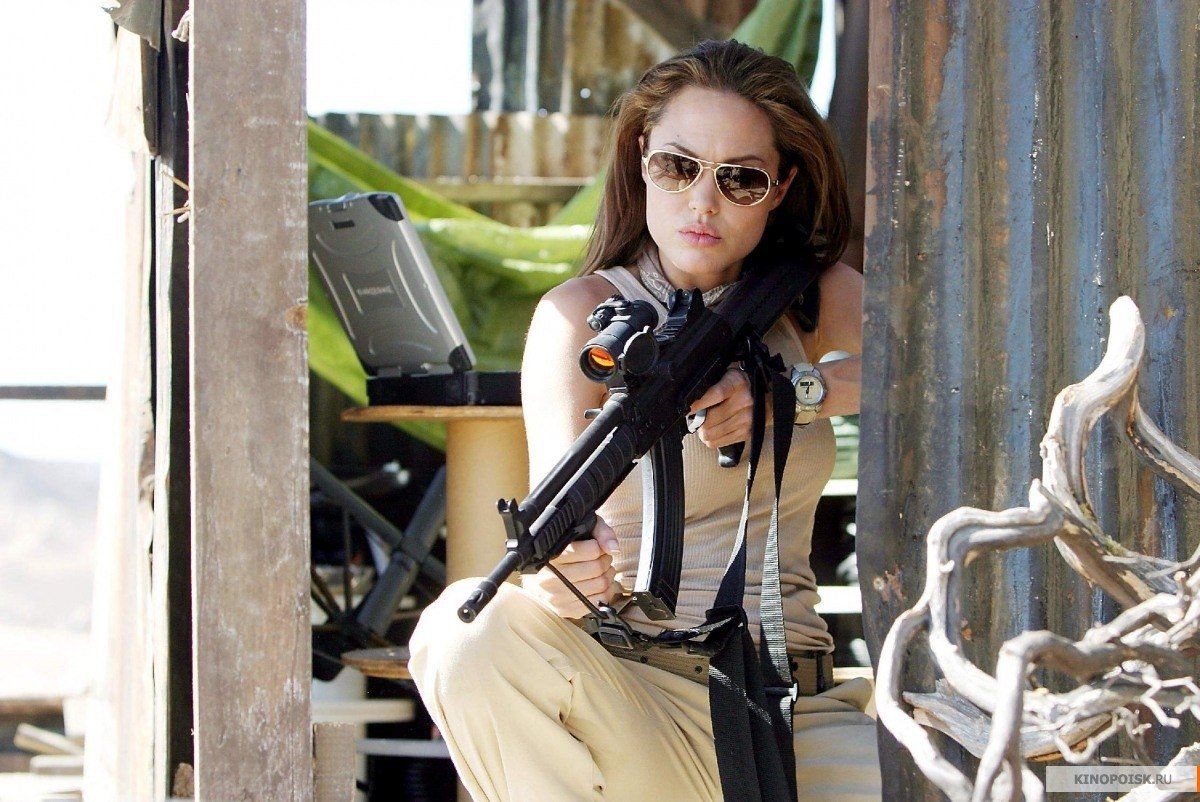 Jolie added: "I can't even imagine what these families have to go through. This is a huge grief. I must say that I have always tried to be careful, as I often had to work with weapons. When I was filming myself and directed the filming, I always tried to strictly follow the regulations. "
Earlier it became known that the weapon was not actually hidden in the safe, as previously claimed.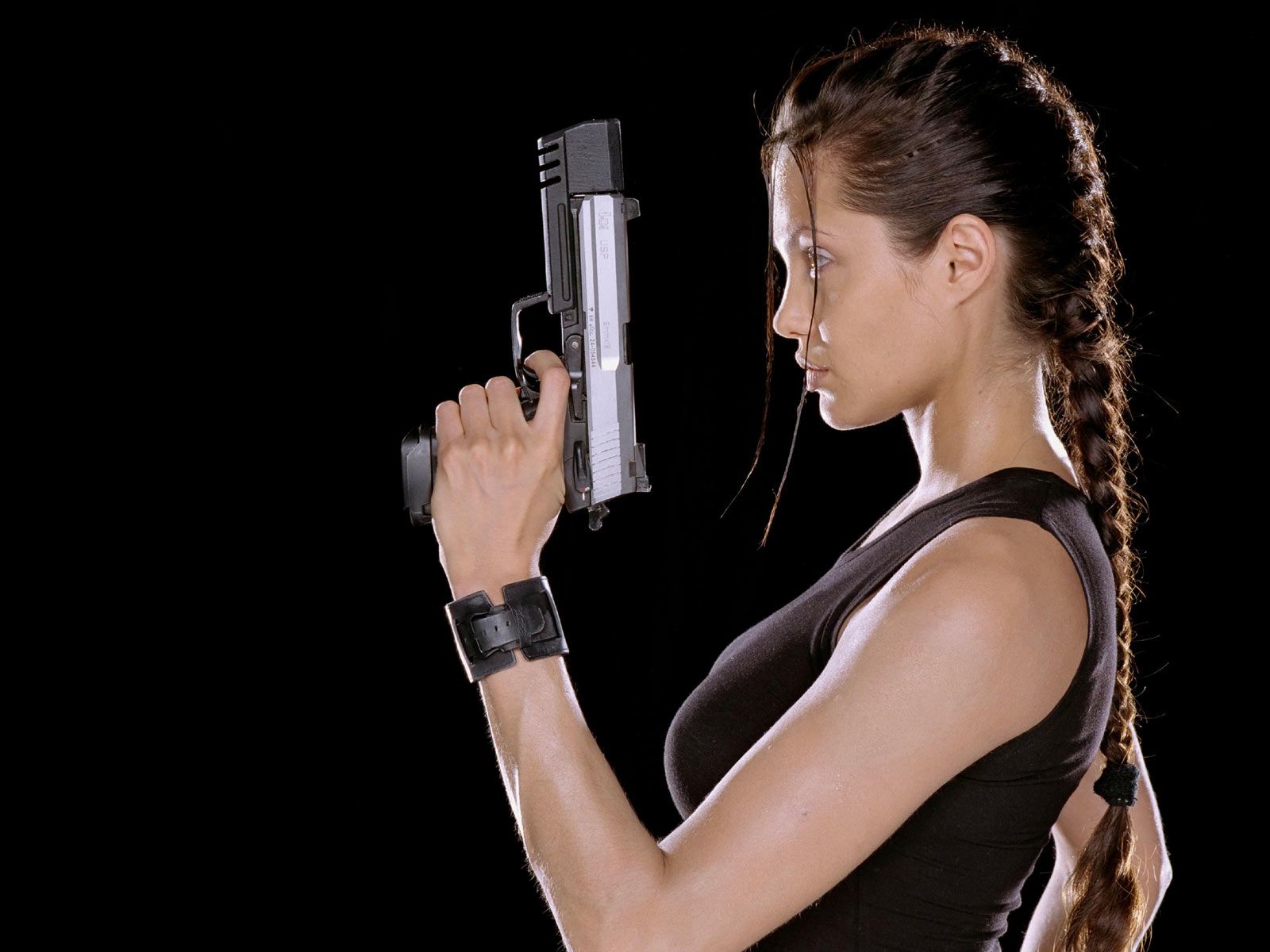 Article Categories:
Show Business