Angelica Zaozerskaya, a former press secretary of the Moscow Art Theater, expressed her opinion on the departure of Eduard Boyakov from the theater. She is more than sure that it was not without Tatyana Doronina's active actions.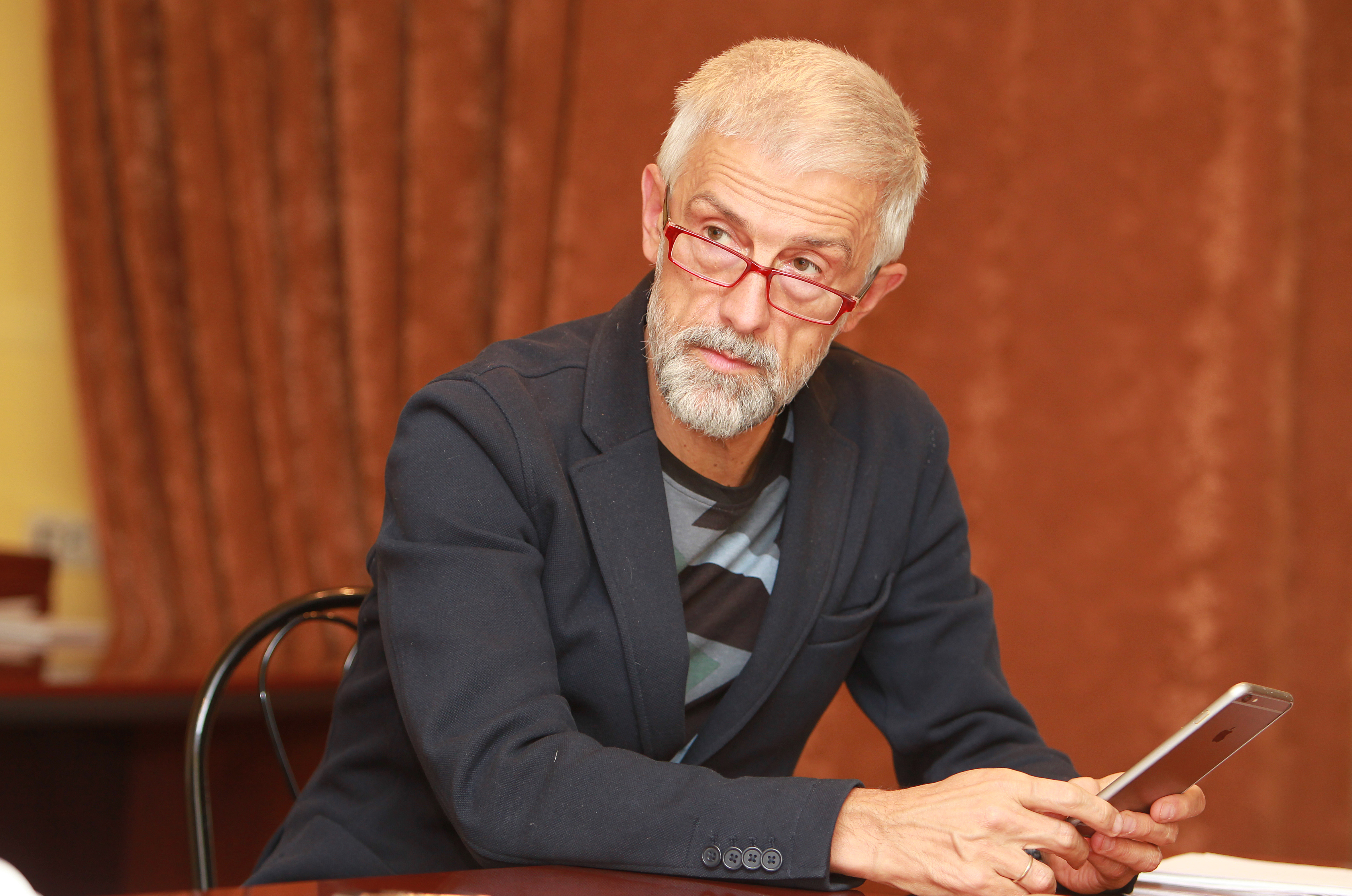 Zaozerskaya recalled: "In the summer of 2021, she (Tatyana Doronina) wrote a letter to Vladimir Vladimirovich, and on November 1, what happened — the new director, Vladimir Kekhman, asked Boyakov to write a letter of resignation. The next day, he tore a portrait of the director from the wall of the theater, realizing that he would get nothing for it. "
Earlier, the new head of the Moscow Art Theater explained why he canceled the performance "The Wonderful Georgian".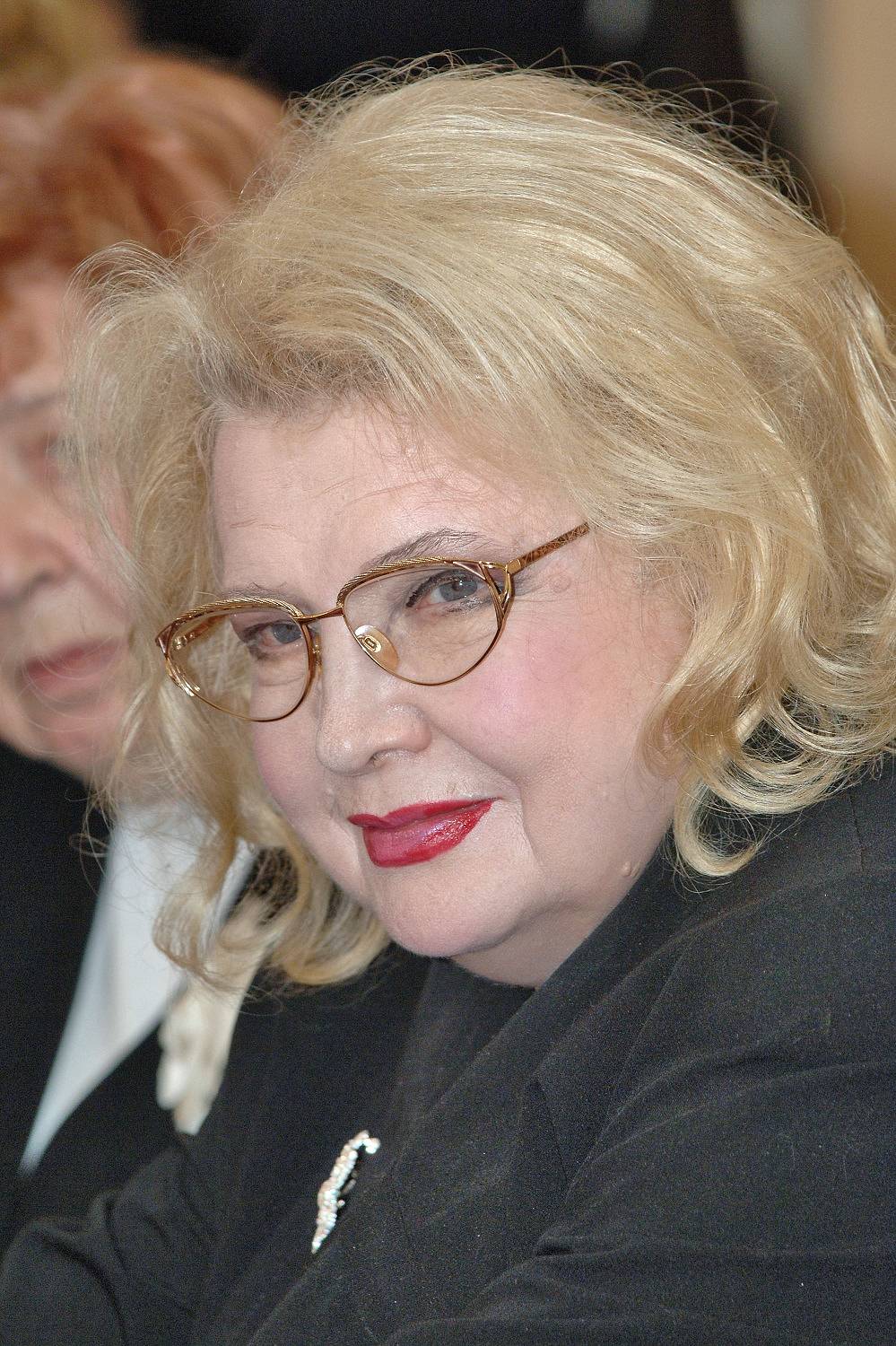 Article Categories:
Show Business