Singer Angelica Agurbash found herself embroiled in a dangerous story. Perhaps she herself initially wanted to promote herself and remind the viewer of herself with a scandalous statement, and not with new concert programs. But, apparently, no performances will shine on her in the near future, because from an artist she turned into a defendant and it is still unknown how it will all end.
Agurbash is wanted on the territory of Belarus, now she is detained in Moscow and sent for interrogation. A criminal case has been instituted against her in the republic under the article, which sounds like this: incitement of social enmity and public insult of the Belarusian leader Alexander Lukashenko.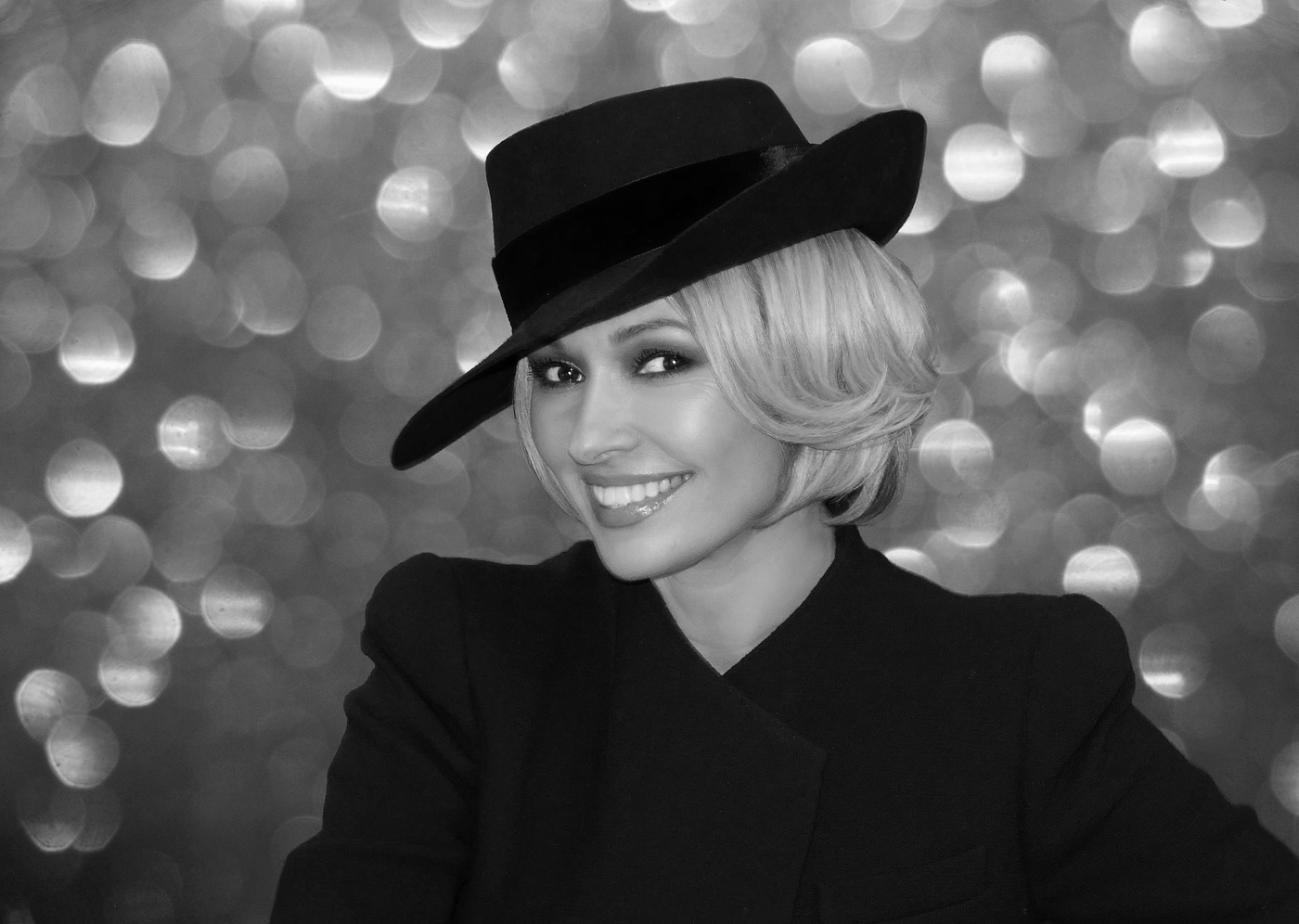 In general, Angelica got herself in earnest, which she did not even know about, apparently when she published her last post on the network. In it, the woman calls on all residents of the republic to unite and get out of the crisis, to seek a referendum with the participation of a popular project. For such cases, in accordance with Belarusian laws, she faces 12 years in prison, and no one will even look at the fact that she is an honored artist of this country.
Article Categories:
Show Business