Anfisa Chekhova published a picture in which she stands in a white dress and in front of her a man in a suit on one knee gives a ring. In the post, the TV presenter said that this stranger is a jeweler named Alexander. He came to her and presented her with a gorgeous wedding ring.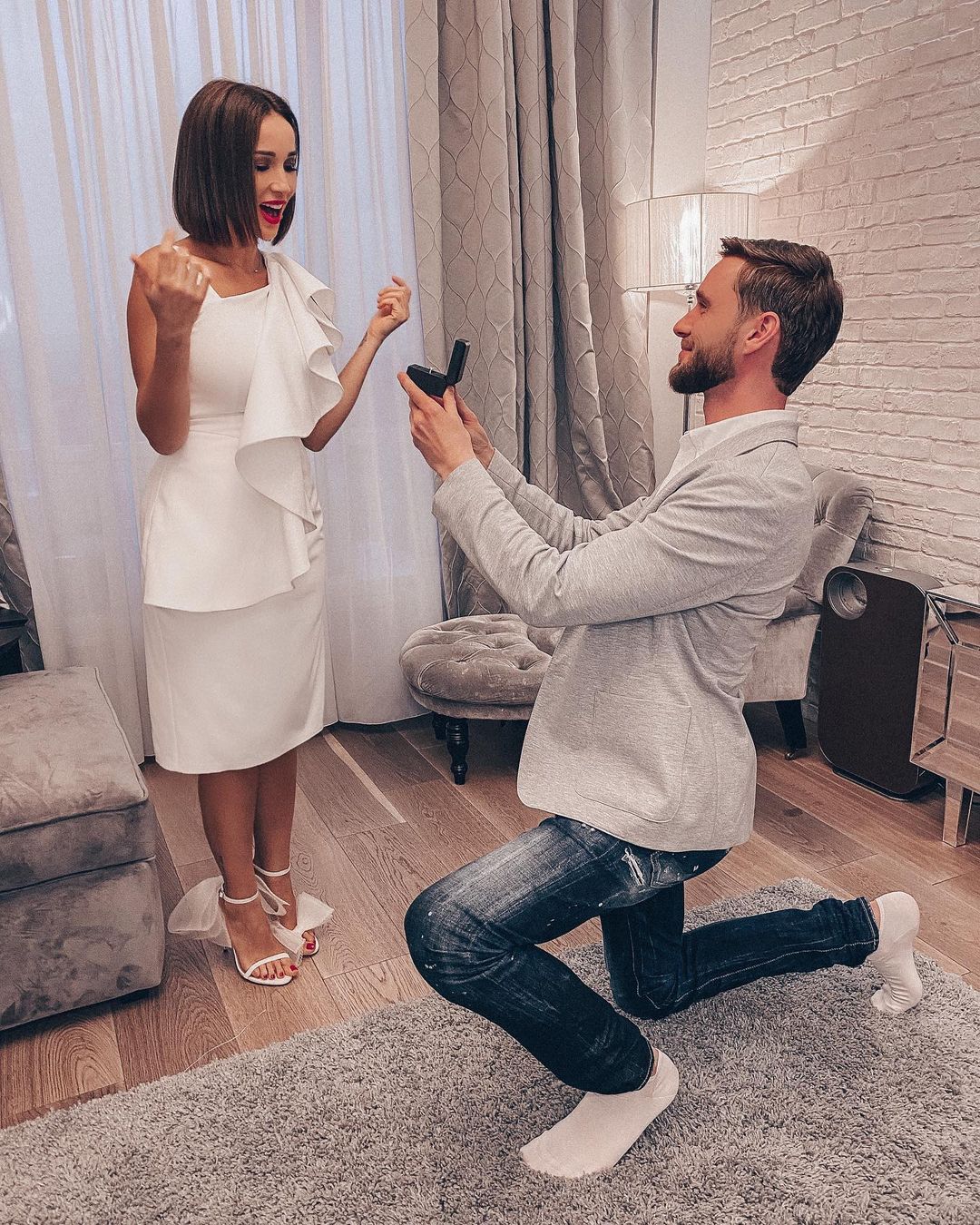 The young man made a confession: "Be mine, Anfisa Alexandrovna, all my life I dream of you!" All this suddenly led Anfisa to think, is it possible to take and tie the knot completely blindly, without thinking about anything?
Subscribers advised Chekhova to agree and marry such a handsome man, and even a jeweler. Others speculated about the possibility of blind marriage and concluded that it was completely wrong.
Anfisa recently reacted to comments about her appearance and responded to haters with a verbose post on Instagram.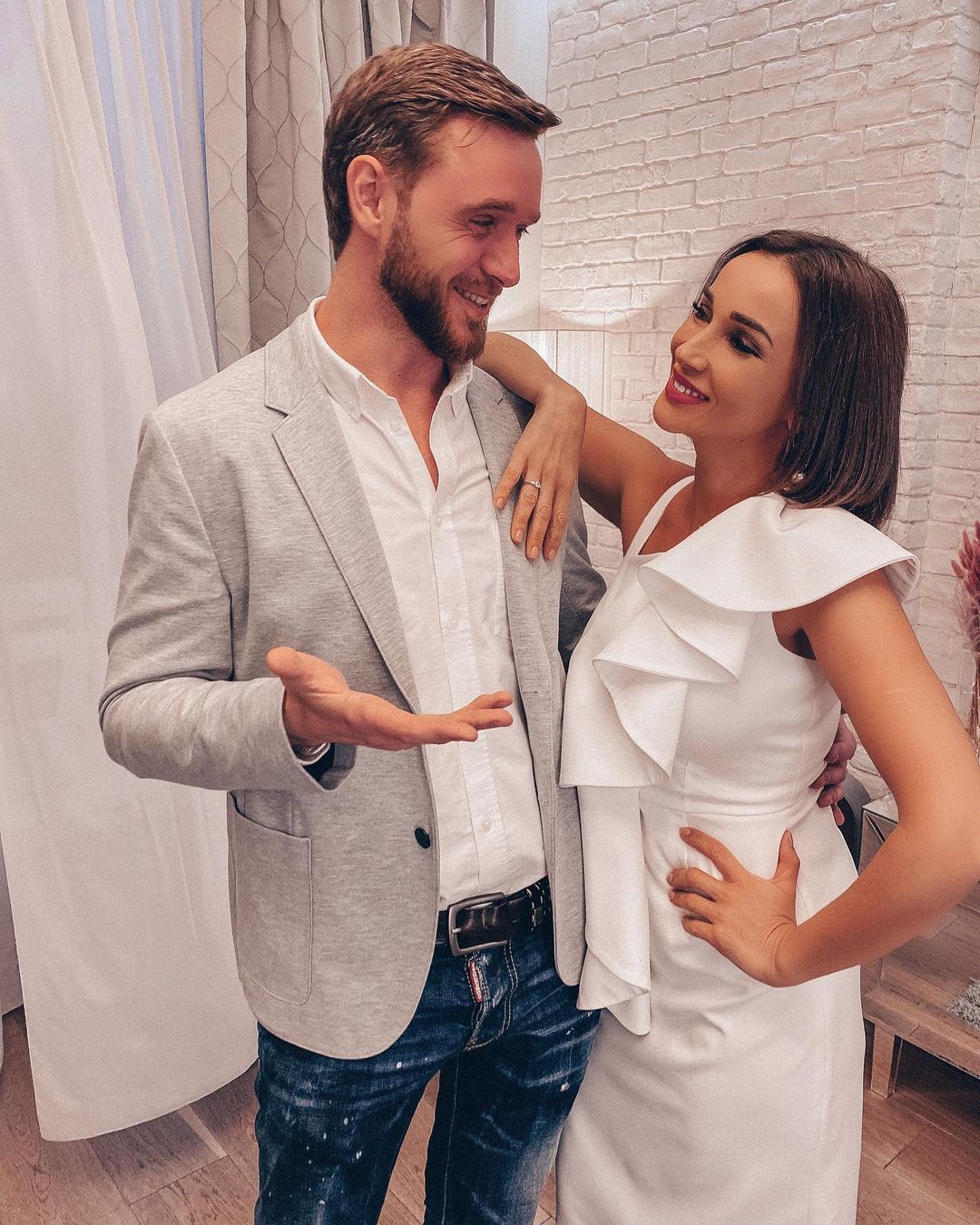 Article Categories:
Show Business