Anfisa Chekhova has literally changed recently. If before she was full and actively promoted body positive, now she has thrown off those extra pounds and even runs weight loss marathons. People don't believe that diet and exercise have brought about the change.
The presenter herself told how she receives numerous messages from subscribers who accuse her of lying and are sure that plastic surgeons helped her lose weight.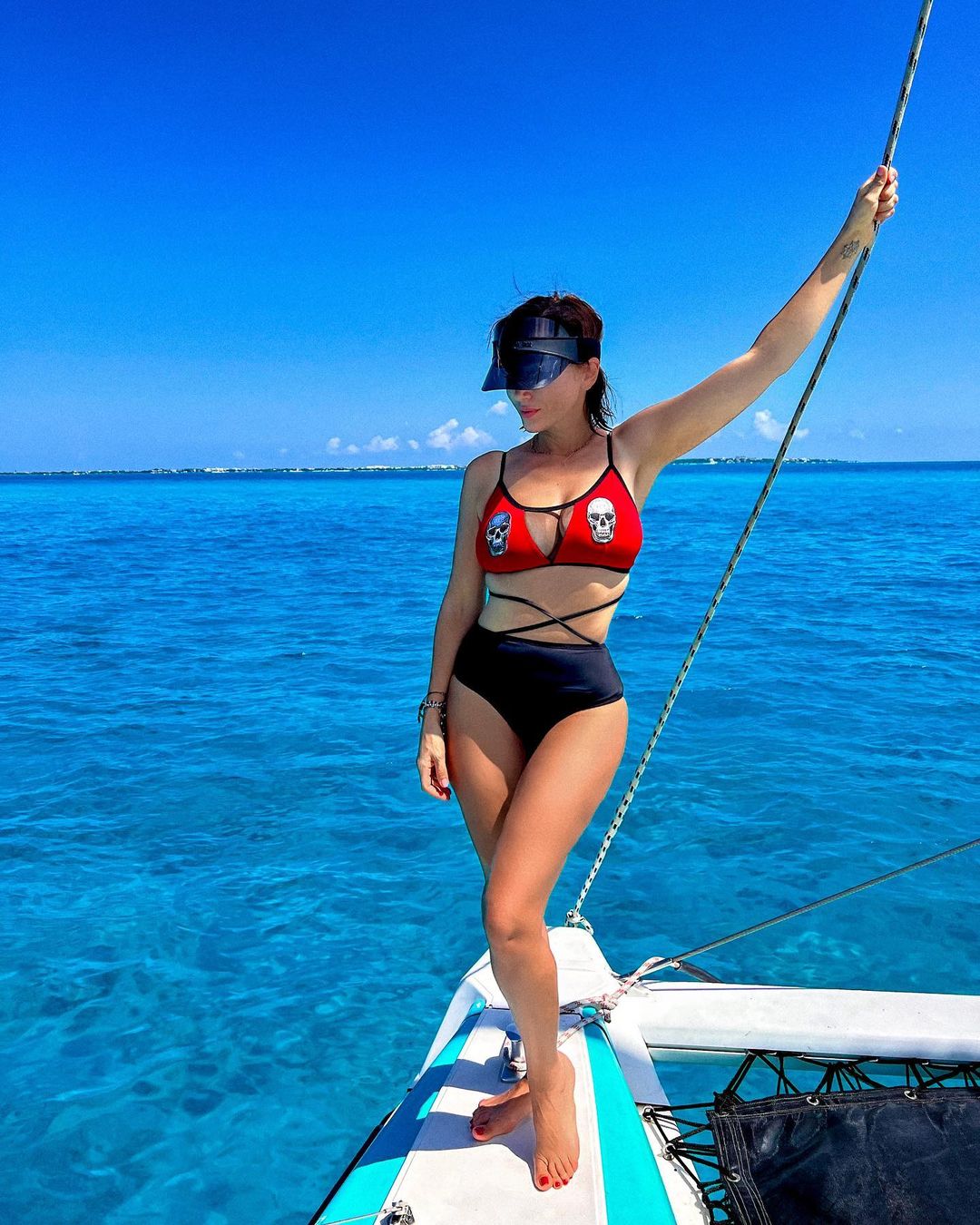 Therefore, the celebrity decided to take drastic measures and turned to the public: "You quite often accuse me of deceit in your comments. Say, I managed to lose weight only with the help of injections and surgeons. "
Then she added that she decided to prove that people are mistaken: "I decided to go through a lie detector. To tell the truth, one of my answers shocked many, and me too. "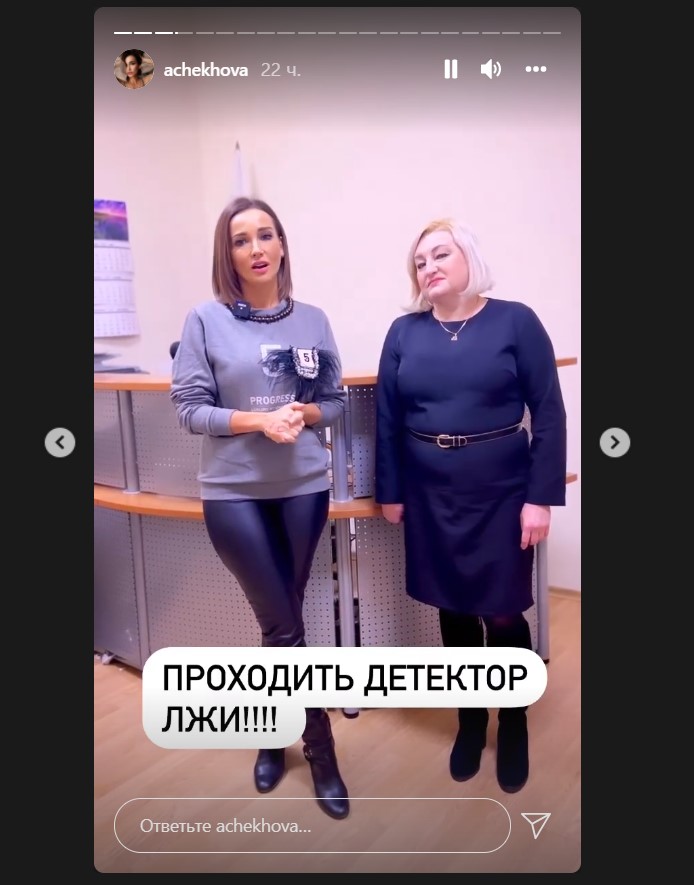 So far, the followers are waiting for that very interrogation, but Chekhova still will not post it on the blog.
We will remind, Anfisa even admitted earlier that she had photoshopped her photos in order to look more slender. All because she was ashamed that she was very fat after giving birth and could not lose weight.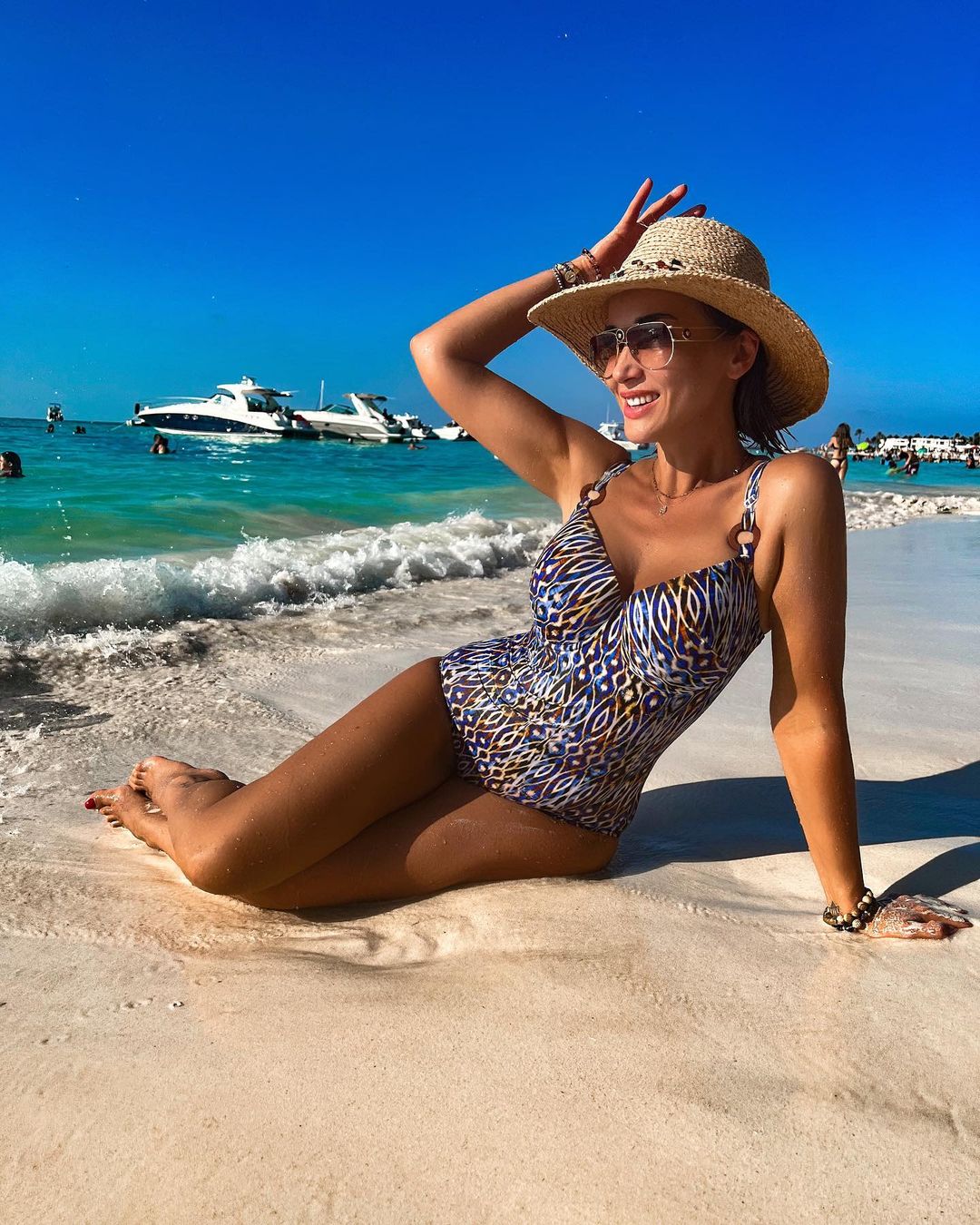 Article Categories:
Show Business