43-year-old Anfisa Chekhova is raising a son from her marriage to Guram Bablishvili. Yesterday, the presenter decided to admit to the subscribers that she would not want to become a mother again. "I really want another child. Children are unlikely to master because of my age. Well, if only twins. But one more, it seems to me, will work," Anfisa admitted.
True, who will become the father of the child is not yet clear. Chekhova's fans attributed to her an affair with a man whom she travels to the UAE. But she denies it.
"This is my friend Eduard, dressed in oriental clothes. We have been friends for over 15 years. We will not have a novel! Accept!" – said the host.
Earlier, Anfisa changed her image …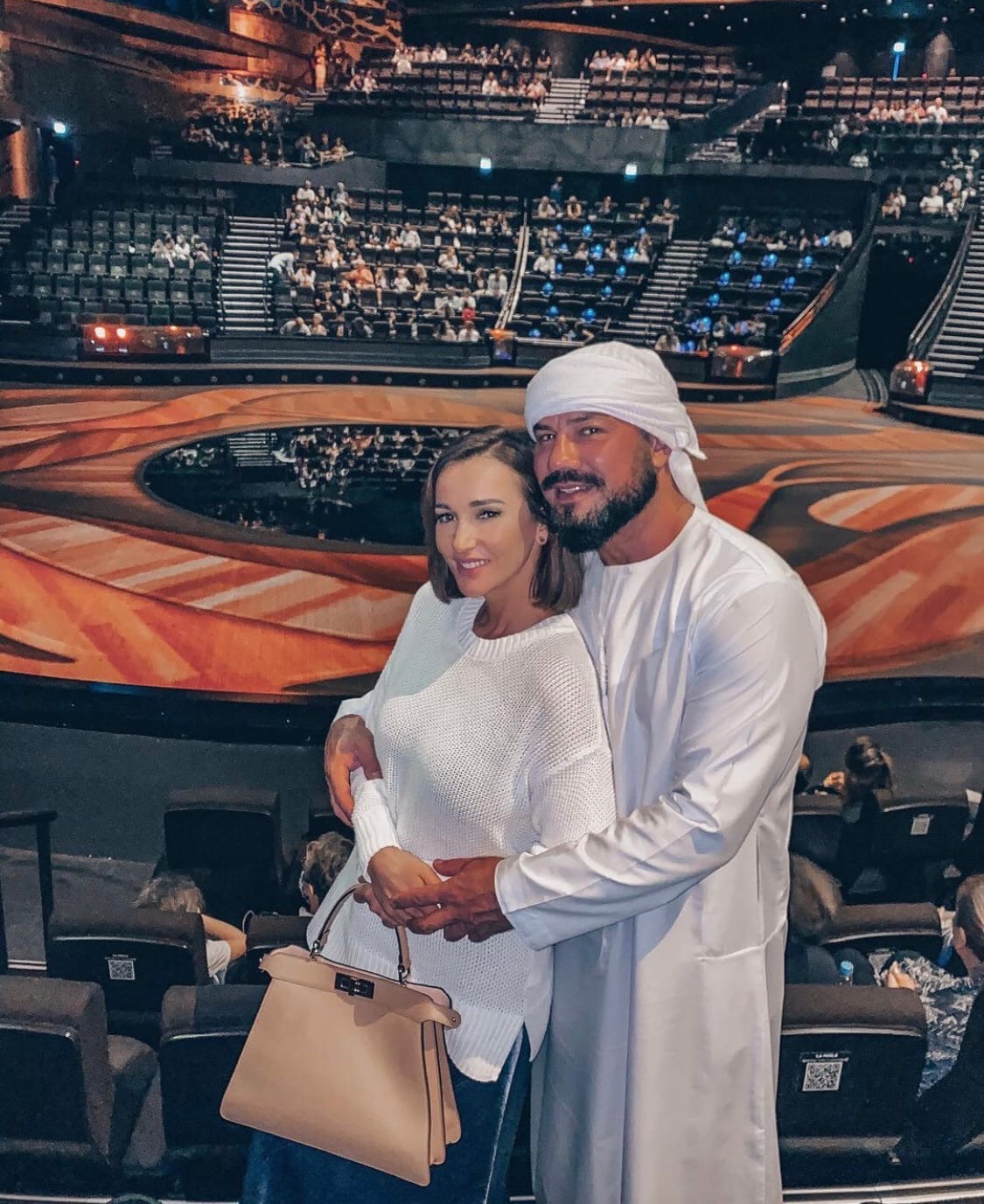 Article Categories:
Show Business