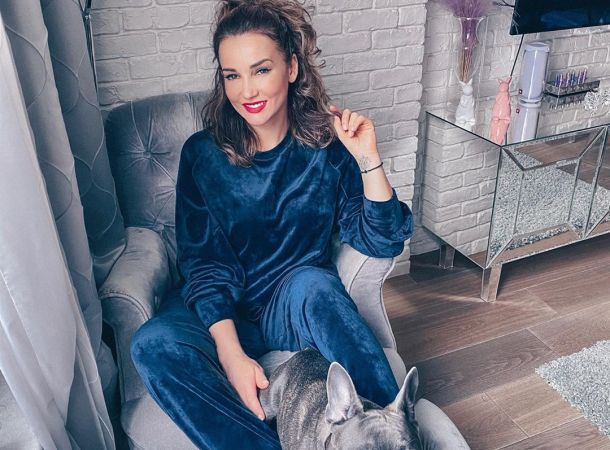 Popular host Anfisa Chekhova is a malicious quarantine violator, while she endangers not only her own, but also other people's lives. So, a sexual celebrity neglects masks and regularly violates the regime of self-isolation.
As Anfisa Chekhova explained to the journalist of the Teleprogramma portal .pro, she does not see the point of wearing masks, since they have no effect. Although at first the artist honestly covered her face, fearing infection. Nevertheless, now the presenter has a different view, and instead of masks, she prefers to maintain a social distance when she goes outside. She even manages to make money on a virus.
"At first I went with a mask, and then I realized that this is a stupid story. I try to keep my social distance when I leave for work, "said the pompous beauty.
Unlike many of his colleagues, Anfisa Chekhova regularly leaves her living space for work . In addition, the artist continues to meet friends with whom she often plays board games, unable to attend a social event or restaurant.
The presenter does not panic, maintaining a "sober mind" ", Therefore, she does not limit the movement of her son Solomon, whom he affectionately calls Solik. In the midst of a pandemic, the boy regularly sees his father, actor Guram Bablishvili.
However, the number of people infected with coronavirus is constantly growing , recently, among them was the press secretary of the head of state Dmitry Peskov and his wife Tatyana Navka, who does not lose courage.
Article Categories:
Show Business