A few days ago it became known that 57-year-old director Andrei Zvyagintsev was hospitalized in Germany with 90% lung damage. Back in June, he was diagnosed with a coronavirus, he spent more than a month in one of the hospitals in Moscow.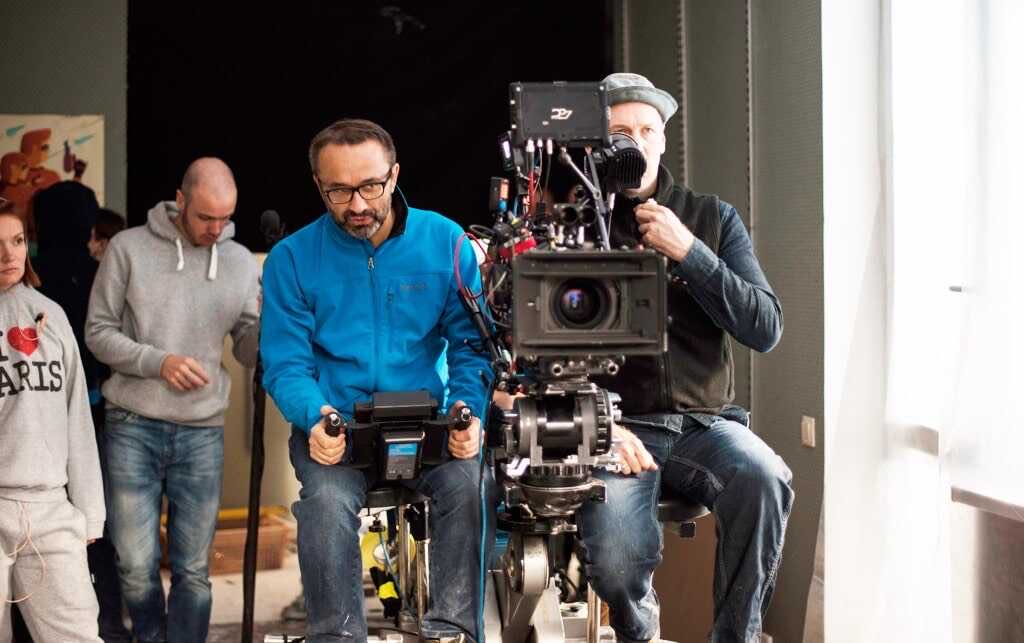 When he was discharged, less than a week had passed when his condition worsened and he had to be treated again in the hospital, but in another. After the next discharge, the director got down to work. But when he was in Germany on the set, he felt bad again.
It is reported that Zvyagintsev was connected to an ECMO apparatus, and now German doctors have introduced him into an artificial coma. At the moment, his lungs are 92% affected, according to the source.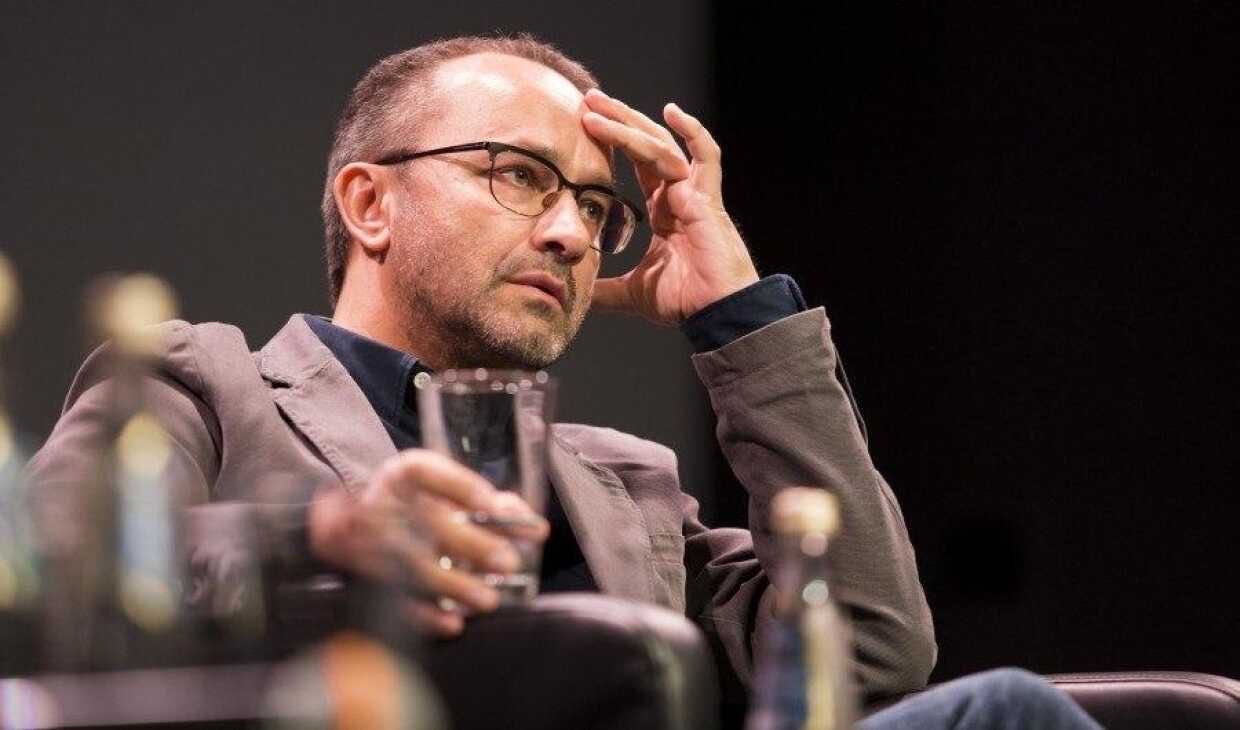 Article Categories:
Show Business