Director Andrei Zvyagintsev fell ill with coronavirus back in July. He was hospitalized and spent a month in the hospital, suffering a severe illness.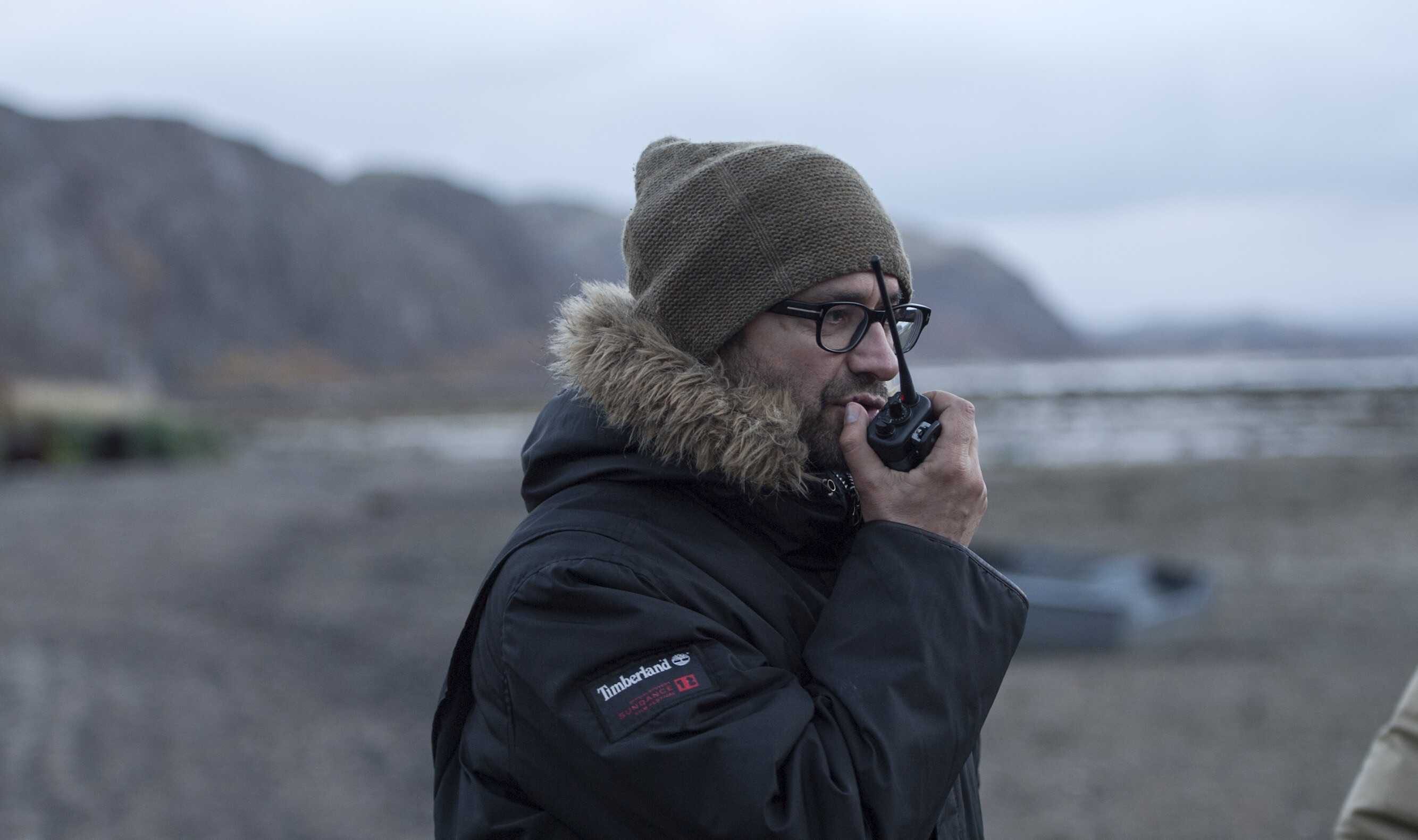 When he seemed to get better, he was discharged home for rehab, but his condition worsened a week after his discharge. Then he was sent for treatment to another clinic.
Now it became known that the director was in Germany and he felt bad again, he was taken to the hospital, where he was diagnosed with 90 percent lung damage. At the moment, German doctors are doing everything possible, insiders assure that there is no threat to Zvyagintsev's life.
Article Categories:
Show Business